Megan + Ryan's Inn at Longshore wedding
Oct 6, 2017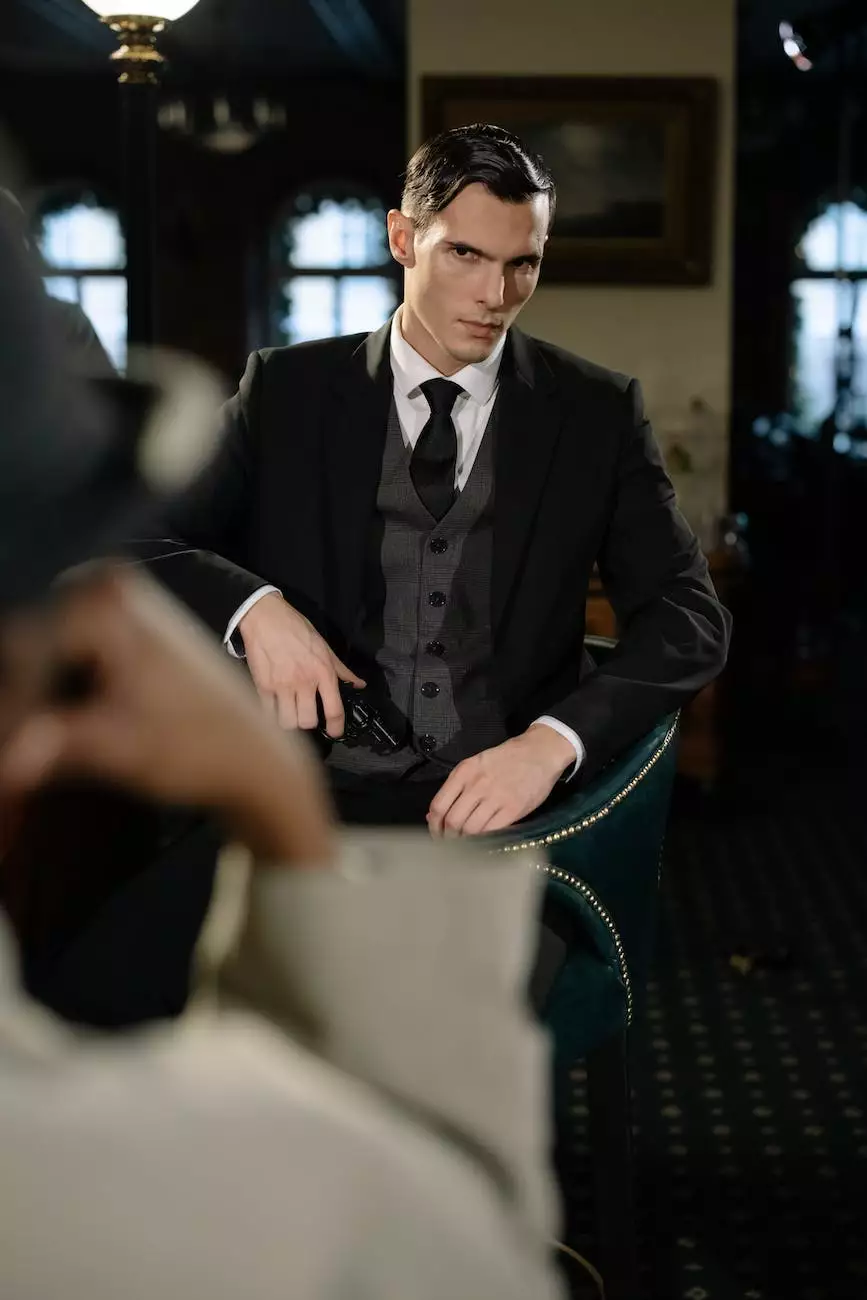 About PDE Photography
Welcome to PDE Photography, your trusted partner in capturing the special moments of life. We specialize in providing high-end and professional photography services for weddings, engagements, family portraits, and other special occasions. With our dedication to creativity, attention to detail, and commitment to customer satisfaction, we aim to make your memories last a lifetime.
Celebrating Love at Inn at Longshore
Located in beautiful Connecticut, Inn at Longshore offers a picturesque setting for couples to exchange their vows and celebrate their love. Megan and Ryan's wedding at Inn at Longshore was a resplendent affair, filled with joy, love, and unforgettable memories.
The Perfect Venue
Inn at Longshore provides a stunning backdrop for any wedding. Its elegant architecture, lush gardens, and breathtaking views of the waterfront create a romantic ambiance that sets the stage for a truly magical event. The venue offers both indoor and outdoor spaces, allowing couples to customize their wedding ceremony and reception based on their unique preferences.
Capturing Every Moment
At PDE Photography, we understand that your wedding day is one of the most important milestones in your life. Our experienced photographers were honored to be a part of Megan and Ryan's special day, capturing every emotion, every smile, and every loving glance.
With an artistic approach and an eye for detail, our photographers skillfully documented the entire event, from the bride's preparation to the final dance of the night. We believe in telling a comprehensive story through our photographs, ensuring that nothing is overlooked and that every precious memory is beautifully preserved.
A Personalized Experience
At PDE Photography, we believe that each couple is unique, and their wedding photos should reflect their individual style and personality. Our team of talented photographers takes the time to understand your vision, ensuring that your photos capture the essence of your love story.
Whether you prefer candid and spontaneous shots or more posed and traditional poses, we have the expertise to deliver the perfect blend of images. We collaborate closely with our clients, providing guidance and support throughout the entire process, from planning to the final delivery of your cherished photographs.
Unforgettable Memories
The wedding of Megan and Ryan at Inn at Longshore was a day filled with laughter, tears of joy, and unforgettable moments. While words may fade with time, our timeless photographs will serve as a lasting testament to their love and the happiness shared by family and friends.
From the emotional exchange of vows to the lively reception, PDE Photography was there to capture it all, freeze-framing every heartfelt embrace, every teary-eyed toast, and every dance move that brought smiles to faces. We believe in the power of photography to transport you back to those precious moments, allowing you to relive them time and time again.
Capture Your Own Love Story
Your wedding day is a once-in-a-lifetime event, and it deserves to be remembered in all its glory. At PDE Photography, we are dedicated to providing you with stunning, high-quality photographs that will make your heart skip a beat every time you look at them.
If you are planning your wedding at Inn at Longshore or any other venue, we would be honored to be a part of your special day. Contact us today to discuss your ideas, explore our portfolio, and secure your date. Let us capture the moments that will turn into cherished memories for a lifetime.
Let PDE Photography Tell Your Story
PDE Photography is a leading provider of artistic and high-quality photography services, specializing in weddings, engagements, family portraits, and more. Our team of dedicated professionals combines technical expertise with creative vision to deliver exceptional results that exceed expectations.
As a leader in the field of visual arts and design, we have earned a reputation for excellence. Our commitment to client satisfaction, attention to detail, and passion for storytelling sets us apart. When you choose PDE Photography, you can trust that your precious moments will be captured with the utmost care and creativity.
Contact Us Today
Ready to book your photography session or have questions? Reach out to us today and let us help you capture the priceless moments that will be cherished for a lifetime. Connect with PDE Photography now and experience the difference.