Meet Audrey + Mike
Mar 2, 2021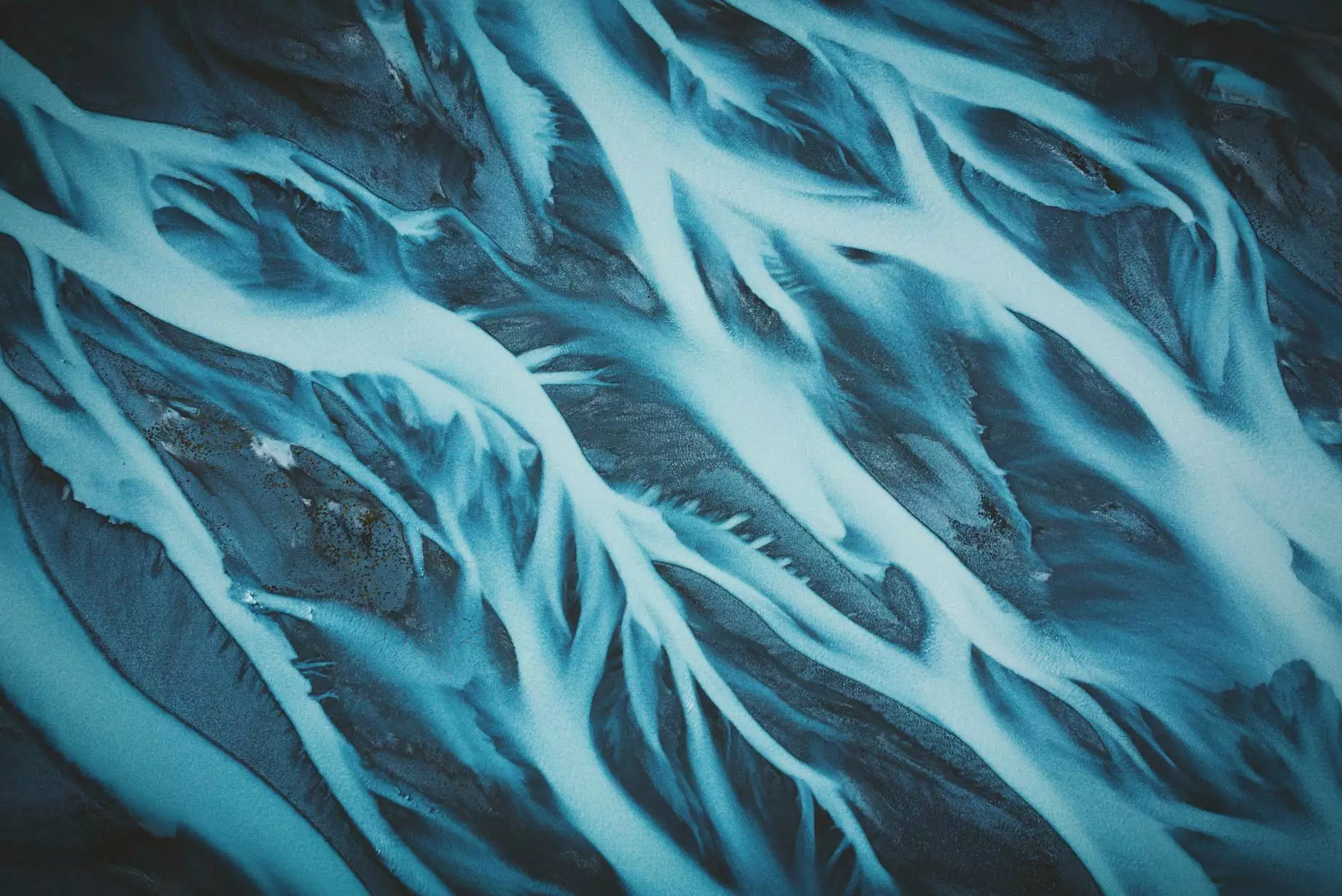 The Visionaries Behind PDE Photography
Welcome to the captivating world of PDE Photography, where Audrey and Mike, the creative minds behind the lens, weave visual stories that transcend time and evoke emotions. With their innate talent and passion for arts and entertainment in visual arts and design, this dynamic duo has become renowned for their exceptional work in the field.
Audrey's Journey - A Master of Visual Arts
Audrey, a visionary artist, discovered her love for photography at a young age. Fascinated by the power of capturing fleeting moments and preserving them forever, she embarked on a journey to master visual arts. Through her keen eye for detail, Audrey skillfully combines color, composition, and light to transform ordinary scenes into extraordinary works of art.
Her expertise lies in showcasing the essence of her subjects, allowing their true personalities to shine through in every frame. Audrey's dedication to her craft is unrivaled, evident in the meticulous care she takes in capturing the perfect shot during every session.
Mike's Passion - Exploring the Boundaries of Design
Mike, an exceptionally talented designer, possess an unyielding passion for visual arts and design. His extensive knowledge and expertise in the field allow him to blend creativity with technical precision, resulting in visually striking and conceptually rich photographs. By pushing the boundaries of design, Mike continuously strives to deliver captivating images that leave a lasting impression.
His ability to capture the raw emotions and unique moments that unfold during each session is truly remarkable. Mike's natural talent combined with his technical prowess ensures that every photograph encapsulates the essence of the subject and tells a compelling story.
Together, Crafting Unforgettable Memories
When Audrey and Mike joined forces, they formed an artistic powerhouse - PDE Photography. Their combined skills, creative synergy, and passion for visual arts and design have allowed them to create unforgettable memories for clients across various genres - from weddings and engagements to family portraits and corporate events.
At PDE Photography, the goal is to go beyond mere images and capture the essence of each moment, weaving narratives that touch hearts and stir emotions. The attention to detail and dedication to providing an unparalleled experience is what sets Audrey and Mike apart in the industry.
Artistic Excellence and Unmatched Professionalism
PDE Photography consistently surpasses expectations, offering a unique blend of artistic excellence and unmatched professionalism. The commitment to their clients is paramount, always ensuring a comfortable and enjoyable environment during photoshoots. Audrey and Mike's ability to connect with their subjects allows them to capture genuine emotions and create timeless photographic pieces.
Embrace the Unique PDE Photography Experience
With PDE Photography, clients can expect a personalized approach tailored to their individual needs. From the initial consultation to the final delivery of prints or digital images, Audrey and Mike collaborate closely with clients, understanding their vision, and bringing it to life.
With an extensive portfolio that showcases their versatility, Audrey and Mike have built a reputation as pioneers in the industry. Their dedication to continuous learning and pushing artistic boundaries ensures that their clients receive photographs that are not just images, but visual masterpieces.
Contact PDE Photography
If you are looking to capture timeless memories through the lens of true artists, we invite you to get in touch with PDE Photography. Reach out to Audrey and Mike today to discuss your photography needs and experience the magic of their artistry. Embrace the extraordinary and let PDE Photography transform your special moments into enduring visual legacies.