Angie + Hector's Engagement Session at Lighthouse Point Park in New Haven
Aug 13, 2020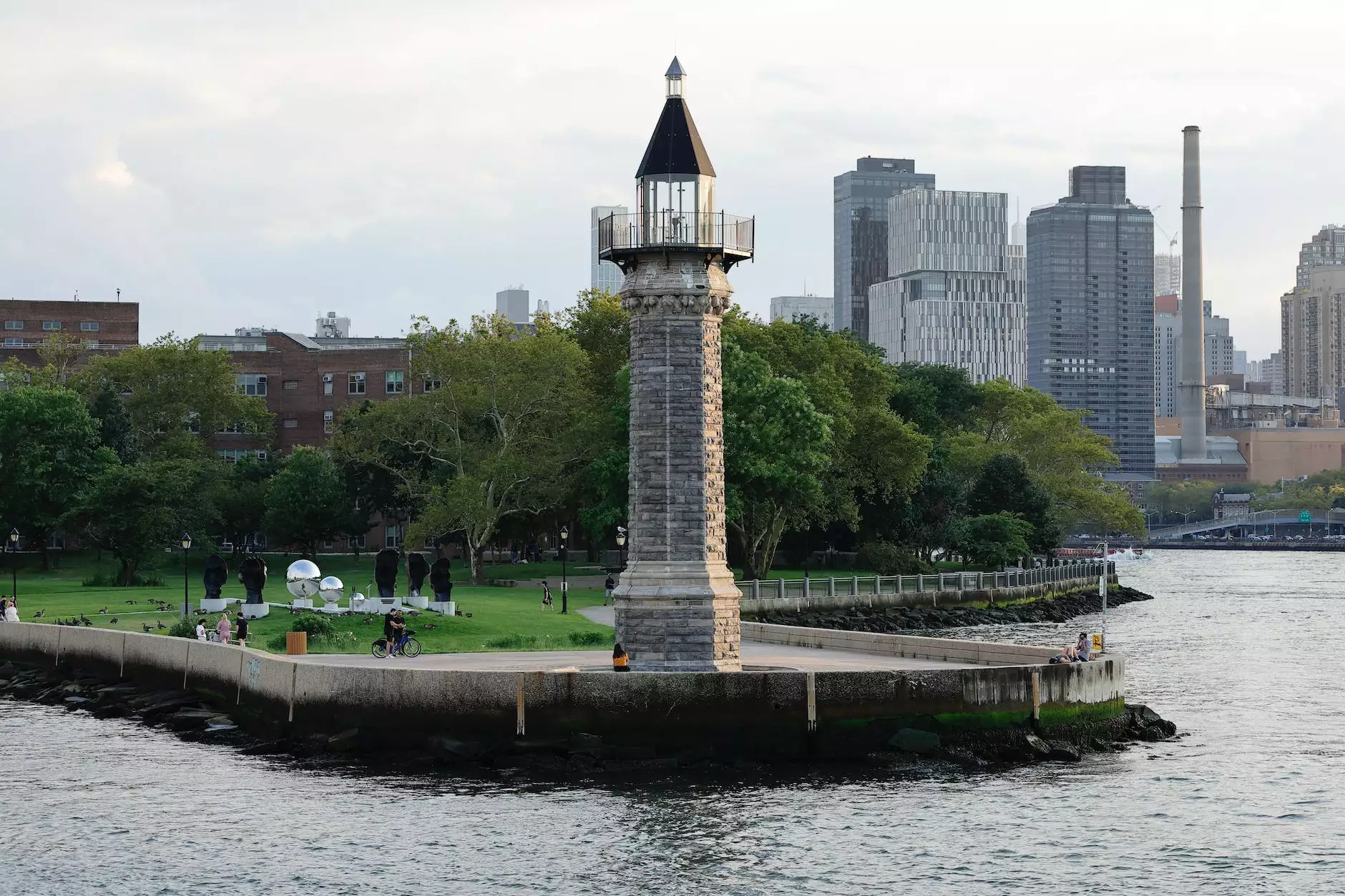 Introduction
Welcome to PDE Photography, your trusted partner in capturing beautiful moments and creating lasting memories. In this article, we will explore Angie and Hector's engagement session at Lighthouse Point Park in New Haven. Join us as we delve into the details of this romantic and visually stunning experience.
Location: Lighthouse Point Park
Lighthouse Point Park is a picturesque coastal park located in New Haven, Connecticut. Known for its breathtaking views of the Long Island Sound, this park provides the perfect backdrop for capturing memorable moments. The park features a historic lighthouse, sandy beaches, lush greenery, and panoramic vistas, making it an ideal location for engagement photography.
Angie and Hector's Love Story
Angie and Hector's love story is one filled with laughter, joy, and a deep connection. It is a pleasure to witness and capture their love through the lens of our cameras. Our team of talented photographers ensured that every precious moment was documented with care, attention to detail, and a touch of artistic flair.
The Engagement Session
Angie and Hector's engagement session at Lighthouse Point Park was a magical experience. With the background of the sparkling ocean and the lighthouse standing tall, the photos truly captured the essence of their love. The warm golden hour glow added an extra touch of romance to the images.
Preparation
Prior to the shoot, our team met with Angie and Hector to discuss their vision and preferences. We worked closely together to select outfits, props, and any specific locations within the park that held sentimental value to them. Our attention to detail ensured that every element of the session aligned with their unique style.
The Shoot
On the day of the engagement session, we arrived at Lighthouse Point Park early to capture the soft morning light. Our team made Angie and Hector feel at ease, allowing their genuine smiles and emotions to shine through. With their love as the focal point, we guided them through various poses and candid moments, resulting in a beautiful collection of photographs.
Memorable Moments
There were countless unforgettable moments during Angie and Hector's engagement session. From their playful interactions on the sandy beach to their quiet moments lost in each other's gaze, every frame portrayed their deep bond. We encourage you to browse through the gallery to witness the heartfelt emotions and the beauty of their love story.
Preserving Memories with PDE Photography
At PDE Photography, we believe that every love story is unique and deserves to be beautifully captured. Our dedicated team, specializing in visual arts and design, strives to deliver exceptional photography services in the Arts & Entertainment category. Whether it's an engagement session or any other special occasion, we are passionate about documenting your most cherished moments with creativity and professionalism.
Contact Us
If you are looking to commemorate your love story with an engagement session or require visual arts and design services, we would love to hear from you. Visit our website to explore our portfolio and get in touch with our team. Together, let's make your vision a reality!