Married: Jenny & Steve - Lighthouse Point Park Wedding
Mar 1, 2020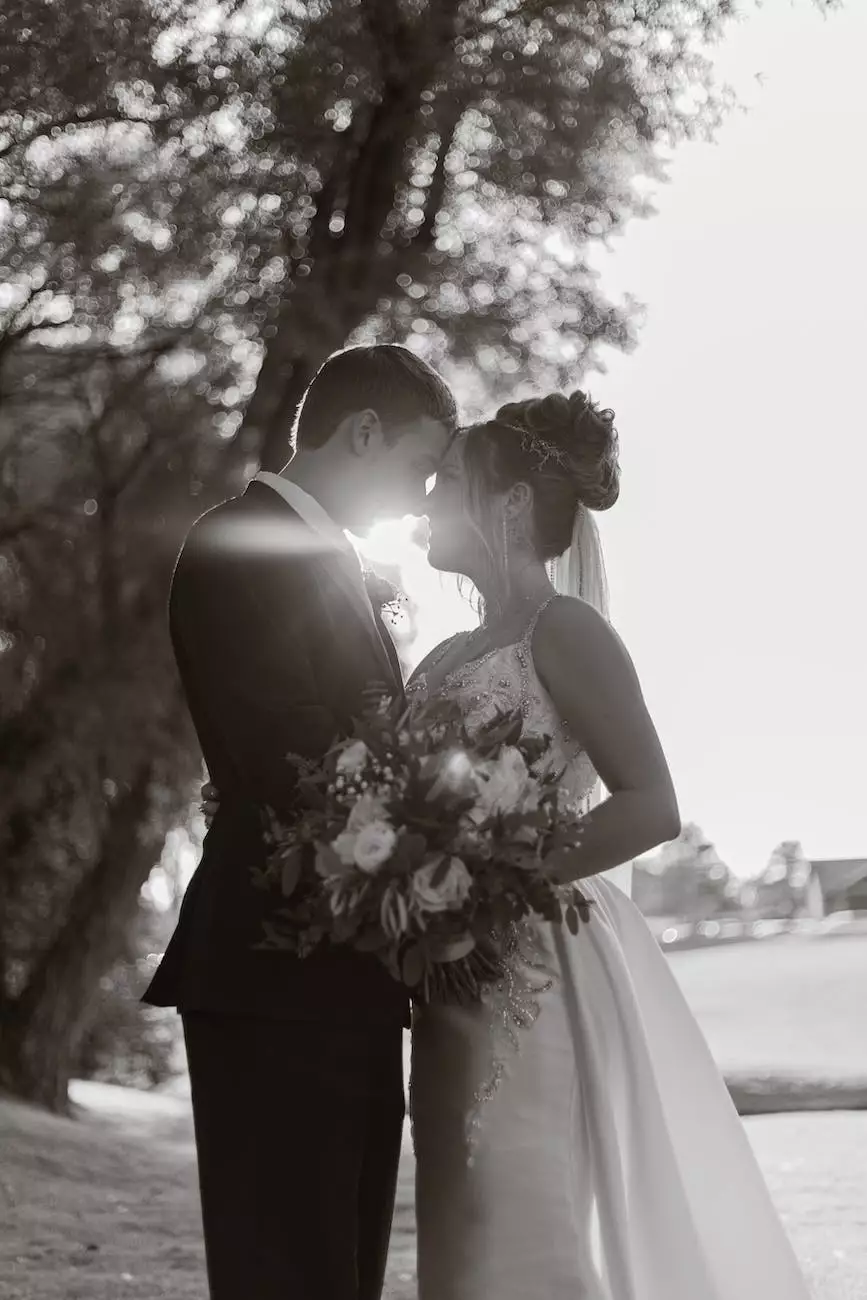 Celebrating Love at Lighthouse Point Park
Experience the enchantment of Jenny and Steve's wedding day at Lighthouse Point Park, where love, laughter, and breathtaking moments converged. PDE Photography, renowned for their exceptional visual arts and design expertise, took charge of immortalizing this joyous occasion with their unparalleled talent and incomparable creativity.
PDE Photography: Capturing Precious Moments with Excellence
As one of the premier visual arts and design studios, PDE Photography has earned a reputation for their ability to masterfully capture the essence and emotion of every moment. With their keen eye for detail, they create timeless images that evoke the same feelings and emotions even years down the line.
Reliving the Magic
Surrounded by the idyllic beauty of Lighthouse Point Park, Jenny and Steve exchanged their vows, with the waves crashing gently in the background. The sun-kissed ceremony was nothing short of extraordinary, and PDE Photography ensured no detail went unnoticed.
Unforgettable Moments
PDE Photography's skillful team of professionals captured every significant moment, from the bride's radiant smile as she walked down the aisle to the tears of joy in Steve's eyes at the first sight of his soon-to-be wife. These images, frozen in time, are a testament to the love and commitment shared by this beautiful couple.
The Perfect Backdrop
Lighthouse Point Park served as the perfect backdrop for this memorable day. With its stunning coastal vistas, lush greenery, and serene ambiance, it provided an atmosphere that was truly unmatched. PDE Photography seamlessly incorporated the mesmerizing surroundings into every shot, allowing nature to enhance the beauty of Jenny and Steve's union.
Capturing Candid Emotions
One of the hallmarks of PDE Photography's approach is their ability to capture candid emotions effortlessly. From the laughter shared amongst friends to the tears of joy shed by family members, their remarkable talent lies in capturing these unguarded moments that make every wedding unique and extraordinary.
A Glimpse into Bliss
Every photograph taken by PDE Photography allows you to relive the joy, love, and happiness that filled the air on Jenny and Steve's special day. The couple's infectious enthusiasm and the genuine smiles on the faces of their loved ones light up every frame, making their wedding album a true reflection of their beautiful journey together.
Artistry and Imagination
PDE Photography's artistic vision and boundless imagination come together to produce beautifully composed images that truly stand out. With their mastery of light, composition, and storytelling, they create a collection of photographs that encapsulate each couple's unique love story in an exquisite visual narrative.
Choosing PDE Photography
When it comes to entrusting someone to capture the most important day of your life, you deserve the best. PDE Photography's unwavering commitment to excellence, coupled with their unrivaled skill, makes them the ideal choice for couples seeking to immortalize their love through breathtaking imagery. Trust in their ability to transform your wedding day into an extraordinary memory that will be cherished forever.
Choose PDE Photography for Your Special Day
As a leading arts and entertainment studio specializing in visual arts and design, PDE Photography has set a new standard for capturing the most cherished moments on your wedding day. With their expertise in creating awe-inspiring photographs, they ensure each couple's story is beautifully documented, allowing them to relive the magic for years to come.
Contact PDE Photography today to discuss your wedding photography needs and discover how they can transform your special day into a work of art.
Keywords:
Lighthouse Point Park wedding
Jenny and Steve wedding
wedding photography
visual arts and design
PDE Photography