A weekend getaway to Vermont
Jul 27, 2021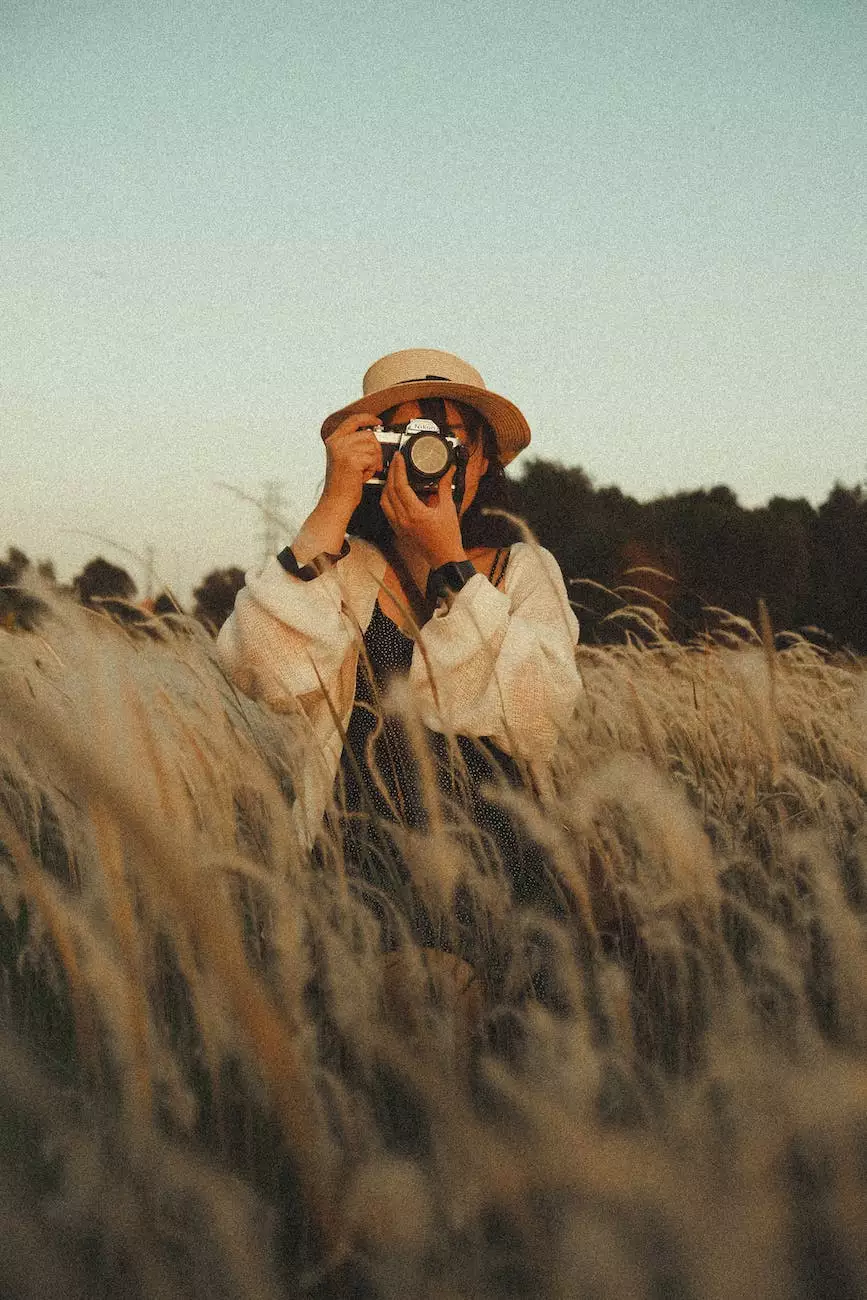 Introduction
Experience the splendor of Vermont with PDE Photography as your guide. This picturesque state is renowned for its natural beauty, charming towns, and vibrant art scene. Whether you're a nature enthusiast, an art lover, or simply looking for a relaxing escape, Vermont offers a weekend getaway like no other.
Exploring Nature
Vermont is a nature lover's paradise, with its lush forests, majestic mountains, and pristine lakes. Begin your getaway by immersing yourself in the stunning landscapes of the Green Mountains. Take a scenic hike along the famous Long Trail, capturing breathtaking views of the surrounding valleys and peaks. Don't forget to visit the iconic Lake Champlain, where you can indulge in various water activities such as kayaking, fishing, or simply enjoying a leisurely boat ride.
Artistic Experiences
For those seeking artistic inspiration, Vermont offers a thriving arts and entertainment scene. Immerse yourself in the world of visual arts and design through the lens of PDE Photography. Explore the quaint art galleries in Vermont's charming towns, showcasing works of local artists and artisans. Uncover hidden gems and discover unique pieces that will add a touch of beauty to your collection.
Visiting Burlington
Your journey would not be complete without a visit to Burlington, Vermont's vibrant cultural hub. Stroll along the Church Street Marketplace, a pedestrian-only street lined with cafes, boutiques, and galleries. Be captivated by street performances and live music that add to the city's artistic ambiance. Don't miss the opportunity to explore the renowned Shelburne Museum, home to a vast collection of American folk art, quilts, and photography exhibitions.
Evoking Creativity in Stowe
Head to Stowe, a picturesque town renowned for its breathtaking landscapes and thriving arts community. Let PDE Photography capture the essence of your journey as you wander through Stowe's artistic hotspots. Visit the Helen Day Art Center, where local and international artists showcase their thought-provoking works. Take a scenic drive through the Stowe Hollow, known for its breathtaking fall foliage, and find inspiration at every turn.
Indulging in Culinary Delights
No getaway is complete without savoring the culinary delights of the region. Vermont is known for its farm-to-table dining experiences, offering a rich blend of fresh, local ingredients and innovative cooking techniques. Taste the famous Vermont cheddar cheese, sample maple-infused treats, and sip on craft beers at local breweries. Join a food tour to discover hidden gems, or indulge in a romantic dinner at one of the state's finest restaurants.
Capturing Memories Through Visual Arts and Design
Let PDE Photography capture the incredible moments you experience during your Vermont getaway. With our expertise in visual arts and design, we specialize in creating stunning photographs that reflect the beauty and essence of your journey. From landscape shots against Vermont's majestic mountains to candid captures of your culinary adventures, our photographers can transform your memories into timeless works of art.
Conclusion
A weekend getaway to Vermont with PDE Photography promises a truly unforgettable experience. Immerse yourself in the natural beauty, indulge in the artistic experiences, and capture the moments that will last a lifetime. Whether you're an art enthusiast or simply seeking serenity in nature, Vermont offers a perfect blend of adventure, inspiration, and relaxation. Start planning your getaway today!