Airport Theme Engagement Shoot Near Boston | Yemisi + Olu
Apr 5, 2021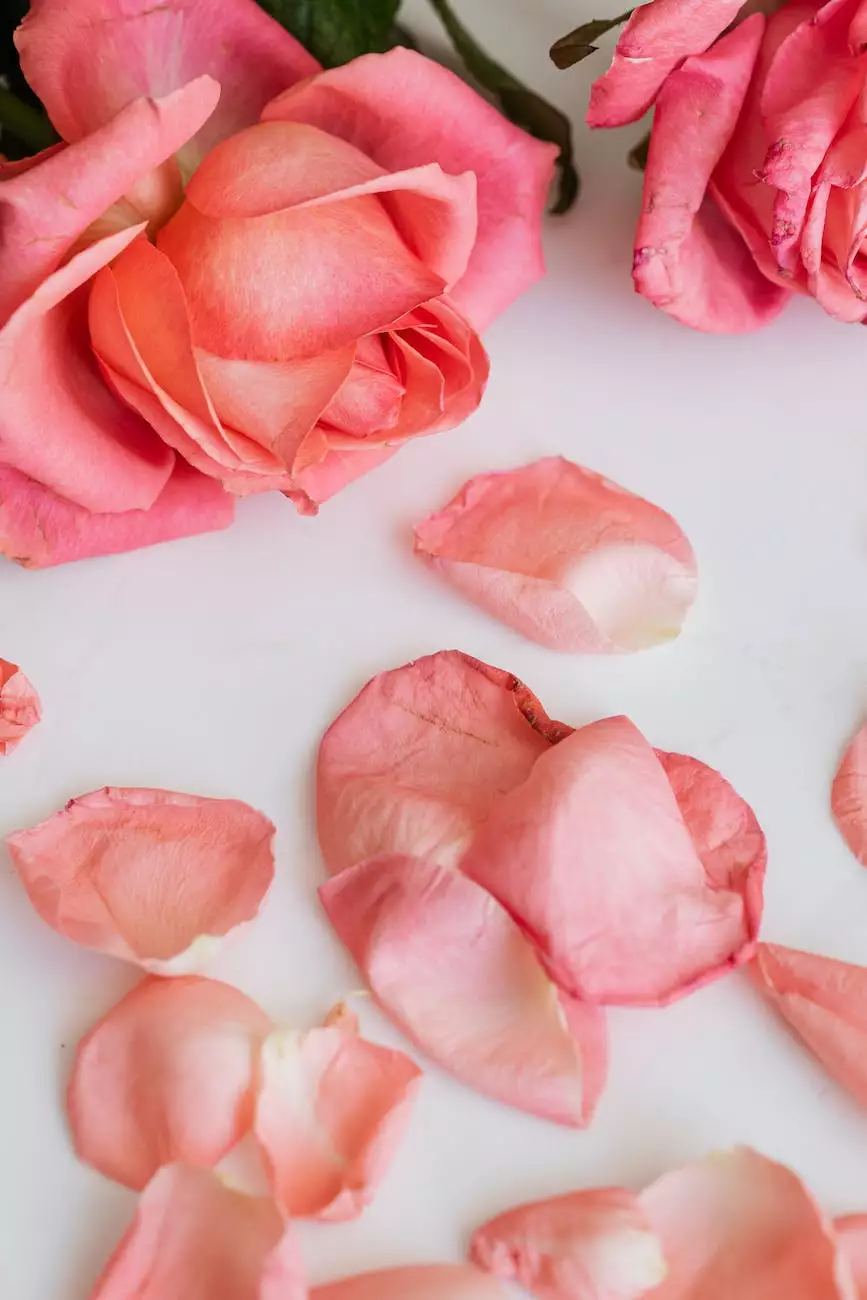 Introduction
Welcome to PDE Photography, where we specialize in capturing extraordinary moments through our lens. Join us as we take you on a journey through a stunning airport-themed engagement session with Yemisi and Olu near Boston.
Setting the Scene
Picture a captivating airport hangar, transformed into a magical backdrop for love to unfold. Yemisi and Olu's engagement shoot ventured beyond traditional locations, embracing the unique charm of an airport theme. With meticulous attention to detail, our team at PDE Photography turned this extraordinary vision into a reality.
Capturing Love in Flight
Yemisi and Olu, a modern couple with a passion for adventure, wanted their engagement session to reflect their love for travel. We brought their dreams to life by crafting an ambiance that combined the elegance of a classic engagement shoot with the excitement of an airport setting.
Stylish Outfits
Yemisi and Olu donned elegant attire inspired by aviation aesthetics. Yemisi looked radiant in a sleek ivory gown with delicate lace details and a long flowing train, mirroring the grace of a soaring aircraft. Olu, dashing as ever, embraced a timeless pilot look, exuding confidence and charm.
Scenic Locations
Our team scoured the Boston area to find the perfect airport hangar, meticulously selecting one that accommodated Yemisi and Olu's vision. The location featured vintage airplanes, adding a touch of nostalgia to the atmosphere. The juxtaposition of the couples' sleek outfits against the historic aircraft created a stunning contrast, highlighting their modern love story.
Creative Direction
PDE Photography believes in crafting unique experiences for each couple. For Yemisi and Olu's shoot, we meticulously planned every detail, from lighting and poses to props and backdrops. We seamlessly integrated aviation elements, such as suitcases, vintage pilot accessories, and a runway-inspired setup, to emphasize the airport theme.
Love Takes Flight
As the session unfolded, it became evident that Yemisi and Olu's connection was truly soaring. PDE Photography was there to capture every tender moment, documenting their love in a way that showcases the passion, excitement, and artistry of their relationship.
Preserving Memories
Our commitment to excellence extends beyond the photography session itself. At PDE Photography, we believe in preserving memories for a lifetime. After the shoot, our team meticulously edited each image to ensure that Yemisi and Olu's emotions and the essence of their engagement were beautifully encapsulated.
Conclusion
Yemisi and Olu's airport-themed engagement session near Boston was a testament to the power of creativity and love. PDE Photography is proud to have brought their vision to life, delivering an experience that transcends the ordinary. Contact us today to embark on your own visual arts and design masterpiece, and let us capture your extraordinary journey.