Danielle + Mike's Wadsworth Mansion Wedding
Feb 26, 2021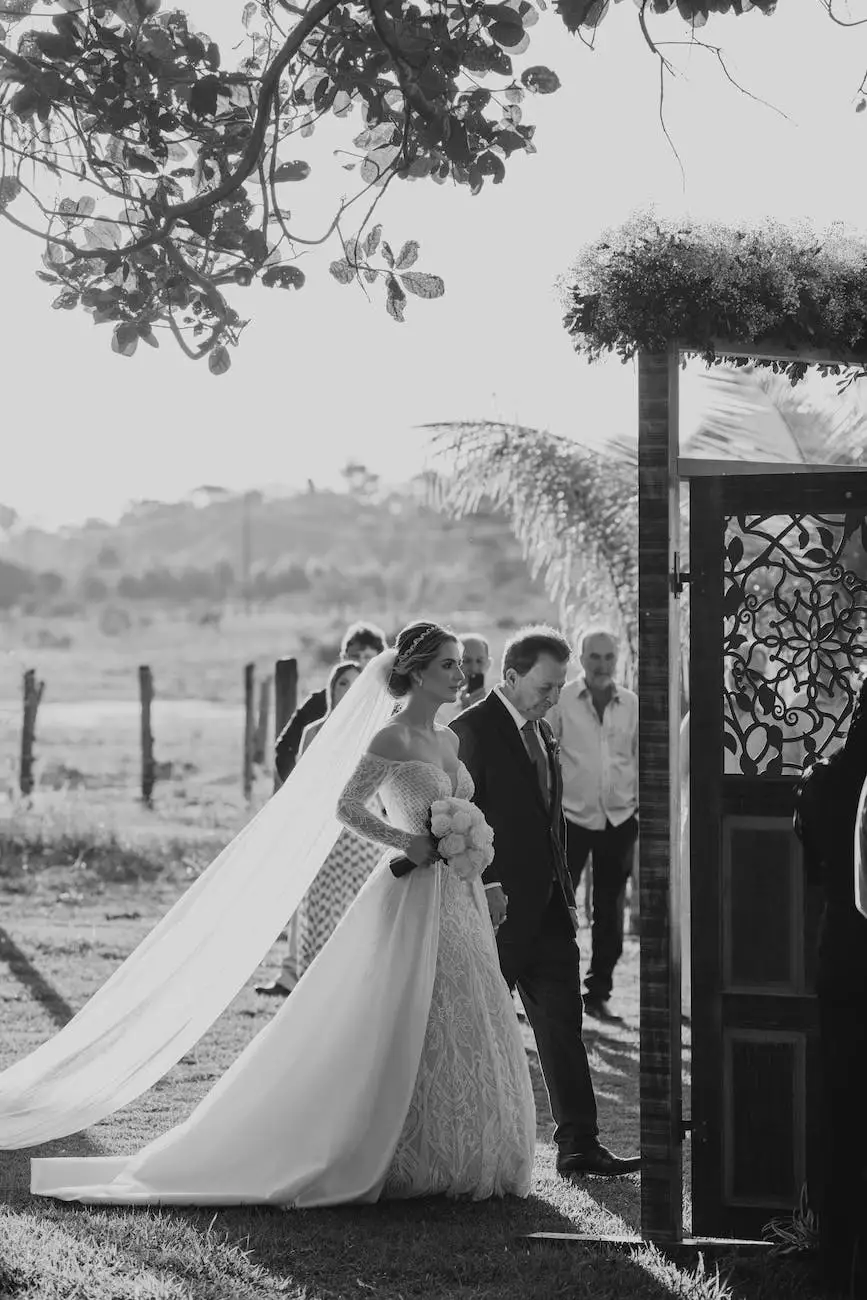 Celebrating an Unforgettable Day at Wadsworth Mansion
Welcome to the captivating world of Danielle and Mike's remarkable Wadsworth Mansion wedding, beautifully documented by PDE Photography - your ultimate source for incredible visual arts and design. Step into the enchanting atmosphere of their special day as we take you through the mesmerizing details, heartfelt moments, and joyous celebration that unfolded at this historic venue.
A Perfect Venue for a Timeless Celebration
Wadsworth Mansion, nestled in the scenic countryside of Connecticut, served as the breathtaking backdrop for Danielle and Mike's wedding. This majestic venue, known for its grandeur and elegance, provided the ideal setting to create memories that will last a lifetime.
From the moment guests arrived, they were greeted by the picturesque beauty of the mansion's ornate architecture, manicured lawns, and serene gardens. The ambiance exuded an aura of romance and sophistication, setting the stage for a truly unforgettable celebration.
Unveiling the Moments
As the day unfolded, PDE Photography skillfully captured every precious moment and emotion, reflecting the essence of Danielle and Mike's unique love story. From the bride's radiant smile during the preparations to the groom's teary-eyed reaction as Danielle walked down the aisle, every detail was immortalized through the lens.
The ceremony took place in the mansion's stunning outdoor gazebo, adorned with delicate floral arrangements and draped in sheer elegance. The soft sound of music filled the air as Danielle and Mike exchanged heartfelt vows, surrounded by their loved ones.
Following the ceremony, guests were invited to indulge in a delightful cocktail hour, where they were treated to an array of culinary delights specially prepared by renowned chefs, ensuring everyone's taste buds were tantalized.
Exquisite Details and Personal Touches
Every aspect of Danielle and Mike's wedding was meticulously planned, reflecting their unique style and personalities. From the elegantly designed invitations to the opulent floral arrangements, attention was paid to every detail, resulting in a harmonious and visually stunning affair.
The reception, held in the mansion's magnificent ballroom, was transformed into a fairytale setting. Sparkling crystal chandeliers, luxurious centerpieces, and breathtaking tablescapes added an air of sophistication and glamour to the celebration.
Danielle and Mike's first dance as husband and wife was a heartfelt moment that captivated everyone in attendance. The joy and love shared between them were palpable, creating an enchanting atmosphere that will forever be etched in the memories of those present.
Contact PDE Photography for Unforgettable Memories
Revel in the artistry of PDE Photography, a leading provider of exceptional visual arts and design services. With a passion for capturing timeless moments, our team aims to exceed your expectations through exquisite imagery and unmatched professionalism.
Whether it's a wedding, engagement, or any special occasion, our talented photographers have the experience and expertise to create stunning visual narratives that truly reflect you and your unique love story. Let us be a part of your journey and transform your cherished moments into lifelong memories.
Discover more about our services and view our awe-inspiring portfolio by visiting our website. Contact PDE Photography today and let us help you bring your vision to life.