Avrielle + Alexander's Wadsworth Mansion Wedding Photos
Jul 10, 2021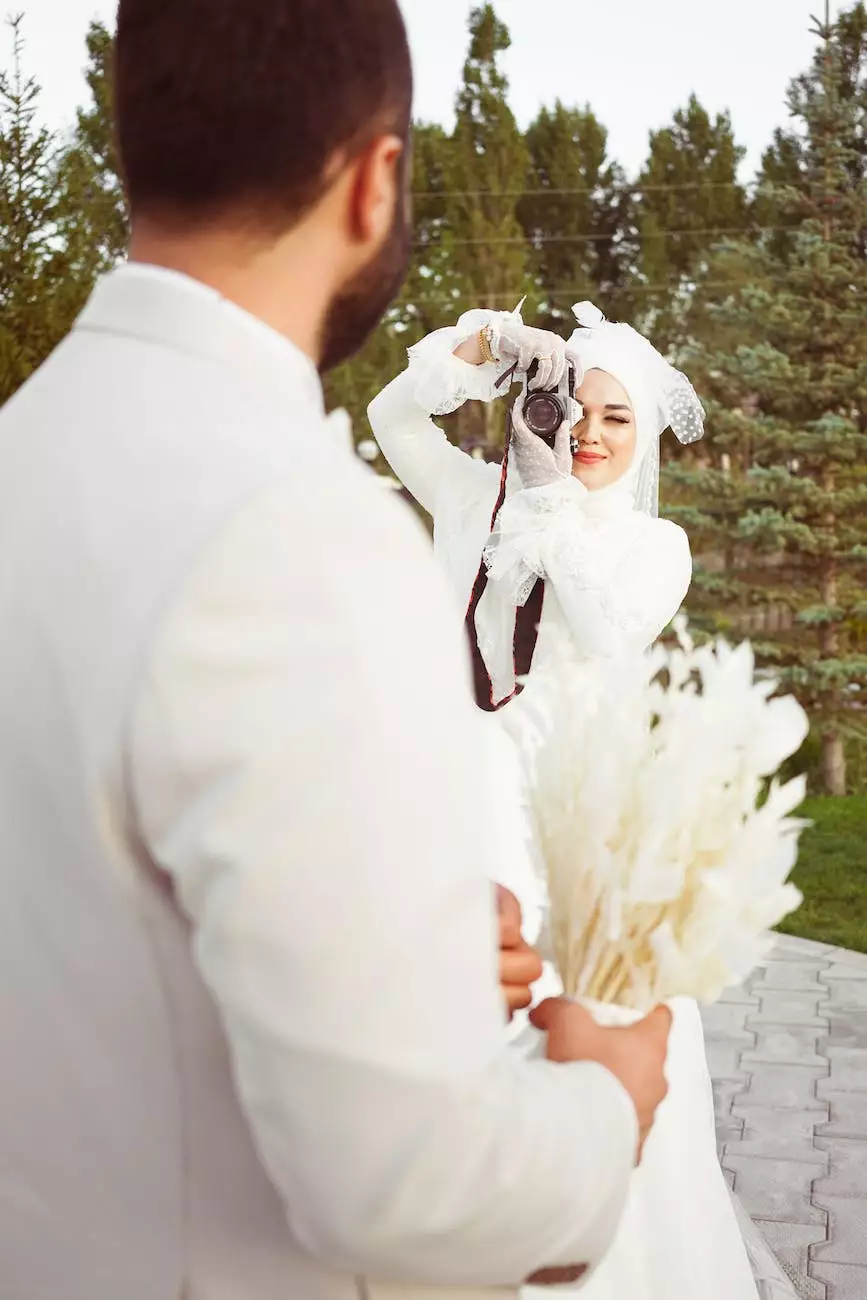 Introduction
Welcome to PDE Photography, your go-to destination for capturing timeless moments and exquisite details of your special occasions. In this gallery, we proudly present the enchanting Wadsworth Mansion wedding photos of Avrielle and Alexander. Sit back, relax, and immerse yourself in the magical moments that unfolded on their unforgettable wedding day.
A Captivating Venue
The Wadsworth Mansion, located in Middletown, Connecticut, provided a picturesque backdrop for Avrielle and Alexander's wedding. This historic mansion, set amidst sprawling grounds and lush gardens, exuded timeless elegance and charm. Every corner of this venue whispered romance, making it the perfect setting for their love story to unfold.
The Bride's Radiant Beauty
Avrielle looked absolutely stunning in her wedding gown. The intricate lace detailing, delicate beading, and flowing train reflected her impeccable taste and style. Her radiant smile lit up the room, her joy overflowing as she prepared to walk down the aisle. The talented makeup artist and hairstylist meticulously crafted a look that enhanced her natural beauty, ensuring she felt like a true princess on her special day.
The Groom's Dashing Charm
Alexander matched Avrielle's radiance with his dashing charm. Dressed in a perfectly tailored suit, he looked every bit the handsome prince awaiting his bride. His eyes sparkled with excitement and anticipation, ready to embark on the journey of a lifetime. Together, they radiated pure happiness, their love and connection evident in every captured frame.
A Fairy Tale Ceremony
The couple's ceremony was a blend of elegance, emotion, and cherished traditions. The softly lit room, adorned with fragrant flowers and flickering candles, created an atmosphere of intimacy and romance. As Avrielle gracefully walked down the aisle, accompanied by the timeless melody played by a live string quartet, tears of joy filled the eyes of their loved ones.
Magnificent Reception
The reception was a celebration of love, laughter, and enchantment. The grand ballroom of the Wadsworth Mansion was beautifully transformed into a wonderland, with cascading floral centerpieces, glittering chandeliers, and twinkling fairy lights. Guests were treated to a delectable feast, expertly prepared by renowned caterers, as they danced the night away, creating cherished memories that would last a lifetime.
Unforgettable Moments
From heartfelt speeches to tearful embraces, every heartfelt moment was meticulously captured by our talented photographers. The stolen glances, laughter, and genuine emotions were frozen in time, serving as a reminder of the love and joy that filled the air. As the golden sunlight bathed Avrielle and Alexander in its warm glow, we immortalized their love story through our lens.
Preserving Memories
At PDE Photography, we understand the importance of preserving precious memories. We take pride in our ability to capture every intricate detail, creating a visual narrative that will stand the test of time. Our team of skilled photographers is dedicated to encapsulating the emotions, beauty, and authenticity of every moment, ensuring your memories can be treasured for generations to come.
Captivating Wadsworth Mansion Wedding Photos - A Testament to Love
Avrielle and Alexander's Wadsworth Mansion wedding photos epitomize the epitome of love, beauty, and the magic of a perfect celebration. Through our lens, we have artfully documented their unique love story, capturing their genuine connection, and the unforgettable ambiance of their special day. Join us on this visual journey and be captivated by the splendor of their love.