Lyman Orchard Apple Picking Wedding Engagement Photos
Feb 3, 2019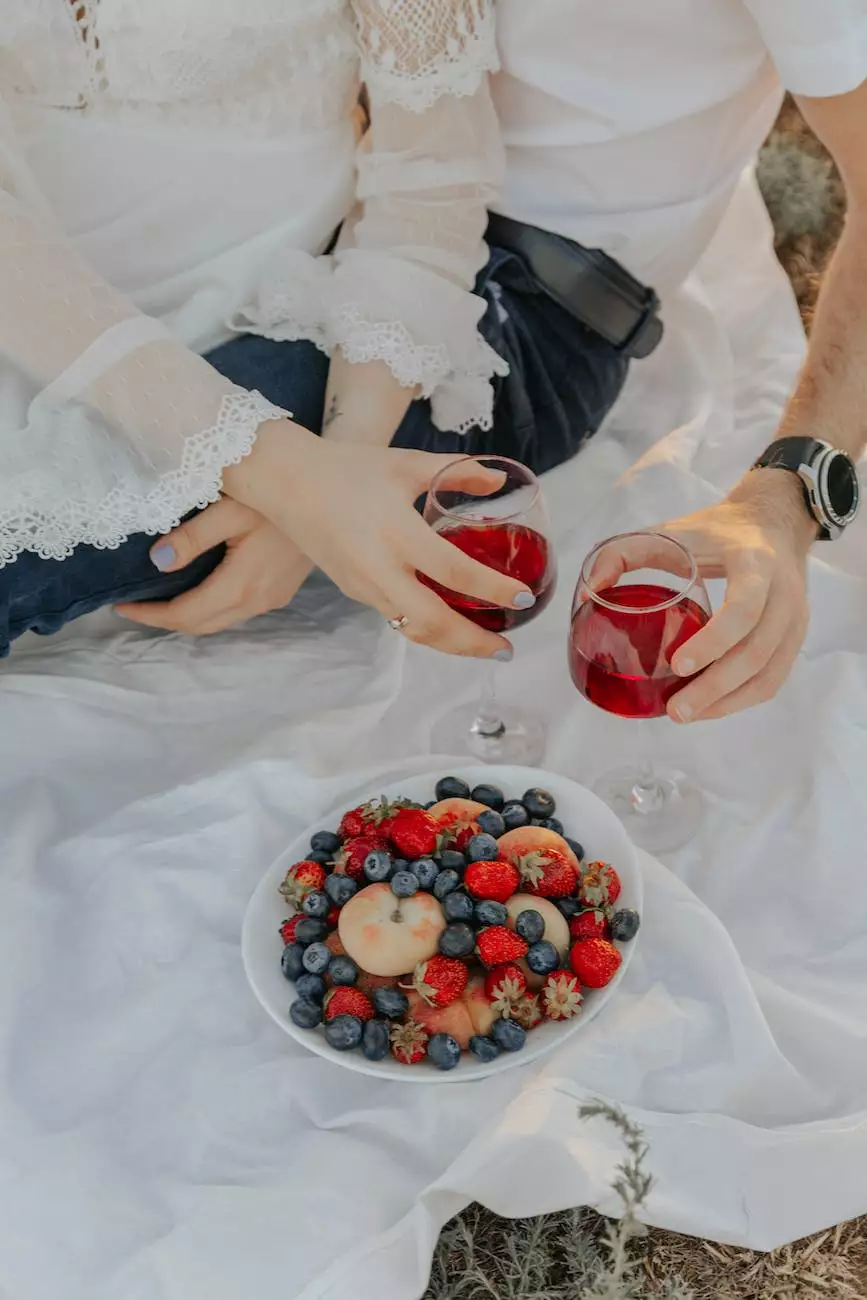 Welcome to PDE Photography, your trusted destination for capturing precious moments. We specialize in providing high-quality wedding and engagement photography in the beautiful setting of Lyman Orchard's apple picking grounds. Immortalize your love story amidst the magic of nature, surrounded by lush orchards and bountiful apple trees.
Why Choose Lyman Orchard for Your Special Day?
Lyman Orchard offers a unique and enchanting experience for couples who are looking for a distinctive wedding or engagement photoshoot. Nestled in the heart of nature, this idyllic location boasts picturesque landscapes, providing a stunning backdrop for your photographs. With rows of flourishing apple trees and scenic vistas, Lyman Orchard offers a wealth of opportunities to capture your love in the most captivating way.
A Captivating Orchard Setting
Immerse yourself in Lyman Orchard's enchanting atmosphere, where sun-kissed apple trees stand tall, proudly displaying their abundant harvest. The gentle rustle of leaves in the breeze and the sweet aroma of ripe apples create a romantic ambiance perfect for celebrating your love. Every corner of the orchard exudes beauty and tranquility, making it an unforgettable setting for your wedding or engagement photos.
Your Love Story Comes Alive
At PDE Photography, we understand that your love story is unique and deserves to be showcased in a way that truly reflects your personalities. With our expertise in capturing candid and intimate moments, we will ensure your photos reflect the genuine emotions and joy you share with your partner. From stolen glances amidst the apple trees to heartfelt laughter during a tender embrace, every frame will encapsulate your love story for years to come.
Celebrate Your Day with PDE Photography
Your special day deserves to be immortalized in the most exquisite manner. With PDE Photography's experienced team, you can trust us to capture every moment, every emotion, and every detail. We pride ourselves on our commitment to excellence, ensuring your photos are of the highest quality, vividly portraying the essence of your love.
A Team of Passionate Professionals
Our team at PDE Photography comprises talented photographers who are passionate about their craft. With a keen eye for detail and a deep understanding of lighting and composition, we will deliver breathtaking images that exceed your expectations. We believe in creating a comfortable and enjoyable atmosphere, allowing you to relax and be your authentic selves while we document your love story.
Custom Packages to Suit Your Needs
We understand that every couple is unique, and we offer customizable packages to cater to your specific requirements. Whether you're looking for a full-day wedding shoot or an intimate engagement session, we have the perfect package for you. Our goal is to provide you with a tailored experience, ensuring every precious moment is captured just the way you envision.
Contact Us Now for Enchanting Apple Orchard Photography
If you're ready to embark on a magical journey of apple picking wedding or engagement photos at Lyman Orchard, PDE Photography is here to make your dreams come true. Contact us now to discuss your vision, learn more about our services, and book your session. Let us be part of your love story and capture memories that will last a lifetime.