Molly + Phil's Wedding at the Simsbury Inn
Apr 24, 2022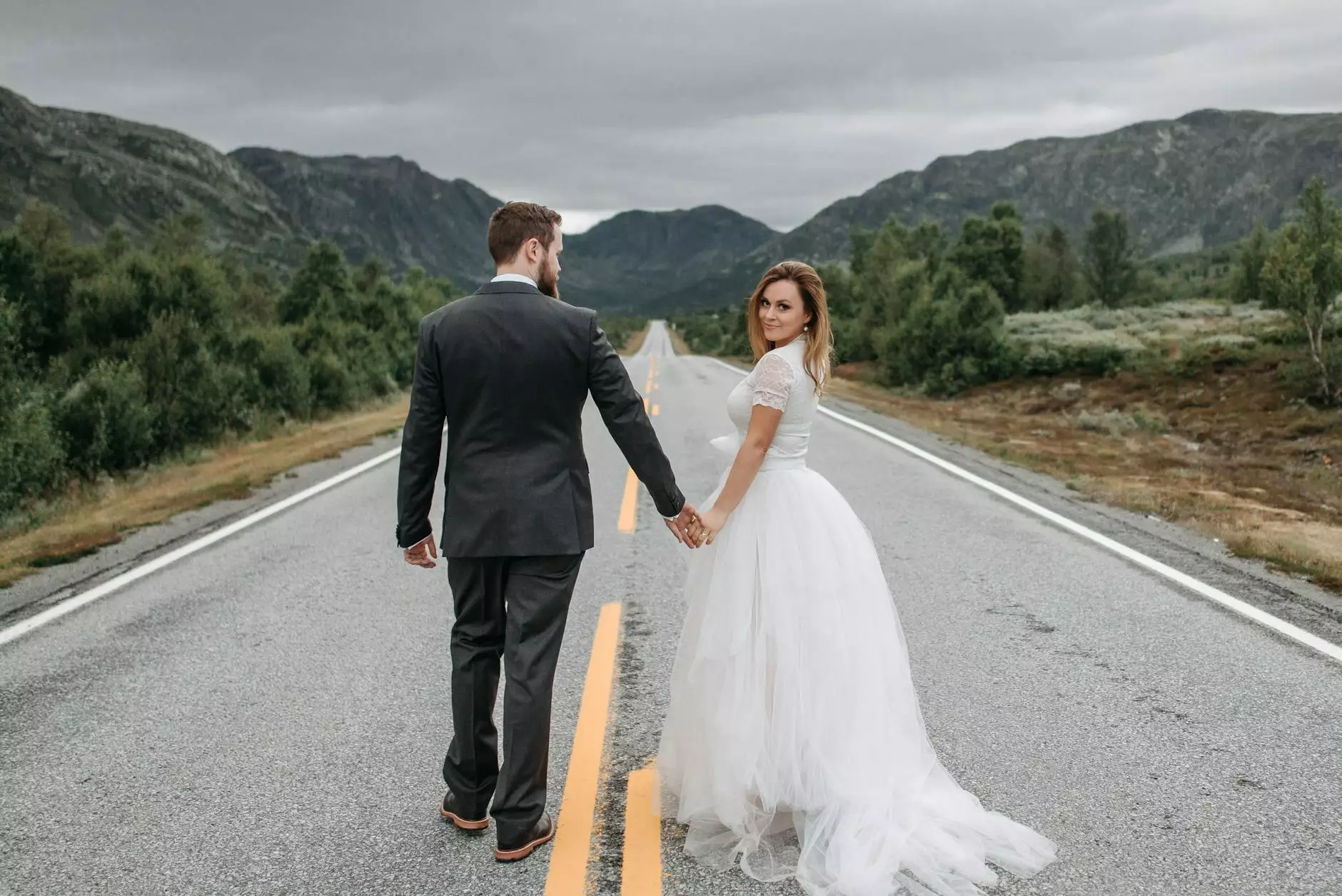 Celebrate Love and Beauty with PDE Photography
Experience the enchantment and joy of Molly and Phil's wedding at the Simsbury Inn through the lens of PDE Photography. As seasoned visual arts and design experts, we pride ourselves on capturing the essence of every couple's love story and transforming it into stunning visuals that will be cherished for a lifetime.
Capturing Magical Moments
At PDE Photography, we believe that every wedding is unique, and Molly and Phil's special day was no exception. From the intimate glances to the grand celebrations, we were there to capture every magical moment with precision and creativity. Our team of experienced photographers knows how to blend into the background while ensuring that no detail goes unnoticed.
The Simsbury Inn - A Dream Wedding Venue
Nestled amidst the picturesque landscapes of Simsbury, Connecticut, the Simsbury Inn provided the perfect backdrop for Molly and Phil's wedding. The elegant architecture, lush gardens, and dedicated staff made this venue a dream come true for the couple and the ideal canvas for PDE Photography's artistic vision.
A Glimpse into Molly and Phil's Love Story
Molly and Phil's love story is one that exudes warmth and authenticity. From their first meeting to their wedding day, their connection has only grown stronger. As visual storytellers, we believe in capturing these real and genuine moments that reflect the couple's unique bond. Every photograph from Molly and Phil's wedding reflects the love, laughter, and shared memories they have created together.
Our Artistic Approach
When it comes to wedding photography, we understand the importance of attention to detail. From the meticulously arranged centerpieces to the vibrant color palette chosen by Molly and Phil, no aspect was overlooked. At PDE Photography, we approach each wedding with a fresh perspective, combining our technical expertise with an artistic eye to create unforgettable images that beautifully showcase every little detail.
Immortalize Your Love Story
Your love story is unique, and we are here to capture it in all its glory. Whether you're planning an intimate gathering or a grand celebration, PDE Photography will be there to document your special day, creating timeless photographs that truly reflect who you are as a couple. Let us help you create memories that will last a lifetime.
Why Choose PDE Photography?
Experienced visual arts and design experts
Unmatched attention to detail
Artistic approach to wedding photography
Capturing the magic of your unique love story
Dedicated and professional photographers
Creating timeless images that stand out
At PDE Photography, we believe that every couple deserves to have their love story beautifully and authentically captured. Let us be a part of your special day and create lasting memories for you to treasure. Contact us today to discuss your wedding photography needs.