Emily and Greg's Wedding at The Farmington Gardens
Mar 24, 2023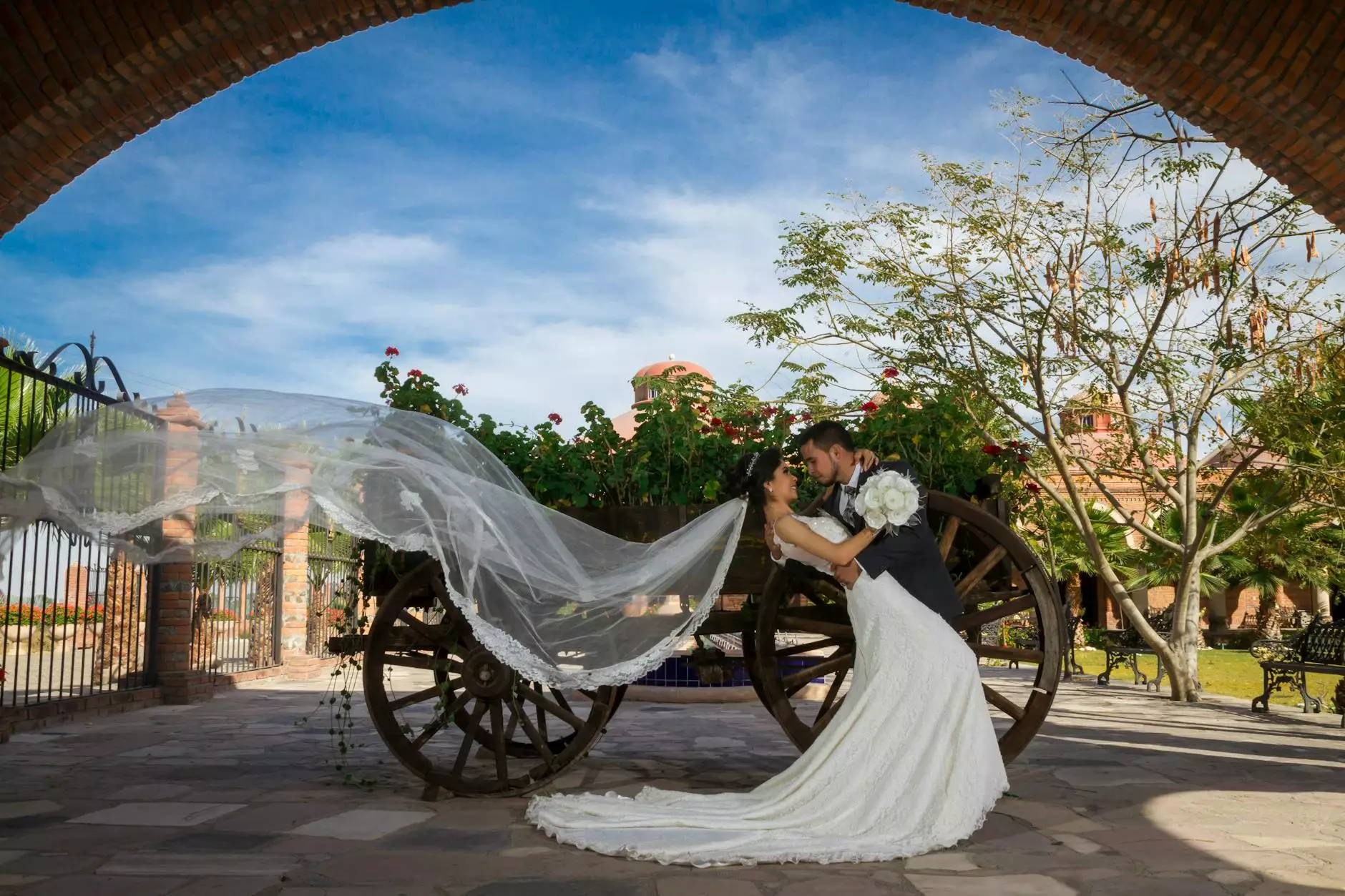 The Perfect Union of Love and Scenic Beauty
Celebrate the love story of Emily and Greg as they exchanged vows amidst the breathtaking landscapes of The Farmington Gardens. PDE Photography, a renowned name in arts and entertainment visual arts and design, had the privilege to capture every enchanting moment of this unforgettable wedding.
Unveiling the Magical Venue
The Farmington Gardens, an idyllic wedding venue nestled in the heart of nature, provided a picturesque backdrop for Emily and Greg's special day. With its lush gardens, charming gazebo, and elegant reception space, it was the perfect setting to create memories that will last a lifetime.
Embracing Love and Eternal Commitment
Emily and Greg's love story is a testament to the power of true love and commitment. Surrounded by their closest family and friends, they embarked on a journey of companionship, devotion, and shared dreams. PDE Photography captured every heartfelt moment, preserving the raw emotions and genuine joy that filled the air.
The Artistry of PDE Photography
PDE Photography, a leading name in wedding photography, specializes in capturing the essence of love and documenting it through stunning imagery. Their team of skilled photographers focuses on storytelling, ensuring that every shot encapsulates the emotions, details, and natural beauty of each cherished moment.
Emotion-Infused Candid Shots
Immerse yourself in the journey of Emily and Greg's wedding day through PDE Photography's emotion-infused candid shots. Each photograph reflects the unscripted moments of laughter, tears, and stolen glances, allowing you to relive the joyous atmosphere of the celebration.
Exquisite Portraits Illuminated by Love
Experience the magic of Emily and Greg's love story through the lens of PDE Photography's expert portrait photography. The couple's affectionate gazes and radiant smiles illuminate each frame, capturing the depth of their bond and the beauty of their connection.
Stunning Details and Personal Touches
The Farmington Gardens became a canvas for Emily and Greg's vision of a dream wedding. PDE Photography meticulously documented the remarkable details that adorned the venue, from the elegant floral arrangements to the personalized wedding favors. Each element showcased the couple's unique taste and personal story.
Capturing the Essence of Forever
PDE Photography went beyond capturing mere moments; they encapsulated the essence of Emily and Greg's eternal commitment. Through their lens, they portrayed the unbreakable bond and the promise of a lifetime of love, creating a visual narrative that would be cherished for years to come.
A Timeless Keepsake for Generations
Emily and Greg's wedding was not just an event, but a beautiful story that unfolded before our eyes. PDE Photography's expertly crafted visuals provide a timeless keepsake that will be treasured by the couple and their families for generations. The photographs captured the raw emotions, the shared laughter, and the profound love that defined this remarkable day.
Embrace Your Own Fairytale Wedding
Are you inspired by Emily and Greg's enchanting wedding at The Farmington Gardens? PDE Photography is here to help you tell your unique love story through the artistry of their skilled photographers. Transform your special day into a fairytale that will be retold through stunning imagery, just like Emily and Greg's unforgettable wedding.
Contact PDE Photography Today
Get in touch with PDE Photography today to discuss your wedding photography needs. Their team is dedicated to capturing the essence of your love story and creating a visual masterpiece that transcends time. Let PDE Photography be a part of your journey towards eternal love and create cherished memories that will last a lifetime.