Umass Club Wedding in Boston | Melixza + Mfoniso
Jul 17, 2018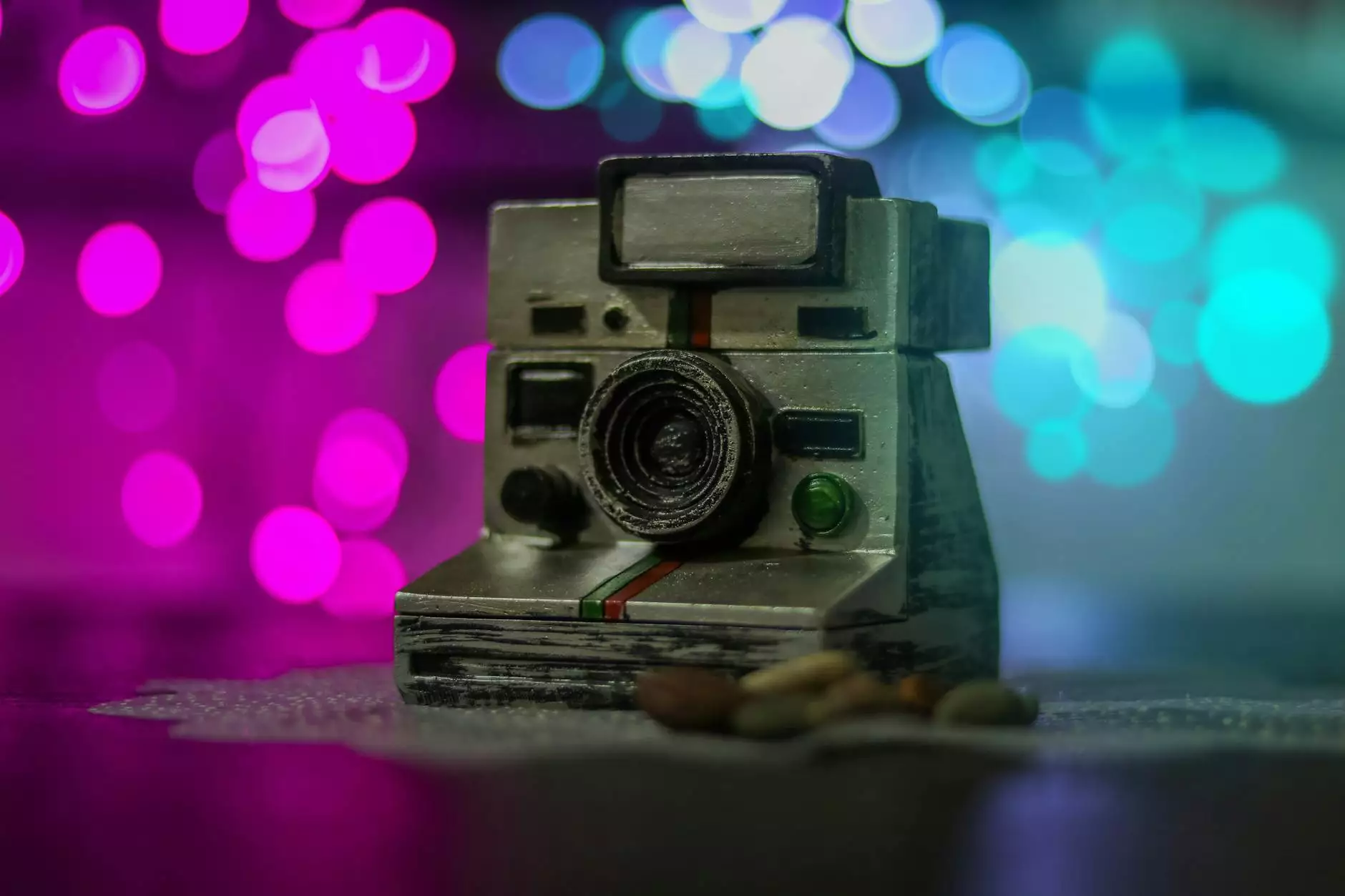 Welcome to the captivating world of PDE Photography, where we specialize in capturing the most extraordinary and unforgettable moments of your life. In this article, we are thrilled to share the story of Melixza and Mfoniso's enchanting Umass Club wedding in the heart of Boston.
A Day Filled with Love and Joy
On a beautiful sunny day, surrounded by their loved ones, Melixza and Mfoniso vowed to spend their lives together in a breathtaking ceremony at the prestigious Umass Club in Boston. The panoramic views of the city skyline created an idyllic backdrop for their union.
Exquisite Venue
The Umass Club, located in the heart of Boston, is renowned for its elegance and sophistication. With its modern architecture and stylish interior, it provided the perfect setting for Melixza and Mfoniso's special day. The floor-to-ceiling windows showcased the picturesque cityscape, allowing the guests to marvel at the beauty of Boston while celebrating the couple's love.
Unforgettable Moments
The day was filled with laughter, tears of joy, and cherished memories. As the golden sun bathed the room in a warm glow, the bride walked down the aisle, radiating beauty and happiness. The groom's eyes filled with tears as he saw his beloved Melixza for the first time in her stunning wedding gown.
The exchange of vows was a moment filled with heartfelt emotions. Melixza and Mfoniso expressed their love and commitment to each other, promising to support and cherish one another for a lifetime. The vows resonated with everyone in attendance, leaving not a dry eye in the room.
Capturing Timeless Beauty
At PDE Photography, we believe in the power of preserving moments that transcend time. Our skilled photographers expertly captured every detail of Melixza and Mfoniso's Umass Club wedding. From the intricate lace on the bride's gown to the tender embraces shared between the couple, no moment was left unattended.
With years of experience in the field of visual arts and design, PDE Photography is dedicated to delivering captivating and high-quality imagery that tells your unique story. Our photographers have an eye for detail, ensuring that every shot captures the essence and emotion of your special day.
Arts & Entertainment - Visual Arts and Design
PDE Photography falls into the category of Arts & Entertainment - Visual Arts and Design, combining the artistic vision of our photographers with their technical expertise to create stunning visuals that leave a lasting impact on viewers. Whether it's a romantic wedding, a professional headshot, or a mesmerizing landscape photograph, our team is dedicated to providing you with exceptional results.
Why Choose PDE Photography?
Unparalleled Expertise: Our team of talented photographers has years of experience in capturing the beauty of special moments. We understand the importance of your event and strive to exceed your expectations.
Unmatched Creativity: We approach each project with a fresh perspective, ensuring that your photographs are unique and captivating.
Exceptional Quality: We believe in delivering nothing but the best. Our commitment to quality is reflected in every photograph we produce.
Client Satisfaction: Your satisfaction is our top priority. We work closely with you to understand your vision and bring it to life.
When it comes to documenting life's precious moments, trust PDE Photography to go above and beyond. Through our artistic vision and dedication to excellence, we create visual masterpieces that you will be proud to showcase for years to come.
Contact Us
We would love to be a part of your special day and capture the essence of your unique love story. Contact PDE Photography today to discuss your upcoming event and let us help you create timeless memories that will be cherished forever.