Kristine + Kevin's Wedding at the Saltwater Farm Vineyard
Mar 9, 2020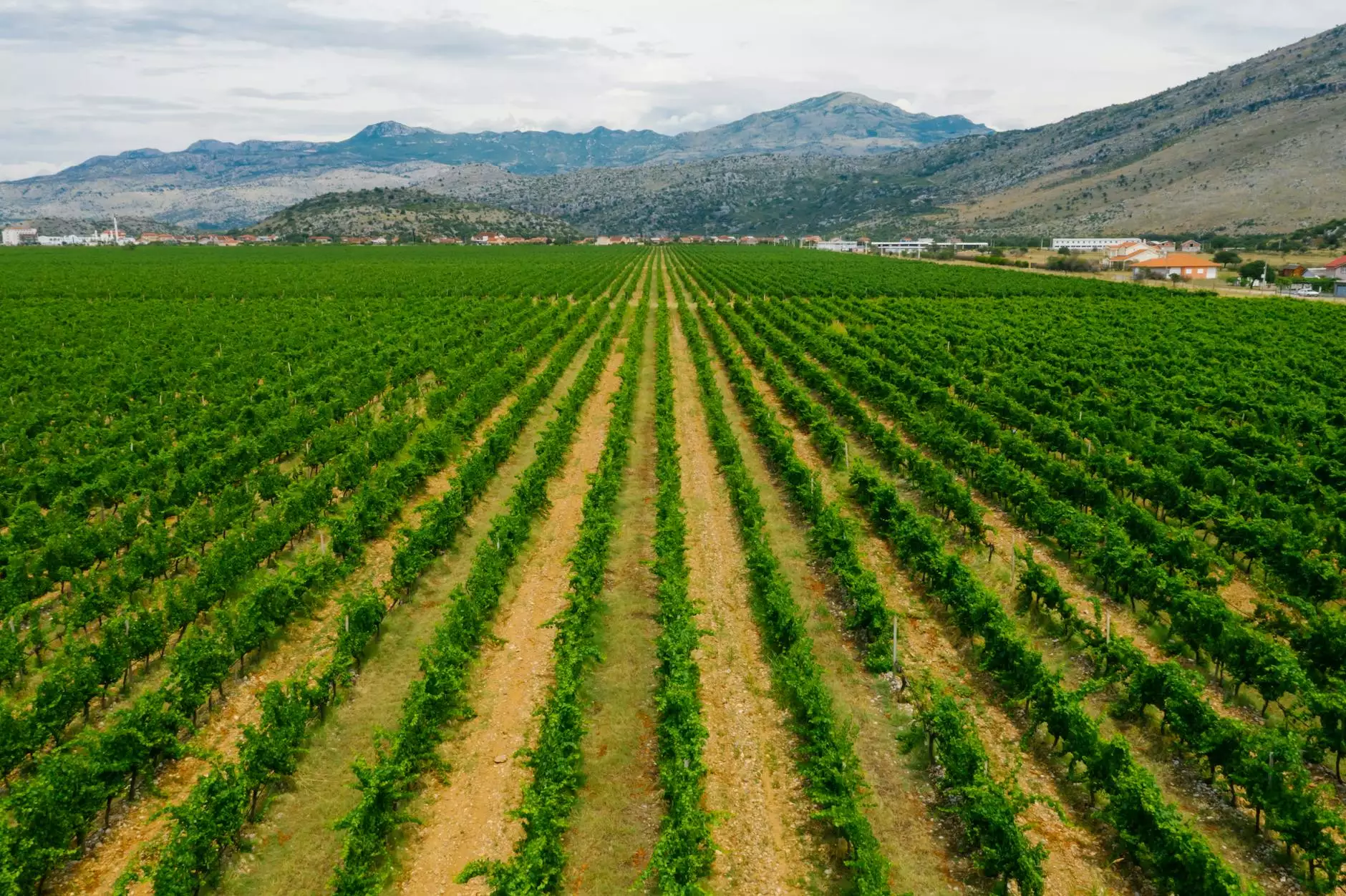 Introduction
Welcome to PDE Photography, your trusted visual arts and design partner. We specialize in capturing the most precious moments that make your wedding day truly memorable. In this article, we'll take you on a journey through Kristine and Kevin's enchanting wedding at the Saltwater Farm Vineyard. From the stunning venue to the heartfelt emotions, we are here to document it all.
The Saltwater Farm Vineyard: A Perfect Setting
Nestled in the picturesque landscape of New England, the Saltwater Farm Vineyard sets the stage for a truly magical wedding experience. The vineyard's lush greenery, serene waterfront views, and charming rustic architecture create an idyllic backdrop for love to blossom.
Capturing Every Moment with Mastery
At PDE Photography, we understand the importance of preserving the genuine emotions and intricate details that make your wedding day unique. Our team of highly skilled photographers has a keen eye for composition and storytelling, ensuring that no precious moment goes unnoticed. We blend a mix of candid shots and posed portraits, capturing the essence of your love story in every frame.
The First Glimpses of Love
As Kristine walked down the aisle adorned in an elegant lace gown, Kevin's eyes lit up with pure joy and admiration. Every step she took closer to him was a testament to their unwavering love. The sun cascaded through the trees, casting a romantic glow upon the couple as they exchanged heartfelt vows.
Celebrating Love, Laughter, and Togetherness
The reception held inside the vineyard's charming barn brought together family and friends from near and far, all excited to celebrate Kristine and Kevin's union. The room adorned with twinkling lights and floral arrangements created an intimate atmosphere, as guests toasted to a lifetime of happiness.
The Dance of a Lifetime
Kristine and Kevin's first dance as a married couple was nothing short of magical. With a carefully curated playlist playing in the background, they swayed to the music under a ceiling of fairy lights. Every spin and twirl conveyed their love story, leaving everyone captivated and inspired.
Lasting Memories
As the night came to a close, the newlyweds bid farewell to their loved ones under a shower of vibrant sparklers. Our expert photographers immortalized these final moments, ensuring that the joy and love emanating from Kristine and Kevin's wedding day live on forever. The Saltwater Farm Vineyard will forever hold a special place in their hearts and our collection of stunning photographs.
Contact PDE Photography for your Wedding
Are you ready to embark on your own extraordinary journey? PDE Photography is here to bring your vision to life. Contact us today to discuss your wedding photography needs, and let our expertise in visual arts and design beautifully capture each and every moment of your special day.