Meet Jessica + Ryan
Aug 16, 2020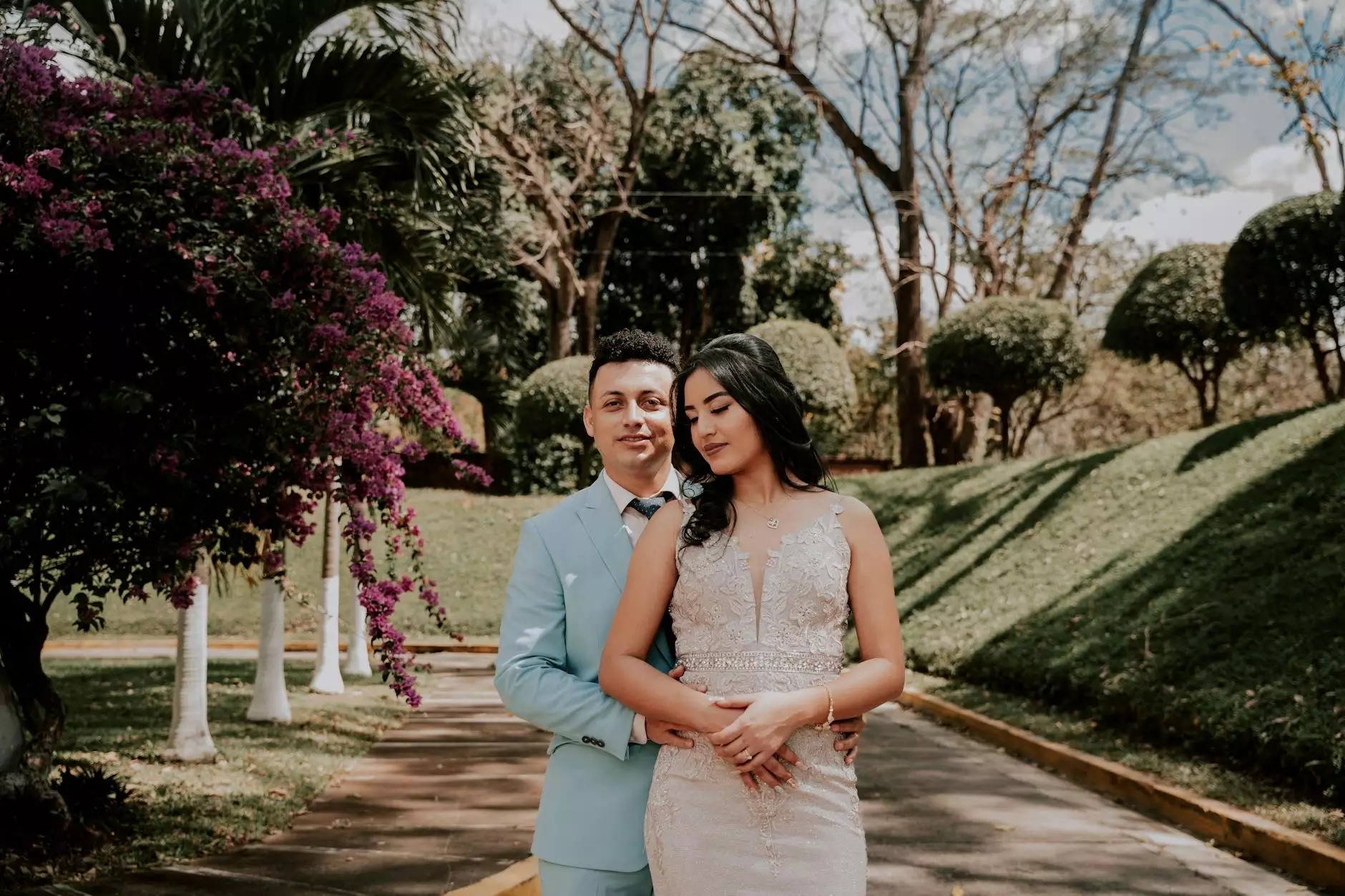 About Jessica + Ryan
Jessica and Ryan, the power couple behind PDE Photography, are renowned artists in the field of visual arts and design. With their exceptional skills, they have carved a niche for themselves in the arts and entertainment industry. Their passion for creating stunning visual experiences has made them sought-after professionals in the field.
Experience and Expertise
With over a decade of combined experience, Jessica and Ryan have a profound understanding of capturing the essence of their subjects. They have a keen eye for detail and an innate ability to bring out the emotions in every photograph they capture.
Both Jessica and Ryan have extensive knowledge of various photography techniques, allowing them to create captivating and unique visuals that leave a lasting impression on viewers. They are experts in natural light photography, portrait photography, event photography, and much more.
Their Approach
Jessica and Ryan believe that each client has a unique story, and they aim to tell it through their lens. They take the time to understand their clients' vision and preferences, ensuring that their work aligns perfectly with their expectations.
When working with Jessica and Ryan, you can expect a seamless collaboration, where they bring your ideas to life by combining their artistic perspective and technical expertise. Their friendly and professional approach creates a comfortable atmosphere, allowing their clients to express themselves freely during the shoot.
Client Testimonials
"The photography session with Jessica and Ryan was an absolute delight. They captured the most precious moments of our special day with such artistic finesse. The passion they have for their craft is truly inspiring." - Sarah
"Working with PDE Photography was a fantastic experience. Jessica and Ryan's attention to detail and ability to capture emotions in every photograph is exceptional. Their professionalism and creativity exceeded our expectations." - John
"Choosing Jessica and Ryan for our family portraits was one of the best decisions we made. The photographs turned out to be even better than we could have imagined. They made us feel comfortable and the entire session was a joyous experience." - Emma
Book Your Session
If you're looking for outstanding visual artistry combined with a personalized experience, look no further than PDE Photography. Whether it's a wedding, special event, or capturing cherished family moments, Jessica and Ryan will ensure that the photographs reflect your unique story.
Contact PDE Photography today to discuss your ideas and book a session that will leave you with timeless memories captured through their lens.
Contact Information
Website: http://pdephotography.net
Email: [email protected]
Phone: 123-456-7890
Address: 123 Main Street, Anytown, USA