Ashley & Ben Wedding Film Trailer - Aria, Prospect CT
Mar 12, 2018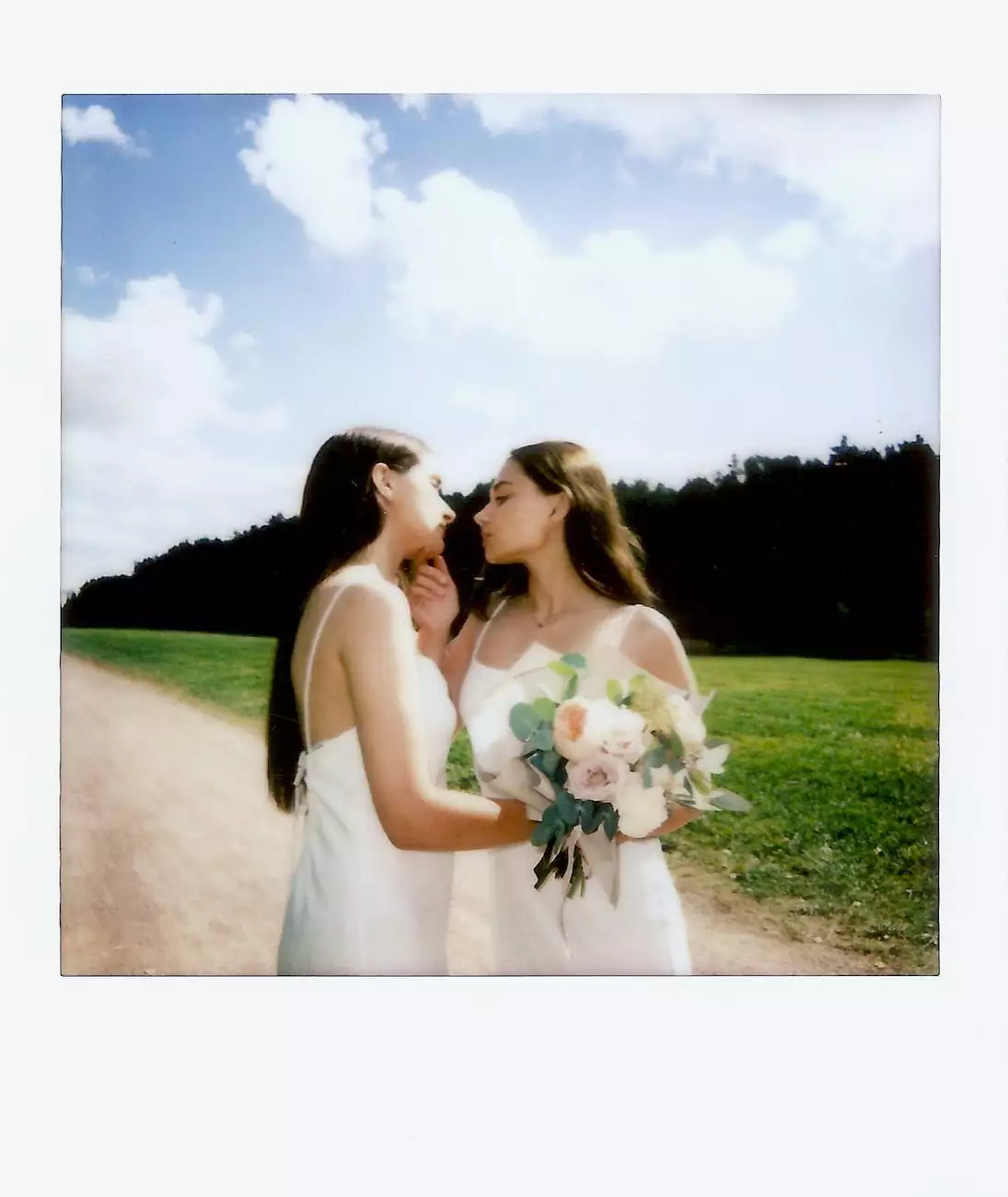 Experience the Enchanting Love Story
Welcome to the world of everlasting love and enchantment as we present the captivating wedding film trailer of Ashley and Ben. At PDE Photography, we believe that every love story deserves to be told in the most magical way. Our talented team of professional photographers and filmmakers will take you on a visual journey, capturing every precious moment and emotion of this extraordinary occasion.
Aria, Prospect CT - The Perfect Setting
Located in the picturesque town of Prospect, CT, Aria offers a stunning backdrop for weddings. With its elegant architecture, beautiful landscapes, and impeccable facilities, Aria provides an enchanting ambiance for couples to celebrate their special day. PDE Photography had the privilege of capturing Ashley and Ben's love story amidst the charm and elegance of Aria, creating a wedding film trailer that will leave you mesmerized.
Ashley & Ben - A Love that Transcends
Ashley and Ben's love story is nothing short of a fairytale. From their first meeting to the magical day they tied the knot, their love has blossomed into something extraordinary. In our wedding film trailer, we aim to portray the depth and beauty of their connection, allowing you to witness the genuine love and happiness that radiated throughout their wedding day.
Relive the Cherished Moments
Our wedding film trailer captures not just the visual aspects of the wedding, but also the emotions and stories behind each moment. From the nervous anticipation before the ceremony to the heartfelt speeches and joyful celebrations, our team immortalizes the essence of the day. Join us in reliving the cherished moments of Ashley and Ben's wedding through our stunning cinematography and storytelling.
Professional Photographers and Filmmakers
At PDE Photography, we take pride in our team of highly skilled professionals who are passionate about their craft. With years of experience and a keen eye for detail, our photographers and filmmakers ensure that every shot captures the essence of the occasion. We use state-of-the-art equipment and innovative techniques to deliver exceptionally high-quality wedding films that exceed our clients' expectations.
Preserving Memories that Last a Lifetime
A wedding is one of the most important milestones in a couple's life, and we understand the significance of preserving these precious memories. With our wedding film trailer, you can relive the magical moments over and over again, cherishing the emotions and relishing the joyous atmosphere of the day. Our aim is to provide you with a timeless keepsake that will be treasured for generations to come.
Let Us Tell Your Love Story
If you're looking for a team that can beautifully capture the essence of your wedding day, PDE Photography is here to bring your vision to life. Whether it's an intimate gathering or a grand celebration, our dedicated team will work closely with you to understand your unique story and create a wedding film trailer that reflects your love and personality. Allow us to document your special day in a way that will make your heart skip a beat every time you watch it.
Choose PDE Photography for Unforgettable Moments
As the premier provider of wedding photography and cinematography services, PDE Photography has earned a reputation for delivering exceptional results. Our commitment to crafting unique, visually stunning wedding film trailers sets us apart from the rest. We pride ourselves on our attention to detail, professionalism, and the ability to capture the genuine emotions that make each love story special. Trust PDE Photography to document your wedding day with style and grace.
Contact Us Today
If you're ready to embark on this unforgettable journey with us, we would be thrilled to discuss your wedding plans in detail. Visit our website to explore our portfolio and learn more about our services. Don't hesitate to contact us to schedule a consultation and let us create a wedding film trailer that will exceed your expectations. We can't wait to hear from you!