The Art of Fashion: Capturing Style and Creativity
Apr 26, 2020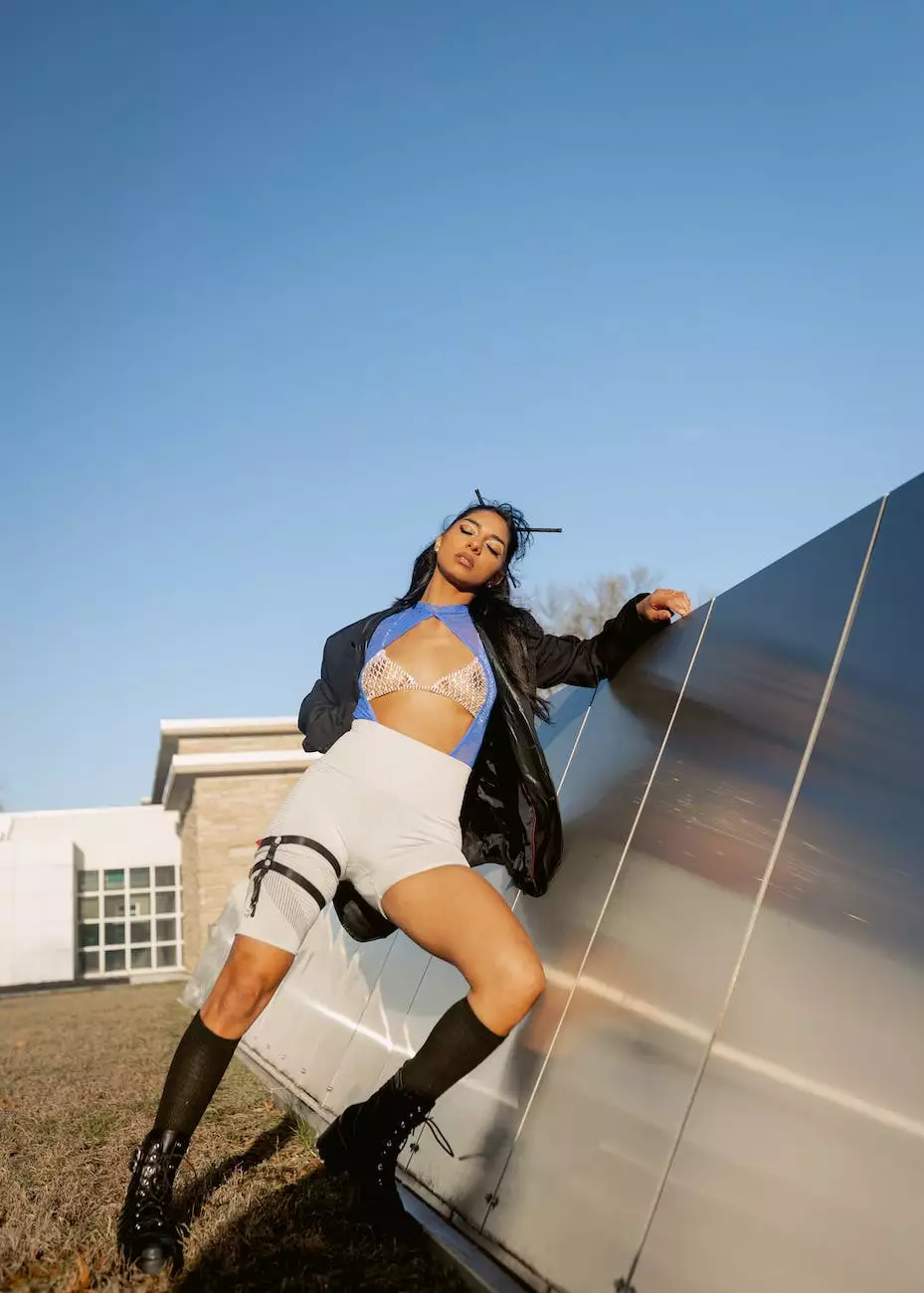 Introduction
Welcome to PDE Photography's Fashion page, where we dive into the mesmerizing world of visual arts and design. Join us on this enchanting journey as we explore the captivating realm of fashion photography, showcasing the seamless blend of style, beauty, and creativity.
Unveiling Beauty Through the Lens
At PDE Photography, we understand that fashion is more than just clothing. It is a powerful form of expression, weaving together colors, fabrics, and artistic vision. Our team of talented photographers has the prowess to capture the essence of style, showcasing the vitality of each design.
The Fashion Experience
Immerse yourself in the magic of fashion photography. We offer an unparalleled experience that combines the artistry of our team with the sophistication of the fashion industry. From conceptualizing the shoot to post-production, every step is meticulously handled to create stunning visuals.
Exploring Our Portfolio
Our extensive portfolio highlights the diversity and creativity we bring to the world of fashion photography. Each image tells a unique story, capturing the essence of fashion through artful composition, expert lighting, and attention to detail.
From haute couture runways to commercial campaigns, our photographers have worked with renowned fashion brands to produce remarkable visuals that engage and inspire. Whether you're in search of editorial images, portraitures, or innovative fashion campaigns, PDE Photography has you covered.
Unleashing Creativity
Creativity knows no bounds, and at PDE Photography, we thrive on pushing the boundaries of conventional fashion photography. Our exceptional team unveils the extraordinary, stepping away from the ordinary and exploring unconventional angles and motifs that set our work apart.
The Intersection of Style and Technology
In this digital age, fashion and technology have forged a powerful alliance. PDE Photography embraces this convergence, employing state-of-the-art equipment and innovative techniques to create cutting-edge visuals that leave a lasting impression.
Staying Ahead of the Curve
We understand the significance of staying up-to-date with the latest fashion trends and technological advancements. Our team continually strives to master new techniques, ensuring that our work reflects the ever-evolving style landscape.
The Fashion Experience
Collaboration lies at the heart of our approach. We work closely with stylists, makeup artists, and models to ensure a cohesive vision and a harmonious blend of artistic elements. By fostering a collaborative environment, we create captivating images that resonate with our clients and viewers alike.
Capturing the Essence of Fashion
Our passion for fashion photography fuels our commitment to capturing its true essence. Through our lenses, we freeze moments in time, immortalizing the emotions, stories, and beauty that define the fashion industry.
Join Us on this Fashion Journey
PDE Photography invites you to embark on a transformative journey through the world of fashion. Immerse yourself in our portfolio, be inspired by our creative vision, and witness the incredible power of visual art and design as manifested in the captivating realm of fashion. Let us capture your style, your story, and your unique beauty.
Contact Us
Ready to embark on a fashion photography adventure with PDE Photography? Contact our team today to discuss your project and discover how we can bring your vision to life. Together, let's weave moments of beauty through the lens of fashion.
© 2022 PDE Photography. All rights reserved. | Arts & Entertainment - Visual Arts and Design