Katie and Eric's Engagement Shoot - Branford, CT
Jan 2, 2023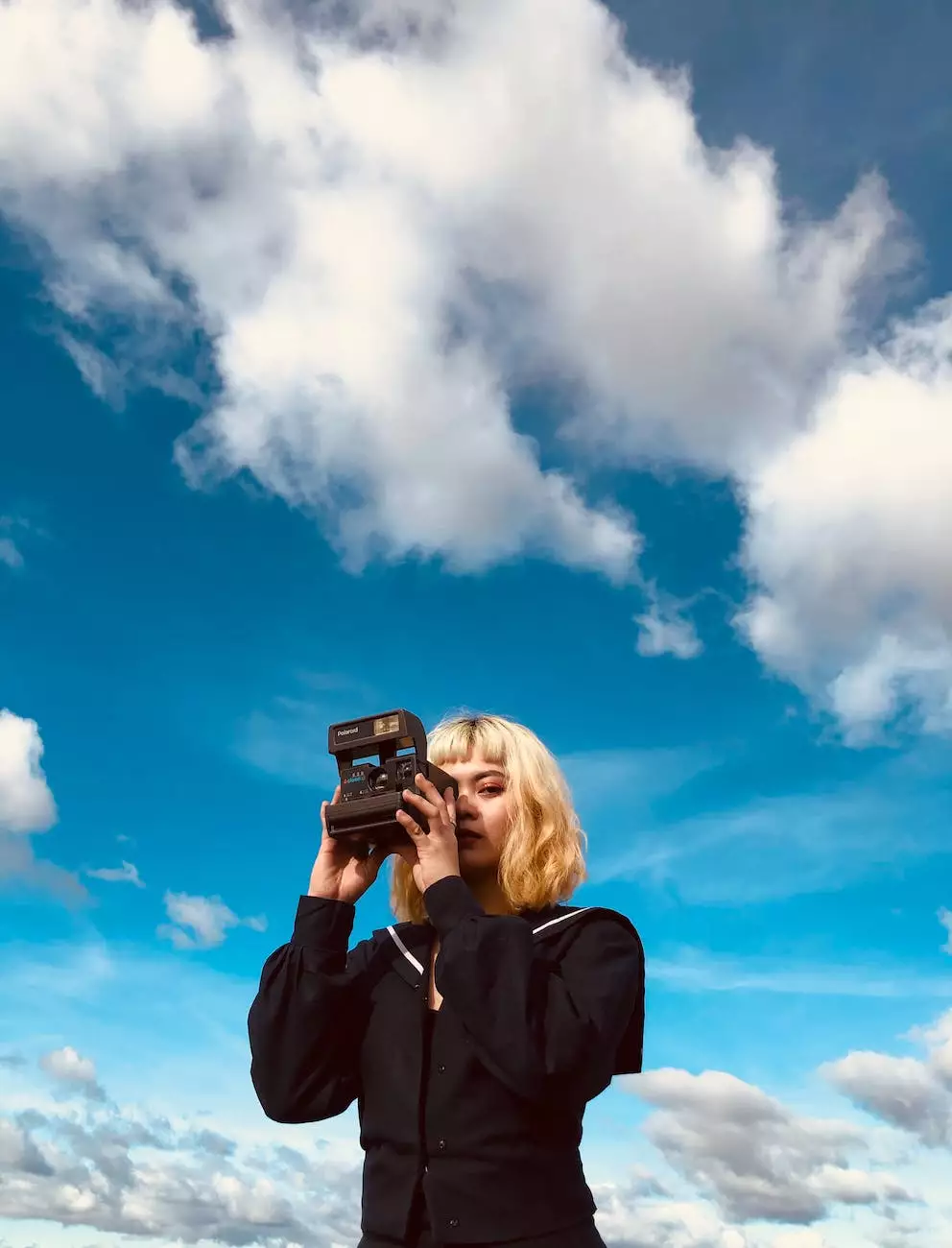 Capturing Love and Joy with PDE Photography
Welcome to PDE Photography, where we specialize in capturing special moments that will last a lifetime. We are proud to present Katie and Eric's engagement shoot in the charming town of Branford, CT. Join us as we take you on a journey through their love story and showcase the beauty of their bond through our lens.
An Enchanting Location
Branford, CT served as the perfect backdrop for Katie and Eric's engagement shoot. With its picturesque landscapes, charming streets, and stunning waterfront views, it created an idyllic setting for this couple to celebrate their love. From lush greenery to sandy beaches, the town offered a variety of breathtaking locations that allowed us to capture the essence of their connection.
A Glimpse into Their Love Story
Katie and Eric's love story is one filled with laughter, joy, and a deep emotional connection. It was a privilege for us to document their journey during this exciting phase of their lives. As seasoned photographers, we understand the importance of capturing genuine moments that reflect the unique love shared between each couple we work with.
During their engagement shoot, we witnessed the way their eyes lit up every time they looked at each other, the way their hands naturally intertwined, and the radiance of their smiles when they were together. These small yet significant moments serve as a testament to the love and happiness they bring into each other's lives, and we were honored to encapsulate them forever.
Creating Timeless Memories
At PDE Photography, we strive to create timeless memories through our lens. We believe that every couple deserves to have their love story documented in a way that reflects their unique personalities and captures the emotions of their special moments. Our skilled team of photographers and high-end equipment ensure that we deliver exceptional quality photographs that truly stand out.
For Katie and Eric's engagement shoot, we paid attention to every detail, from the perfect lighting to the careful composition, to create stunning visuals that will be cherished for years to come. We understand that these photos will be treasured by them and their loved ones as they relive the magic of their engagement again and again.
Personalized Approach and Professional Excellence
At PDE Photography, we believe in providing a personalized approach to every client we work with. We take the time to understand your vision, preferences, and ideas, ensuring that we capture your unique story in a way that exceeds your expectations. With our expertise in the field of visual arts and design, we bring professionalism and excellence to every project we undertake.
A Tribute to Love and Happiness
Katie and Eric's engagement shoot in Branford, CT was a true celebration of love and happiness. Through our lens, we were able to capture the pure emotions and genuine connection they share. As you explore the stunning visuals from their shoot, we hope that you experience the warmth and joy that radiate from their photographs.
At PDE Photography, we are committed to creating art that tells a story. We invite you to immerse yourself in Katie and Eric's engagement shoot and witness the magic that unfolds when love is captured through the lens of expertise and passion.
Contact Us
If you're looking to capture your own special moments and create cherished memories, we would be honored to be a part of your journey. Contact us at PDE Photography to discuss your photography needs and let us help you celebrate and preserve your love story in the most stunning and meaningful way.