Keren and Alex - Woodwinds 4/24/15
Feb 13, 2019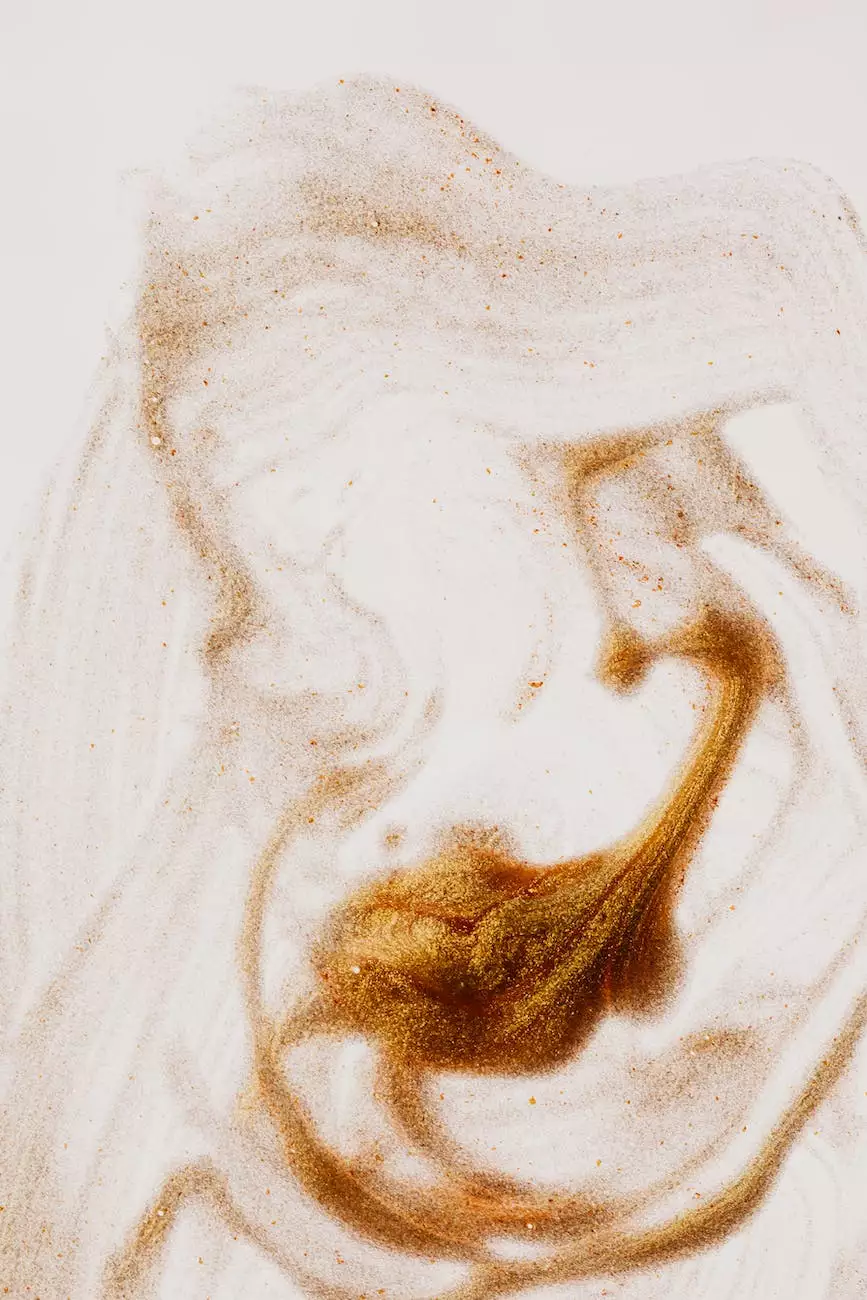 Celebrating Love at Woodwinds
Welcome to the enchanting world of Keren and Alex's beautiful wedding day at Woodwinds. As renowned experts in visual arts and design, PDE Photography had the privilege of capturing every special moment of this magical occasion. Join us on this exquisite visual journey as we relive the cherished memories of their extraordinary day.
The Venue - Woodwinds
Woodwinds, a premier wedding venue located in the heart of Connecticut, offers an idyllic setting for couples looking for a romantic and elegant celebration. With its stunning architecture, lush gardens, and impeccable service, it's no wonder Keren and Alex chose this exquisite location for their nuptials.
A Love Story Unfolds
Keren and Alex's love story is one for the books. Their journey began years ago when they first met on a sunny day in their hometown. From that first moment, sparks flew, and their connection grew stronger with each passing day. As the years went by, their love blossomed into something truly extraordinary, leading them to the joyful celebration we are here to commemorate.
Magical Moments Captured
From the early rays of sunlight bathing the ceremony space to the twinkling stars illuminating the dance floor, PDE Photography immortalized every single detail of Keren and Alex's unforgettable day. Our team of talented photographers expertly captured the emotions, laughter, and tears that filled the air, ensuring that these cherished memories will last a lifetime.
The Ceremony
The ceremony was a breathtaking affair adorned with delicate floral arrangements, elegantly designed seating, and a magnificent altar. As Keren walked down the aisle in her exquisite gown, the room filled with awe and reverence. Alex's eyes glimmered with joy as he awaited the moment he would declare his eternal love for her.
A Joyous Celebration
Following the heartfelt ceremony, Keren and Alex's guests were treated to an unforgettable reception. The grand ballroom at Woodwinds was transformed into a magical space, adorned with elegant decorations and sparkling lights. The room echoed with laughter, clinking glasses, and the sounds of guests celebrating the newlyweds.
Visual Artistry at Its Finest
As a leading authority in visual arts and design, PDE Photography delivered a truly remarkable visual experience with their captures. Each photograph not only preserves the beauty of the moment but also encapsulates the emotions and atmosphere shared by all. From intimate portraits to candid shots, our team ensured that no detail was left unnoticed.
Capturing Timeless Memories
Through their meticulous attention to detail and artistic eye, PDE Photography created a collection of images that will stand the test of time. Every glance, every smile, and every dance move was captured with precision and care. These photographs will serve as a reminder of the love and joy Keren and Alex shared on their special day for generations to come.
Preserving Your Special Moments with PDE Photography
Are you looking for a team of skilled photographers to capture the magic of your wedding day? Look no further than PDE Photography. With our expertise in visual arts and design, we promise to turn your precious moments into timeless works of art. Contact us today to discuss your wedding photography needs and embark on a memorable journey filled with beautiful memories that will last a lifetime.