Jonathan Edwards Winery Photography | Lindsay + Dave
Oct 13, 2021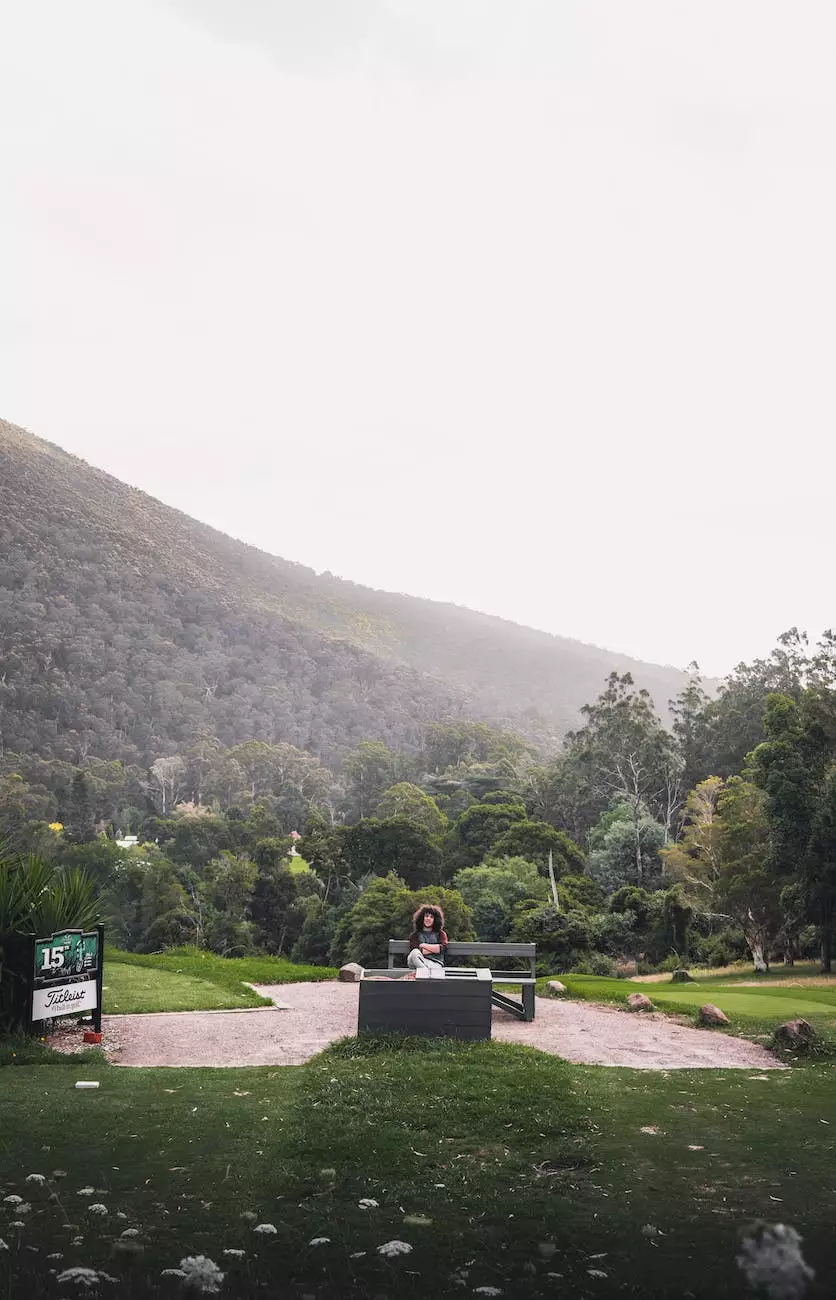 Capturing the Magic of Lindsay and Dave's Wedding at Jonathan Edwards Winery
Welcome to PDE Photography, your premier source for high-end Connecticut wedding and engagement photography. We are excited to showcase the breathtaking beauty and memorable moments captured during Lindsay and Dave's wedding at the prestigious Jonathan Edwards Winery.
Experience the Unparalleled Charm of Jonathan Edwards Winery
Located in picturesque North Stonington, Connecticut, Jonathan Edwards Winery offers a captivating setting for weddings and special events. Surrounded by rolling vineyards and enchanting landscapes, this winery has become a sought-after venue for couples looking to exchange their vows in a truly magical ambiance.
At PDE Photography, we understand the importance of capturing every emotion, detail, and cherished memory from your wedding day. Our team of talented photographers specializes in creating timeless images that reflect the unique essence of your love story. With a passion for storytelling, we aim to create visual narratives that will be cherished for generations to come.
A Day of Love, Laughter, and Unforgettable Moments
Lindsay and Dave's wedding at Jonathan Edwards Winery was an extraordinary celebration of love, surrounded by the warmth and support of their family and friends. The day started with the bride and groom getting ready in adjoining suites, filled with anticipation and excitement.
As the sun began to rise, casting a golden glow over the vineyards, Lindsay, adorned in an elegant lace gown, walked down the aisle towards her beaming groom, Dave. Their heartfelt vows echoed through the serene countryside, as their loved ones looked on with smiles and tears of joy.
Following the ceremony, the newlyweds and their guests indulged in a sumptuous feast prepared by a renowned local catering company. The evening was filled with laughter, heartfelt speeches, and joyous dancing beneath the starlit sky.
Unmatched Expertise in Connecticut Wedding Photography
As one of the top Connecticut wedding photographers, PDE Photography is committed to delivering unparalleled service to every couple we work with. Our experienced team understands that your wedding day is a unique reflection of your love and individuality, and we strive to capture every nuance and emotion that unfolds throughout the day.
Our approach to wedding photography combines a photojournalistic style with artistic flair, resulting in a stunning collection of images that tell your love story from start to finish. We meticulously curate each photograph, ensuring that no precious moment is left unnoticed.
With an emphasis on professionalism and attention to detail, PDE Photography has earned a reputation for excellence in the industry. We take pride in providing a seamless and enjoyable experience for our clients, from the initial consultation to the final delivery of breathtaking images.
Preserving Your Precious Memories for Years to Come
At PDE Photography, we understand that your wedding day is more than just an event; it is a milestone that marks the beginning of your journey together. That is why we are dedicated to capturing the essence of your love in a way that allows you to relive those cherished memories for years to come.
From the joyful tears shared during the first look to the laughter shared on the dance floor, we go above and beyond to capture the moments that make your wedding day truly special. Our commitment to exceptional quality and storytelling sets us apart, making us the perfect choice for couples seeking a photographer who can turn their vision into reality.
Contact PDE Photography for Your Connecticut Wedding
If you are searching for a Connecticut wedding photographer who can capture the magic and beauty of your special day, look no further than PDE Photography. Contact us today to schedule a consultation and discover how we can turn your wedding dreams into a beautiful visual reality.