Engagement Photos: Anna + Kyle
Aug 12, 2019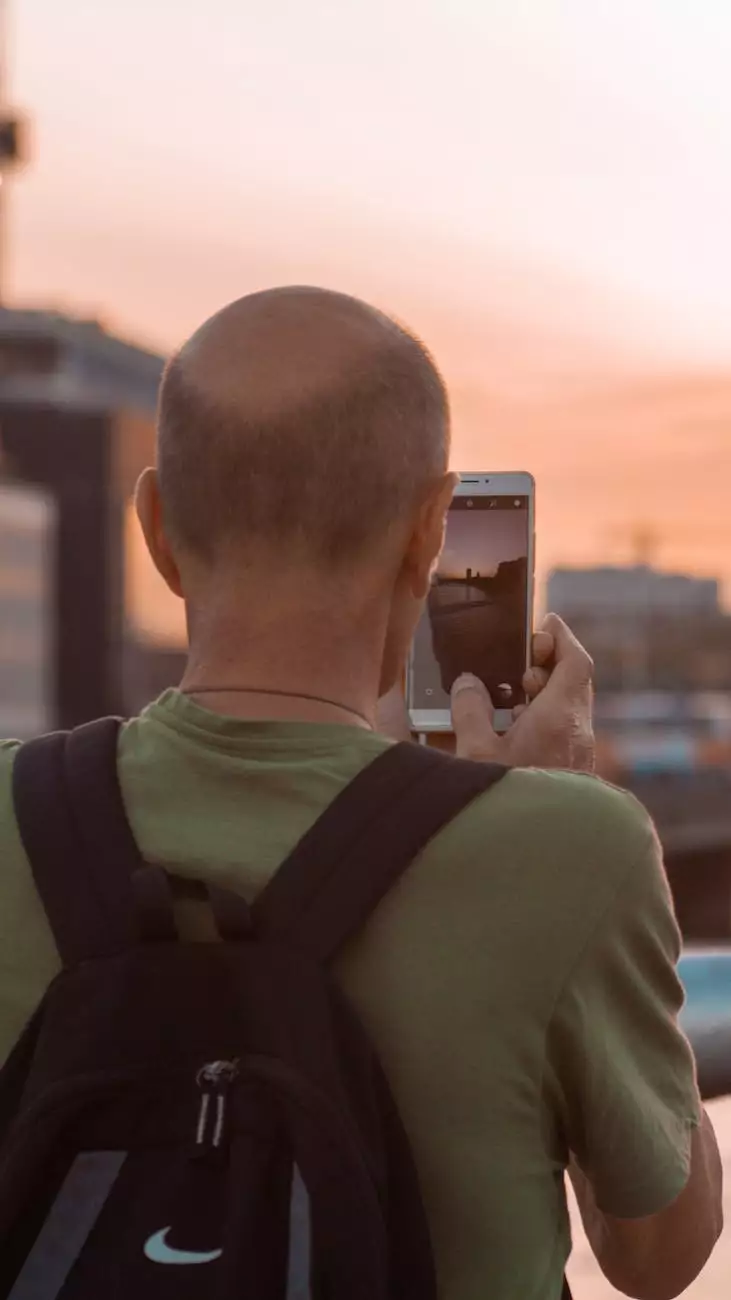 Introduction
Welcome to PDE Photography, your premier choice for wedding and engagement photography in Connecticut. We specialize in capturing the love and beauty shared by couples on their most special day. Join us as we dive into the enchanting engagement photos of the lovely couple, Anna and Kyle.
An Unforgettable Love Story
Anna and Kyle's love story started on a beautiful summer day at a local coffee shop. Sparks flew instantly as they shared their passions for travel, art, and a mutual love for capturing life's precious moments. It was clear that they were meant to be together, and their engagement photos reflect the remarkable bond they share.
The Perfect Location
As professional photographers, we understand the significance of choosing the perfect location for your engagement photoshoot. For Anna and Kyle, we handpicked a breathtaking outdoor setting that mirrored their love for nature and adventure. The sun-kissed meadow, adorned with vibrant wildflowers, served as the ideal backdrop for their romantic portraits.
PDE Photography: Capturing the Essence of Love
At PDE Photography, we pride ourselves on our ability to capture the essence of love and portray it through our photographs. Anna and Kyle's engagement session was a true testament to our expertise in visual storytelling. From the playful glances to the gentle touch of their hands, every moment was immortalized in stunning detail.
A Glimpse into their Journey
Our goal is to provide you with more than just photographs; we aim to tell a captivating narrative that embodies the journey of love. Anna and Kyle's engagement photos chronicle their evolving relationship from the initial excitement of their proposal to the anticipation of their upcoming wedding day. Through our lens, we freeze time and allow you to relive those cherished memories.
Embracing the Beauty of Nature
Anna and Kyle's choice to have their engagement photos captured in an outdoor setting allowed them to fully embrace the beauty of nature. The soft, golden light combined with the lush surroundings created a magical ambiance that complemented their love. Our expertly timed shots captured the couple amidst cascading rays of sunlight, highlighting their genuine connection.
Captivating Portraits in Every Shot
Our team of highly skilled photographers at PDE Photography took great care in crafting each shot to ensure timeless and captivating portraits of Anna and Kyle. Every detail, from the natural expressions on their faces to the intricate details of their outfits, was meticulously captured. These photos serve as a testament to the depth of their love and the artistry of our work.
A Treasured Keepsake
Engagement photos hold a special place in a couple's heart as they embark on the journey towards marriage. Anna and Kyle's collection of stunning images has now become a treasured keepsake, reminding them of the remarkable love they share. Our photographs tell their story, one frame at a time, and serve as a constant reminder of the joyous moments leading up to their wedding day.
Fulfilling Your Wedding Photography Dreams
At PDE Photography, we understand the importance of capturing your big day in the most exquisite manner. We bring the same level of dedication and artistry to every wedding, ensuring that your photographs not only meet but exceed your expectations. Let us transform your vision into reality and create a visual masterpiece that will be cherished for generations to come.
Contact PDE Photography
If you are ready to embark on your own unique love story and capture those unforgettable moments, don't hesitate to reach out to the team at PDE Photography. We would be honored to be a part of your special day and create timeless memories that will last a lifetime. Contact us today to book your engagement or wedding photography session.