Gillette Castle Park: Connecticut Engagement Photography
Jun 7, 2023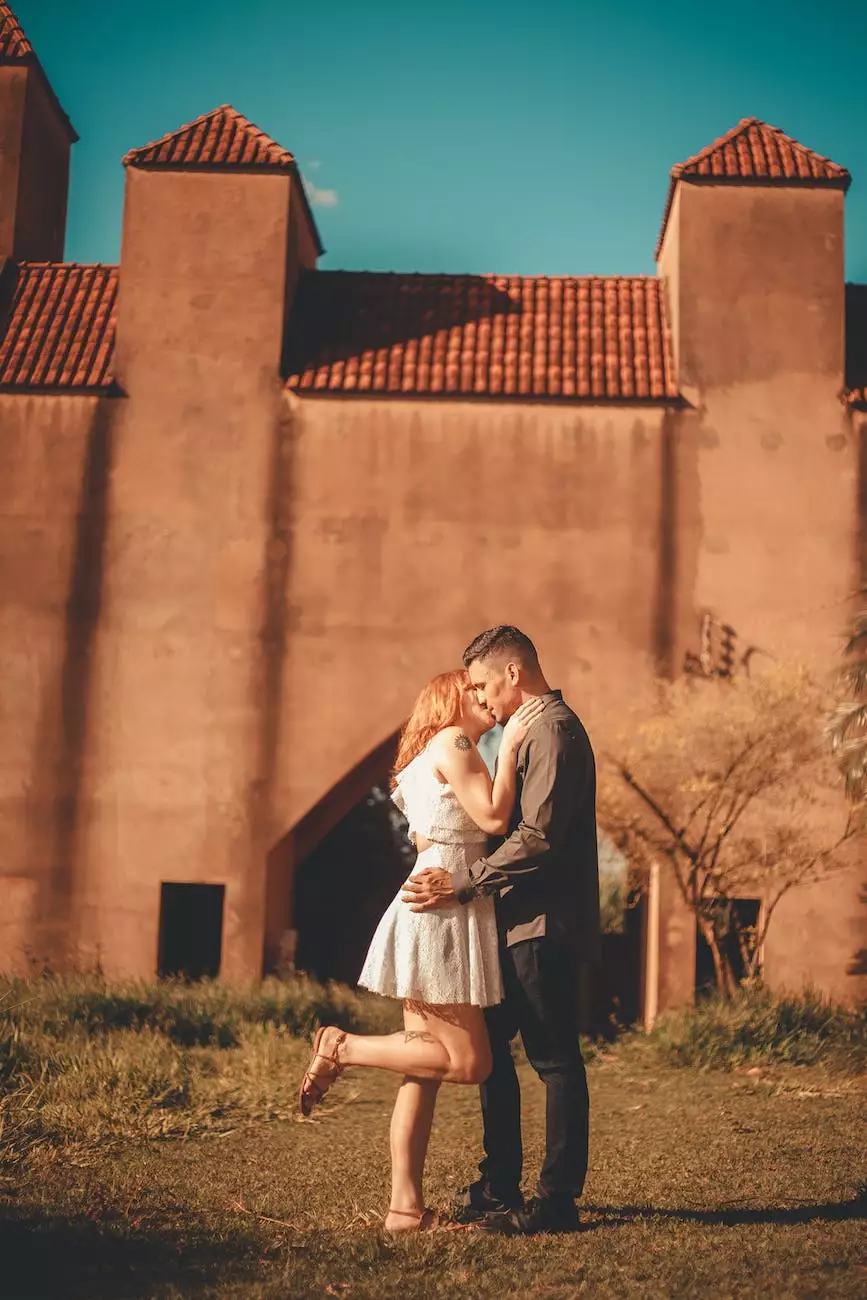 Experience Timeless Love in Gillette Castle Park
Welcome to PDE Photography, the premier choice for engagement photography in Connecticut. We specialize in capturing beautiful moments of love and connection, and there's no better place to do that than at Gillette Castle Park. Nestled in the picturesque countryside of Connecticut, this stunning location provides a magical backdrop for your engagement session.
Celebrate Your Love Story
At PDE Photography, we believe that every couple has a unique love story waiting to be told. Our team of experienced photographers is dedicated to capturing the essence of your relationship and creating breathtaking images that you will cherish forever. With our expertise in engagement photography, we will guide you through the process, ensuring you feel comfortable and relaxed in front of the camera.
Unforgettable Moments in Gillette Castle Park
Gillette Castle Park offers endless possibilities for capturing your love in its truest form. The park's majestic castle, sprawling gardens, and scenic trails provide an idyllic setting that exudes romance and beauty. Imagine strolling hand in hand with your partner, enjoying the stunning views, while our skilled photographers artistically document your love story.
Expertise in Connecticut Engagement Photography
As the leading Connecticut engagement photographers, we have a deep understanding of the unique characteristics of Gillette Castle Park. Our extensive experience in photographing couples in this extraordinary location allows us to capture the perfect shots, highlighting your love amidst the castle's grandeur and the park's natural beauty.
Why Choose PDE Photography?
When it comes to your engagement photos, you deserve nothing but the best. Here's why PDE Photography stands out:
1. Exceptional Skill and Artistry
Our team consists of highly skilled and talented photographers who have a keen eye for detail and a passion for capturing genuine emotions. We strive to create stunning, artistic images that truly reflect your unique love story.
2. Personalized Approach
We believe that each couple is unique, and we tailor our approach to meet your individual needs and preferences. We take the time to understand your vision, ensuring that your engagement photos are a true reflection of your love and personality.
3. Professional Guidance
During your engagement session, our experienced photographers will provide guidance and direction to help bring out your natural chemistry and create authentic moments. We want you to feel relaxed, confident, and have a truly enjoyable experience.
4. High-Quality Images
With our state-of-the-art equipment and post-processing techniques, we deliver high-quality images that capture every detail and emotion. We meticulously edit each photo to ensure a perfect blend of colors, clarity, and storytelling.
Contact PDE Photography for Your Connecticut Engagement Session
If you're ready to embark on a journey to capture your love in the enchanting Gillette Castle Park, contact PDE Photography today. We can't wait to be a part of your love story and create timeless memories that will be cherished for generations to come!