Ally + Franklin | Hill-Stead Museum Wedding Photographers
Jan 25, 2023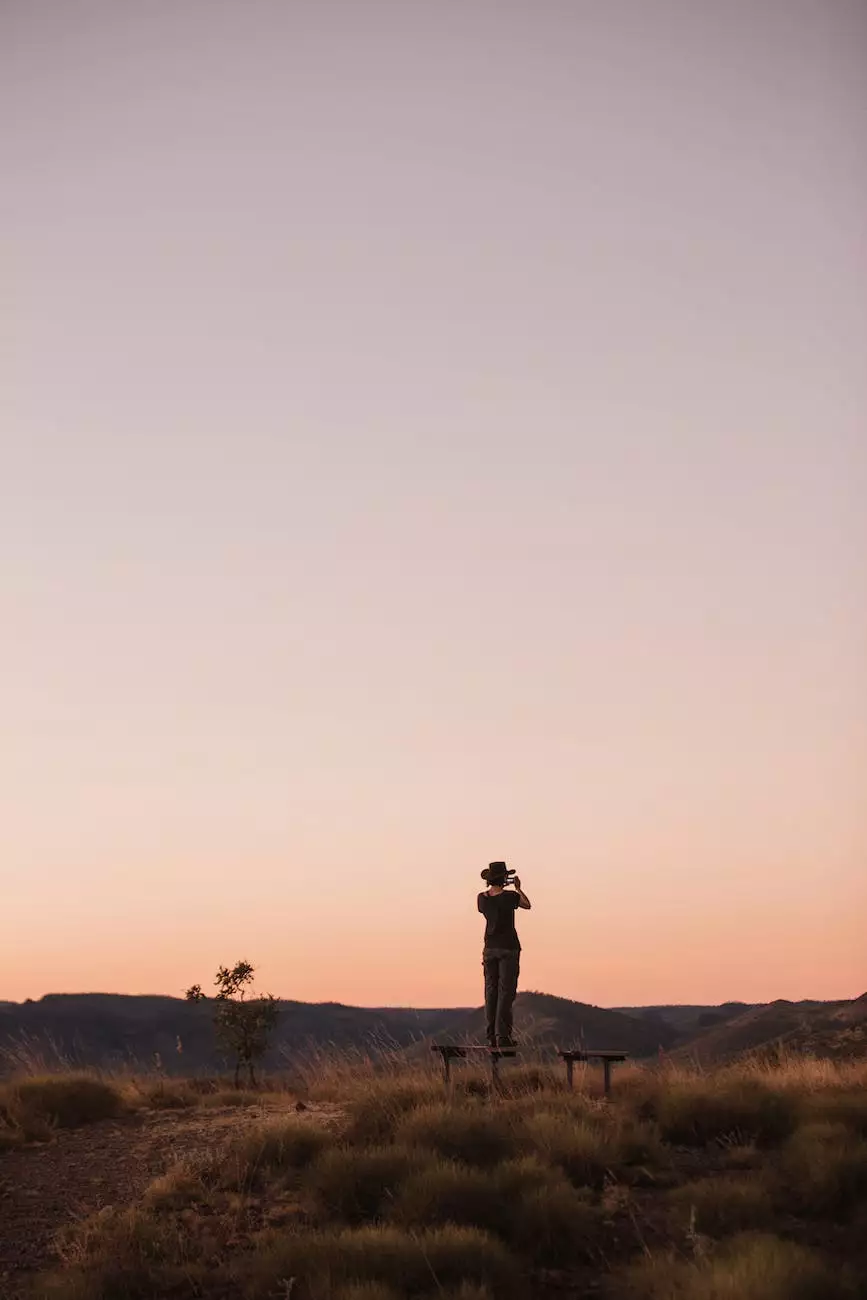 The Perfect Wedding Venue at Hill-Stead Museum
Experience the timeless charm and elegance of the Hill-Stead Museum as we capture your special day with PDE Photography. Located in Connecticut, the Hill-Stead Museum provides a stunning backdrop for your wedding, offering a combination of natural beauty and architectural grandeur.
Preserving Precious Moments
At PDE Photography, we understand that your wedding day is one of the most important days of your life. We are dedicated to preserving every precious moment, ensuring that you can relive the magic for years to come. Our team of expert photographers has a keen eye for detail and a passion for capturing candid, emotional, and breathtaking shots.
Expert Wedding Photographers
With years of experience in the industry, our talented team of wedding photographers knows exactly how to create stunning images that tell your unique love story. We believe in capturing the essence of your relationship, showcasing the genuine emotions and beautiful moments shared between you and your partner.
Celebrating Love and Happiness
Weddings are a celebration of love and happiness, and we strive to capture the true essence of these emotions in every photograph. Our skillful photographers excel in documenting the raw emotions, joyous laughter, and tearful glances that make your special day truly unforgettable.
Personalized Wedding Packages
We understand that each couple is unique, and their wedding day should reflect their individual style and personality. At PDE Photography, we offer personalized wedding packages to ensure that we meet your specific requirements. Whether you envision a traditional ceremony or a unique and unconventional celebration, we have the expertise to deliver exceptional results.
Attention to Detail
We believe that every detail matters when it comes to wedding photography. From the intricate details of your dress to the carefully curated decorations, we capture every element that contributes to the overall ambiance of your wedding day. Our meticulous approach ensures that no moment is overlooked, creating a comprehensive visual narrative.
Capturing Timeless Memories
Your wedding day is a collection of timeless memories, and our goal is to create a visual story that reflects the love, joy, and happiness you experienced. Through our expert photography techniques, we freeze those fleeting moments into beautifully composed images, allowing you to relive every emotion whenever you look back at your wedding album.
Unobtrusive Photography Style
Our unobtrusive photography style allows us to capture authentic moments without intruding on the natural flow of your wedding day. We blend into the background, documenting the candid interactions, tender glances, and emotional connections that occur naturally between you, your partner, and your loved ones.
Exceptional Quality and Service
As leading wedding photographers, we pride ourselves on delivering exceptional quality and service. From the initial consultation to the final delivery of your beautifully edited photographs, we strive to exceed your expectations. Our commitment to excellence ensures that we capture the essence of your wedding day in the most breathtaking way possible.
Your Dream Wedding Awaits
At PDE Photography, we believe that your wedding day should be nothing short of a fairytale. With our dedication to excellence and artistic vision, we transform your dream wedding into vivid, lasting memories. Trust us to be your Hill-Stead Museum wedding photographers, and we promise to capture your love story with elegance, passion, and unparalleled professionalism.
PDE Photography | Connecticut Wedding and Engagement Photographer | Arts & Entertainment - Visual Arts and Design