Rebekka + Mikkel, Part 4 – The Portraits
Sep 9, 2019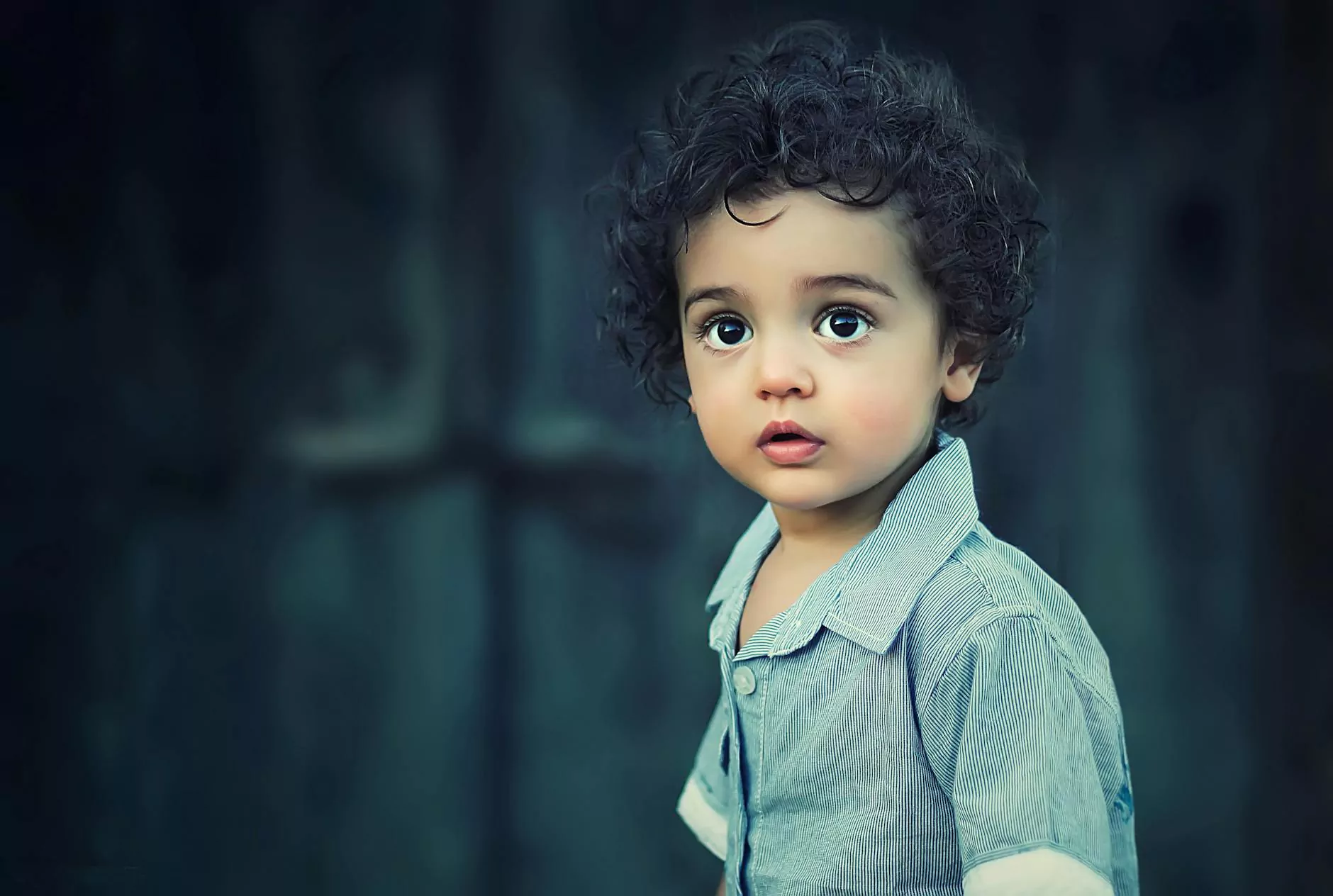 Capturing Timeless Art with Rebekka and Mikkel
At PDE Photography, we pride ourselves on creating stunning visual art that captures precious moments and preserves them in timeless portraits. Our skilled team of photographers aims to create a magical experience, ensuring the complete satisfaction of our clients. In this article, we present Rebekka and Mikkel's exquisite portrait collection, showcasing the beauty, love, and emotions shared between the couple.
The Essence of Art
Photography is an art form that allows us to freeze fleeting moments, allowing us to relive them whenever we want. Our team of experts understands this deeply, utilizing their technical expertise and artistic brilliance to create photographs that go beyond mere documentation. We strive to encapsulate the essence of love, emotions, and connections in every image we capture.
Capturing Love and Emotions
Rebekka and Mikkel's portrait session was a beautiful journey filled with love, laughter, and genuine emotions. Our talented photographers expertly directed the couple, making them feel at ease and ensuring their personalities shine through in each frame.
As Rebekka and Mikkel embraced, the soft golden sunlight gently caressed their faces, illuminating their love for one another. Their eyes gleamed with affection while their laughter echoed through the scenic location. Our photographers were there to capture these genuine moments of joy, turning them into visual masterpieces.
A Timeless Collection
Each photograph in Rebekka and Mikkel's portrait collection tells a unique story. From romantic poses to candid shots, the collection captures the depth of their connection and the beauty of their relationship. Our team meticulously selected and edited each image, ensuring that the collection presents a narrative that will resonate with the couple and their loved ones for years to come.
Expertise and Commitment
As professionals in the field of photography and visual arts, our team at PDE Photography brings years of experience and a passion for creativity to every project. We believe that creativity knows no bounds and constantly strive to push the limits, providing our clients with exceptional visual content that surpasses their expectations.
Every detail matters to us. From the impeccable lighting to the captivating composition, our photographers possess the artistic vision to transform moments into artistic treasures. Their attention to detail and commitment to creating remarkable images have made us a leader in the industry.
A Lasting Tribute
Every portrait captured by PDE Photography is more than just a photograph; it is a cherished memory frozen in time. We understand the importance of preserving these memories for generations to come. Utilizing state-of-the-art technology and high-quality materials, we ensure that our prints withstand the test of time, allowing you to relive those precious moments, even decades later.
Choose PDE Photography for Timeless Portraits
If you are seeking professional photographers who can skillfully capture your most precious moments and turn them into works of visual art, look no further than PDE Photography. We have the expertise, creativity, and commitment to create a portrait collection that will surpass your expectations. Contact us today to discuss your photography needs and embark on a journey that will result in stunning visual memories to be cherished forever.