Arianne + Adam's Winvian Wedding
Jul 1, 2020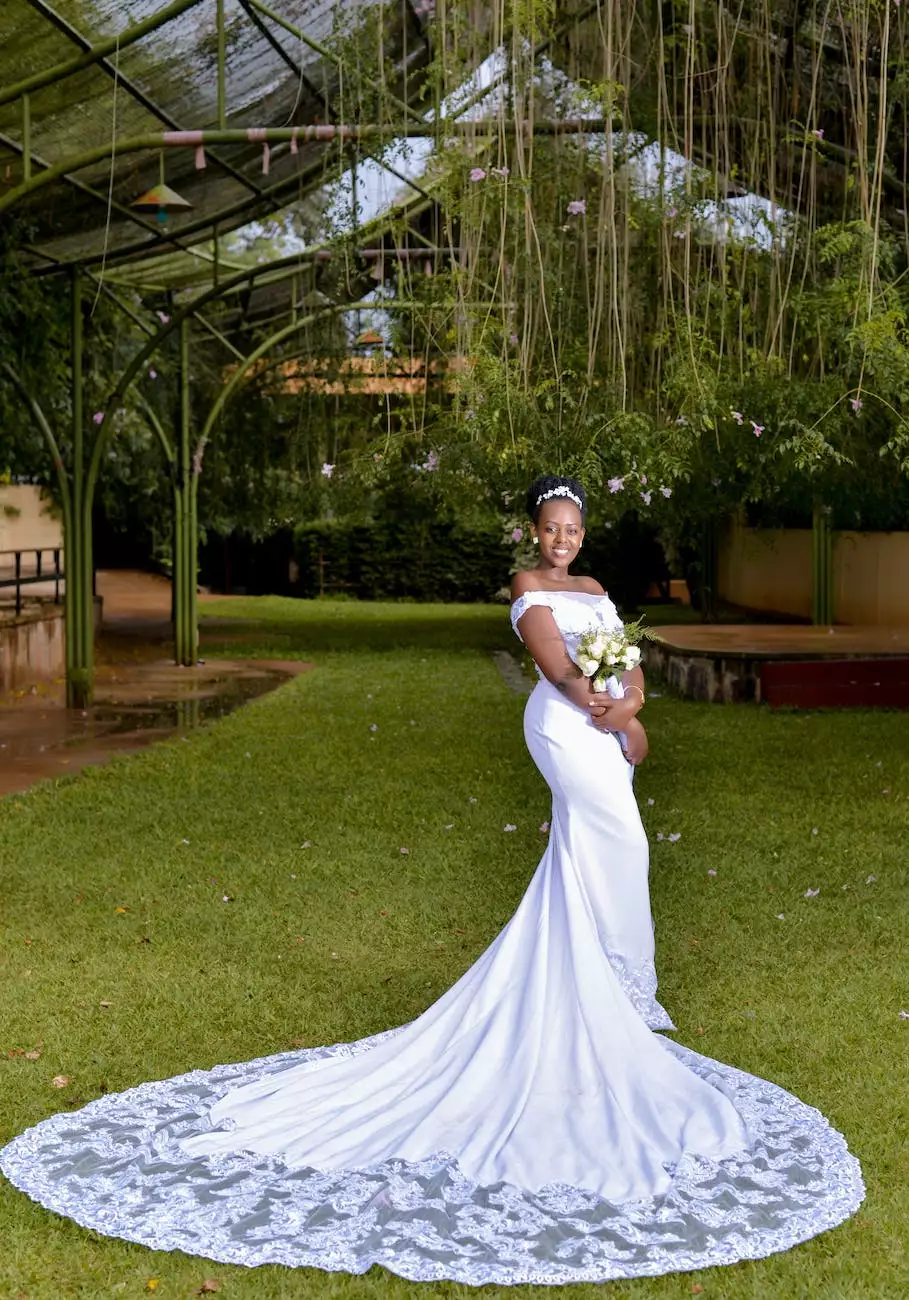 Welcome to the exquisite world of Arianne and Adam's Winvian wedding, captured and immortalized by PDE Photography. As a leading expert in the field of visual arts and design, PDE Photography is dedicated to capturing and preserving unforgettable moments through the power of photography.
Unveiling The Magic
Step into the enchanting world of Arianne and Adam's Winvian wedding, where love, joy, and beauty intertwine. From the moment they exchanged their vows amidst the lush Winvian Gardens, to the dazzling reception under the starlit sky, every aspect of their special day was brimming with magic.
A Picture-Perfect Love Story
Our talented team at PDE Photography believes that every love story deserves to be told in its most authentic and captivating form. With meticulous attention to detail, we meticulously captured each meaningful moment, ensuring that the essence of Arianne and Adam's love story shines through every photograph.
Unforgettable Memories, Immortalized
At PDE Photography, we understand the significance of preserving memories that last a lifetime. Our artistic approach and technical expertise combine to create stunning images that will transport you back to Arianne and Adam's Winvian wedding, allowing you to relive the emotions, sights, and sounds of their extraordinary day.
The Art of Storytelling
Through our carefully crafted visual narrative, we aim to unveil the remarkable love and unique personalities of Arianne and Adam. Their passion, tenderness, and radiant smiles are captured in stunning detail, making each photograph a work of art.
Capturing Every Detail
From delicate floral arrangements to the intricate lace of Arianne's gown, every detail of their Winvian wedding was preserved in exquisite photographs. Our keen eye for composition and lighting combined with a deep understanding of the couple's vision resulted in imagery that is both striking and intimate.
Ensuring Timeless Beauty
Timelessness is at the core of our approach, as we believe that your wedding photographs should stand the test of time. With a blend of classic elegance and contemporary flair, our photographs encapsulate the beauty of Arianne and Adam's Winvian wedding, allowing their love to shine through for generations to come.
PDE Photography: A World of Expertise
As leaders in the visual arts and design industry, PDE Photography remains dedicated to providing exceptional service and unparalleled quality. With years of experience under our belt, we have honed our skills to consistently deliver photographs that exceed expectations.
Personalized Approach
Each love story is unique, and we take the time to understand your individual preferences and vision for your special day. Our personalized approach ensures that your Winvian wedding photographs are a true reflection of who you are as a couple, capturing the essence of your love story with authenticity and artistry.
Uncompromising Quality
Quality is our utmost priority, and we pride ourselves on delivering photographs that are nothing short of exceptional. From our state-of-the-art equipment to the post-processing techniques, every step is taken to ensure that each image we present to you is a masterpiece.
Passion and Dedication
Photography is not just a profession for us; it is our passion. We approach each wedding with utmost dedication, pouring our hearts and souls into each shot to create photographs that evoke emotions and tell a story. Our commitment to capturing the true essence of your Winvian wedding is unwavering.
Experience the Magic with PDE Photography
Embark on a journey through Arianne and Adam's Winvian wedding with PDE Photography as your guide. Witness the beauty, celebrate the love, and savor the precious memories as we transport you back to that remarkable day through our artfully captured photographs.
Contact Us Today
If you are ready to embark on a photography experience that surpasses all expectations, contact PDE Photography today. Let us be your storyteller, preserving your cherished memories in a way that will leave an indelible mark on your heart.