Boston Public Library Wedding | Stephany + Tim (Part 3)
Sep 21, 2020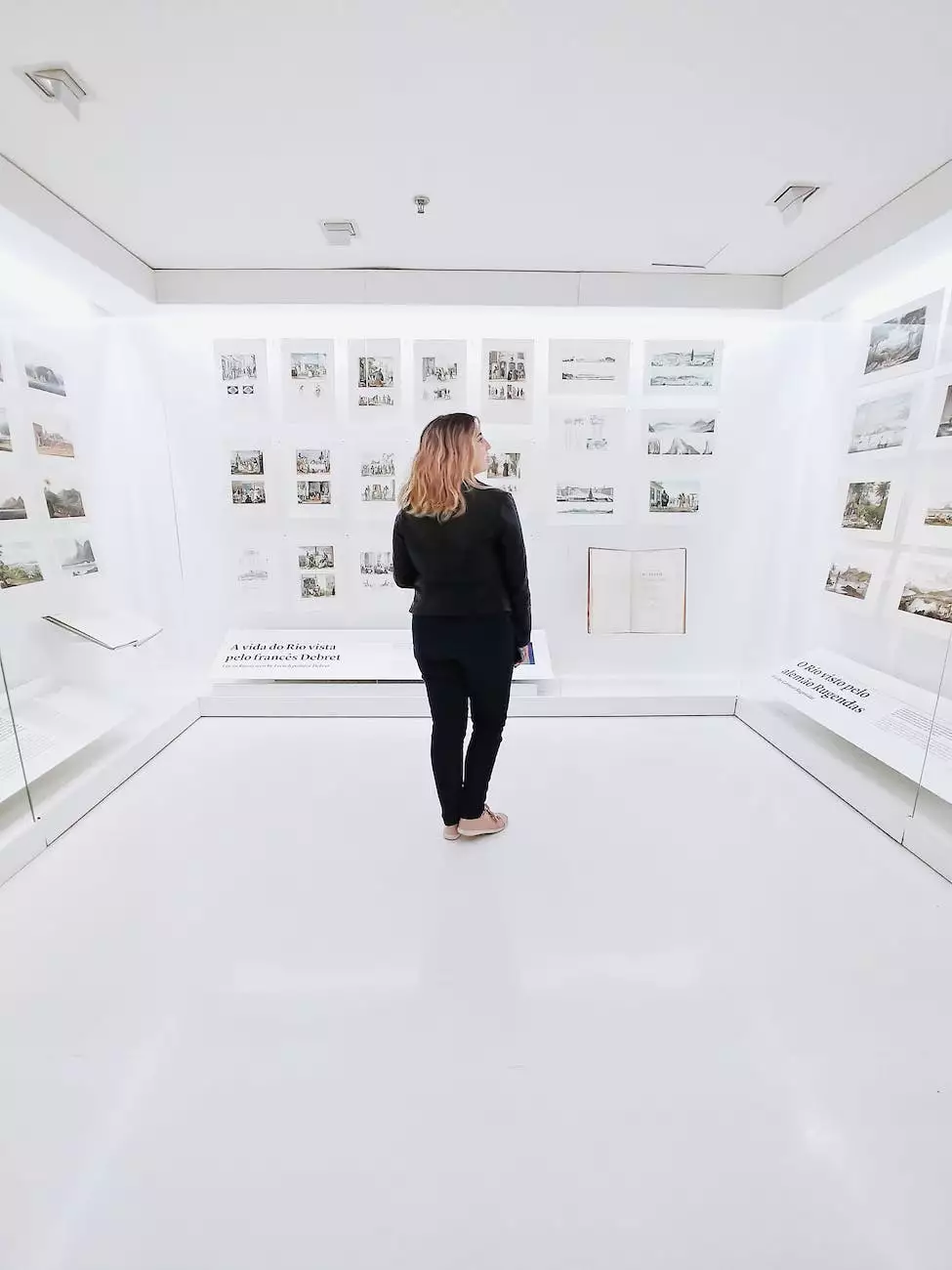 Capturing the Beauty and Elegance of a Dream Wedding
The Perfect Setting at Boston Public Library
At PDE Photography, we had the incredible privilege of documenting Stephany and Tim's unforgettable wedding day at the historic Boston Public Library. Nestled in the heart of Boston, this architectural masterpiece provided a breathtaking backdrop for their special celebration.
A Day Filled with Love and Joy
Stephany and Tim radiated happiness as they exchanged vows in the library's stunning courtyard. Surrounded by loved ones, their heartfelt ceremony was a true testament to their love and commitment. Our team of expert photographers and videographers captured every precious moment, ensuring that their memories would last a lifetime.
Unforgettable Moments in Time
From the emotional first look to the lively dance floor, our photographers skillfully captured each moment and emotion throughout the day. Every detail, from the intricate lace on Stephany's dress to the heartfelt speeches, was documented with precision and artistry. We pride ourselves in our ability to tell a couple's unique love story through our lens.
Creating Lasting Memories
With our dedication to providing the highest quality photography and videography services, PDE Photography ensures that our clients receive a collection of images and videos that truly reflects the essence of their special day. Our team works tirelessly to create stunning visual narratives, preserving the love, laughter, and joy that fill each wedding.
A Trusted Partner in Capturing Your Vision
With years of experience in the industry, PDE Photography has established a reputation for delivering exceptional results. Our attention to detail, creativity, and commitment to customer satisfaction set us apart as leading professionals in the field of visual arts and design. We understand the importance of your wedding day and strive to exceed your expectations.
Why Choose PDE Photography?
Unparalleled expertise in capturing weddings and special events
Highly skilled team of photographers and videographers
Commitment to delivering stunning visuals that capture the essence of your love story
Years of experience and a strong reputation in the industry
Unwavering dedication to customer satisfaction
Top-quality service and attention to detail
A wide range of customizable packages tailored to your specific needs
State-of-the-art equipment and technology
Passionate about the art of visual storytelling
Reliable and professional approach, ensuring a stress-free experience
Contact Us Today
Ready to turn your dream wedding into a reality? Contact PDE Photography today to discuss your vision and learn more about our services. Let us be a part of your love story and capture the moments that will be cherished for a lifetime.
PDE Photography © 2022 | Arts & Entertainment - Visual Arts and Design