Erin + Kyle's Wedding at a Chic Barn in CT
Jan 2, 2022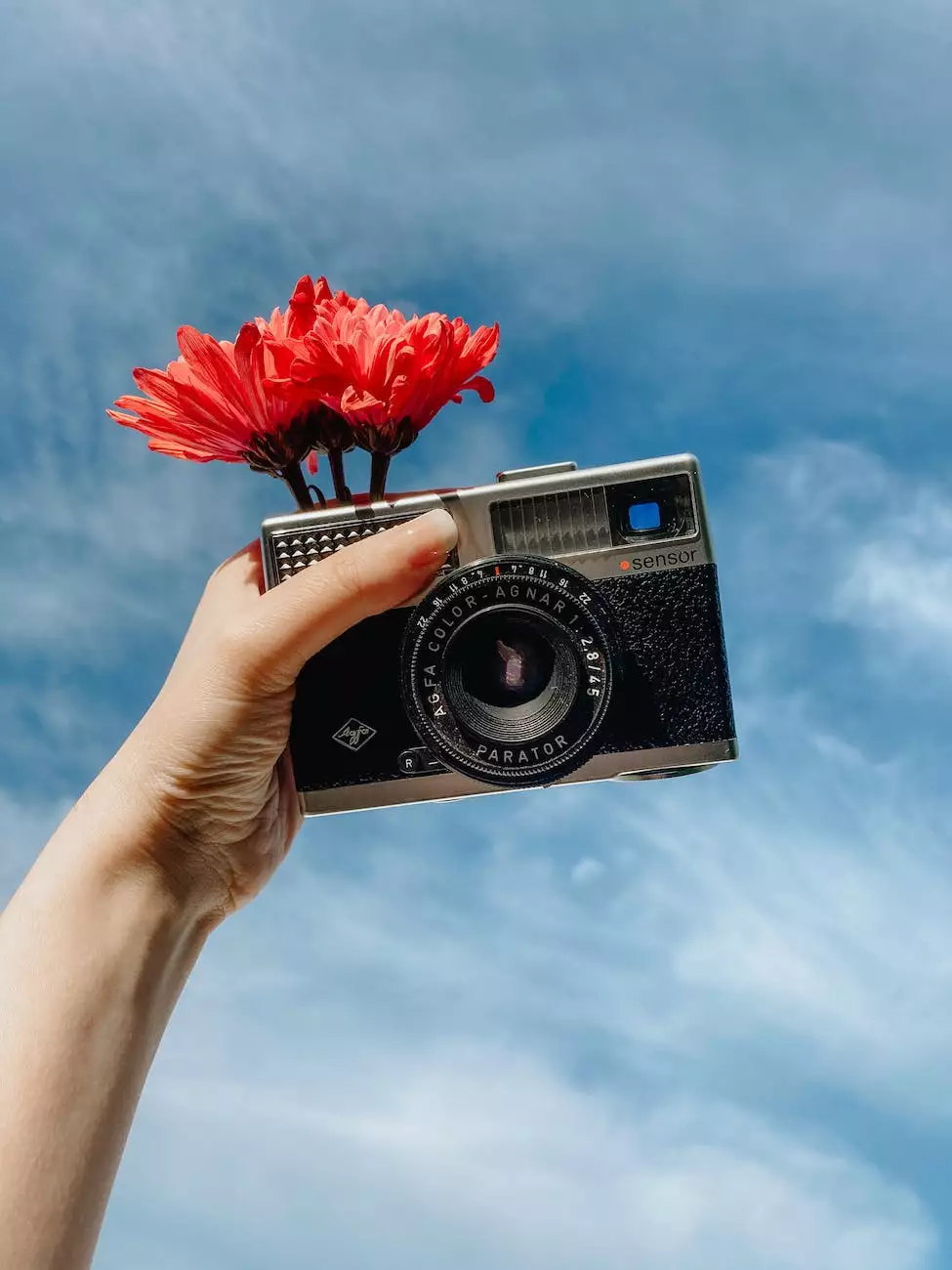 Capture the romance and beauty of Erin and Kyle's wedding at a stylish barn venue in Connecticut, professionally documented by PDE Photography. As experts in visual arts and design, we specialize in providing high-end photography services to ensure your special day is captured in the most stunning way possible.
The Perfect Venue for a Romantic Barn Wedding
A barn wedding combines rustic charm with elegant design, creating a unique and enchanting atmosphere for Erin and Kyle's special day. Located in the picturesque Connecticut countryside, the barn venue offers a chic and sophisticated backdrop for the couple's celebration.
With its exposed wooden beams, breathtaking views of the surrounding landscape, and gorgeous interior details, the barn sets the perfect stage for a memorable wedding. PDE Photography knows how to make the most of this stunning location, capturing every detail and moment to create timeless images that will be cherished for generations to come.
Capturing Love and Emotion
At PDE Photography, we understand that your wedding day is a celebration of love, commitment, and the start of a new chapter in your life. Our team of highly skilled photographers excels in capturing genuine moments, emotions, and the little details that make your wedding unique.
From the bride getting ready and the groom's anticipation to the heartfelt vows and the joyful celebration that follows, we ensure that no moment goes unnoticed. Our goal is to create a visual narrative of your wedding day, telling your love story through a series of beautifully composed images.
A Tailored Approach to Wedding Photography
Every couple is unique, and we believe your wedding photos should reflect your individuality, style, and personality. That's why PDE Photography takes a tailored approach to wedding photography, taking the time to understand your vision and preferences.
Whether you prefer a traditional, posed style or a more candid and documentary approach, we have the expertise to deliver exceptional results. We work closely with you to ensure all your needs and desires are met, providing guidance and suggestions while keeping your vision at the forefront.
Professional Excellence and Personalized Service
As a leading provider of high-end photography services in the arts and entertainment industry, PDE Photography takes pride in delivering professional excellence and personalized service. Our team is committed to exceeding your expectations, going above and beyond to capture the essence of your wedding day.
From the initial consultation to the final delivery of your photographs, we maintain open communication, ensuring a smooth and enjoyable experience. Our attention to detail, technical expertise, and artistic vision blend seamlessly to create a collection of images that reflect your love and joy.
Contact PDE Photography for Your Dream Wedding
If you're planning a barn wedding in Connecticut or any other location, PDE Photography is here to help you capture the magic of your special day. We invite you to browse our portfolio, read testimonials from our satisfied clients, and get in touch with us to discuss your wedding photography needs.
Don't settle for anything less than exceptional. Trust PDE Photography to turn your wedding day into a visual masterpiece.
© 2021 PDE Photography. All rights reserved.