Amanda + Mark's Wedding at Belle Haven Club
Feb 26, 2023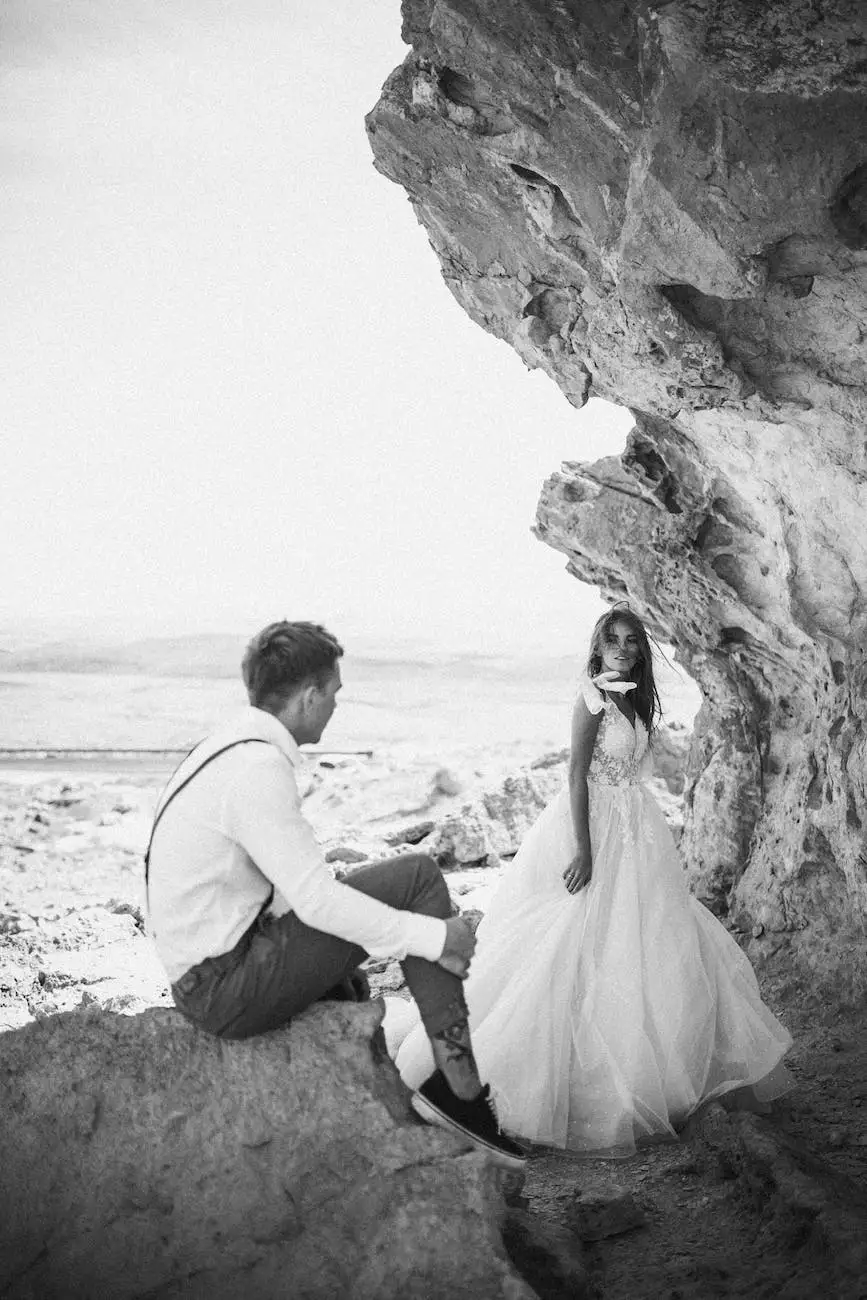 A Perfect Day at Belle Haven Club
Celebrate love and happiness on Amanda and Mark's special day at the stunning Belle Haven Club. As leading photographers in the field of arts and entertainment, PDE Photography is pleased to capture the unforgettable moments of this beautiful union.
Set amidst the picturesque landscape and scenic waterfront views, the Belle Haven Club provides an idyllic setting for a dream wedding. With its elegant architecture, lush gardens, and breathtaking views of the Long Island Sound, this venue offers the perfect backdrop for a romantic celebration.
Preserving Precious Memories
At PDE Photography, we understand the significance of your wedding day and the importance of preserving these cherished memories. Our team of highly skilled and professional photographers is dedicated to capturing each precious moment, ensuring that your wedding album tells a story of love, joy, and authenticity.
With an acute attention to detail, we aim to document every aspect of your special day. From the intricate details of your wedding attire to the heartfelt emotions shared between you and your loved ones, we strive to create a collection of images that truly reflect the essence and uniqueness of your wedding at Belle Haven Club.
The PDE Photography Experience
With our extensive experience in the industry, PDE Photography has developed a style that seamlessly blends fine art aesthetics with candid photojournalism. We approach each wedding as an opportunity to create timeless and artistic images that capture the true essence of your love story.
Our team will work closely with you to understand your vision and preferences. We believe in building a genuine connection with our clients, enabling us to create images that are authentic and emotionally resonant. We are committed to providing a personalized and tailored experience, ensuring that your wedding photography exceeds your expectations.
Your Love Story, Brought to Life
Allow PDE Photography to tell your unique love story through a carefully curated collection of exceptional images. From the joyous laughter during the candid moments to the tender glances shared between you and your partner, we will capture the true essence and emotions of your wedding day.
Our commitment to excellence extends beyond the wedding day itself. We meticulously edit and enhance each photograph, ensuring that the final images are flawless and of the highest quality. From timeless black and white portraits to vibrant color compositions, we offer a range of artistic options to bring your vision to life.
Creating Lasting Memories
Your wedding at Belle Haven Club is a celebration of love, surrounded by family and friends. PDE Photography understands the importance of these connections and strives to capture the heartfelt moments that make your wedding day truly unforgettable.
With our expertise and passion for visual storytelling, we will encapsulate the emotions, laughter, and tears that make up your wedding day. Our goal is to provide you with timeless photographs that evoke the same feelings of love and happiness for generations to come.
Contact PDE Photography Today
Make your wedding day at Belle Haven Club an unforgettable experience by entrusting PDE Photography to capture the magic. We invite you to reach out to our team to discuss your wedding photography needs, ask any questions you may have, or schedule a consultation.
Allow us to be a part of your special day and preserve the precious memories that will last a lifetime. Contact PDE Photography today and let us tell your love story through our lens.
PDE Photography
Phone: 123-456-7890
Email: [email protected]
Address: 123 Main Street, Anytown, USA