Meet Arianne + Adam
May 18, 2023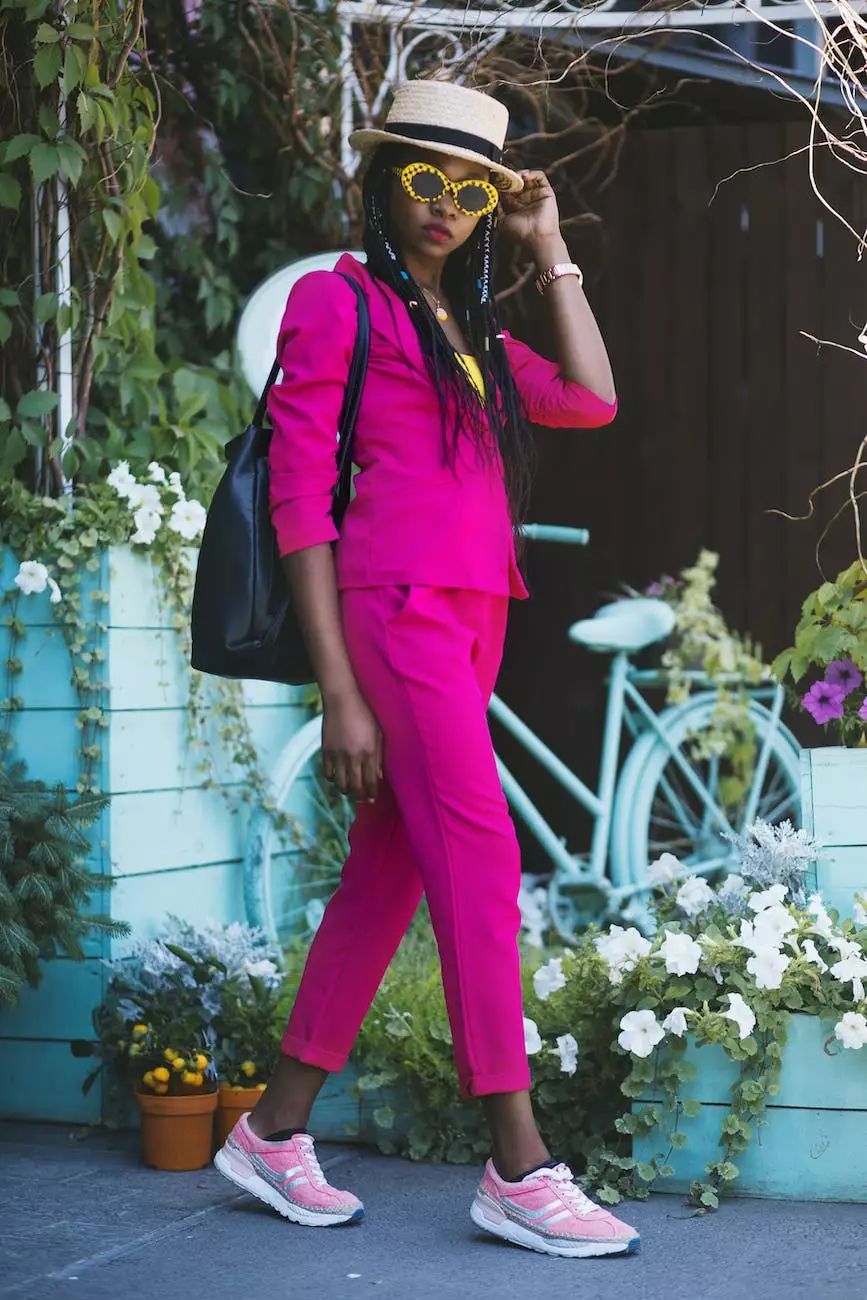 Creating Lasting Memories at Wadsworth Mansion
Welcome to the vibrant world of PDE Photography, where we capture and immortalize people's most precious moments. In this edition, we are thrilled to introduce you to the captivating love story of Arianne and Adam as they embark on their engagement journey at the enchanting Wadsworth Mansion.
Arianne + Adam: A Love Story
Arianne and Adam's story is one filled with serendipity, laughter, and pure joy. Their connection was instantaneous, evident in the way their smiles light up any room they enter. We feel incredibly grateful to have been chosen to document their love and bring their personalities to life through our photographs.
Engagement at Wadsworth Mansion
Wadsworth Mansion, as a location, perfectly complements Arianne and Adam's style and spirit. Nestled amidst the picturesque landscape, it serves as the ideal backdrop for their engagement photoshoot. The mansion's timeless elegance effortlessly combines with the couple's modern charm, resulting in breathtakingly beautiful images.
Capturing Authentic Emotions
At PDE Photography, we believe that the essence of a photograph lies in its ability to evoke genuine emotions. Our team of expert photographers excels at capturing those intimate moments, the subtle glances and tender gestures that reflect the depth of Arianne and Adam's affection for each other.
Unforgettable Details
From the soft rays of the sun illuminating their loving gazes to the delicate intricacies of Arianne's engagement ring, we pay meticulous attention to every detail. It is through these careful nuances that we craft a story that celebrates the uniqueness of each couple, and Arianne and Adam are no exception.
Professional Excellence
PDE Photography is renowned for its professionalism and commitment to delivering exceptional quality. With years of experience in the field of visual arts and design, our team understands the importance of composition, lighting, and timing to produce remarkable images that capture everlasting memories.
Celebrate Your Love with PDE Photography
Whether you're planning an engagement, wedding, or any other special occasion, PDE Photography is here to help you preserve your memories forever. With our unique ability to effortlessly blend artistry and emotion, we ensure that your story is told through breathtaking photographs that will be cherished for a lifetime.
Contact Us
Ready to embark on your own unforgettable journey? Reach out to PDE Photography and let us capture your precious moments. We are excited to hear from you and become part of your story.
Phone: 123-456-7890
Email: [email protected]
Location: 123 Main Street, City, State, 12345