A birthday in the Wild, Wild West
Jan 21, 2018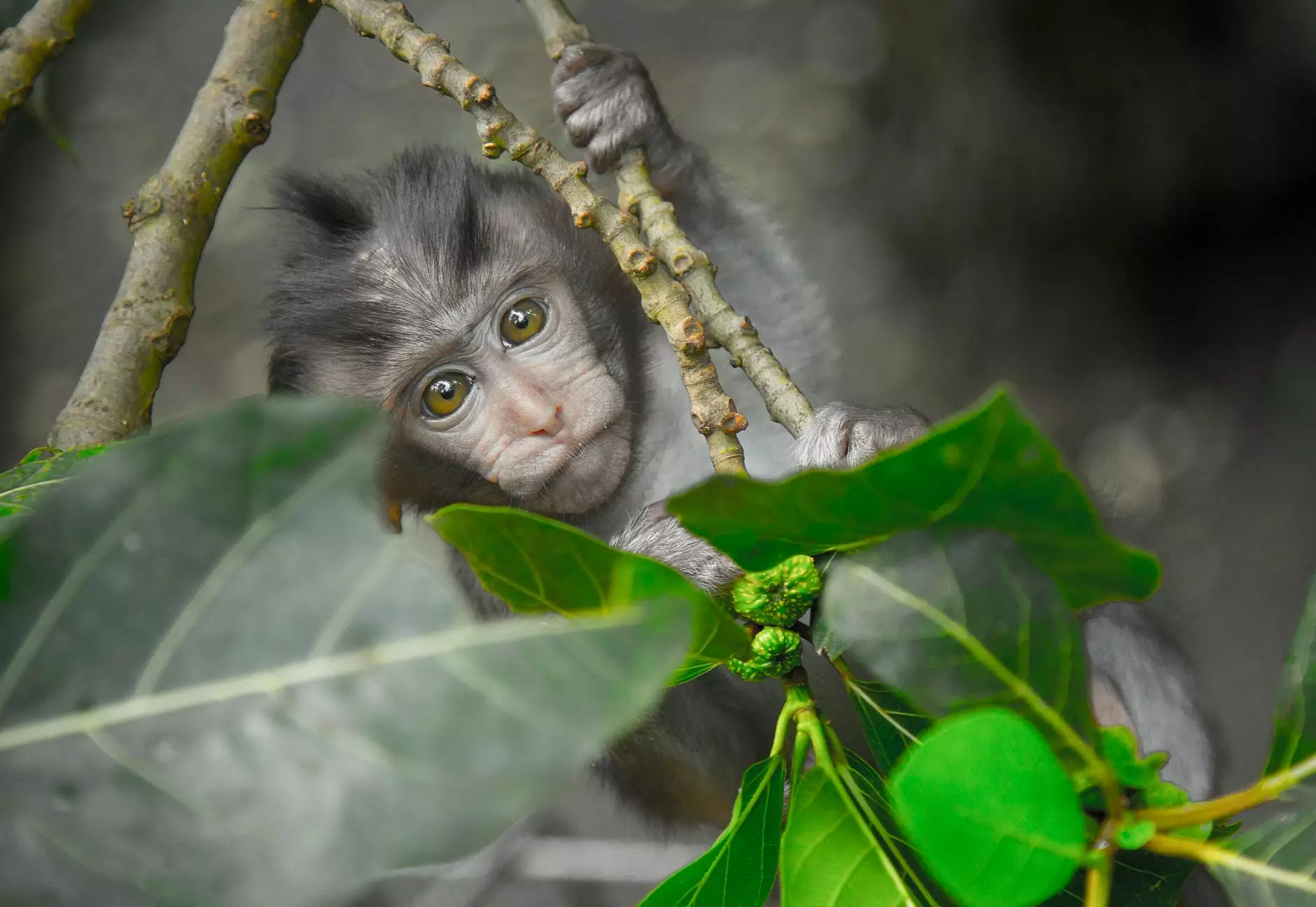 Celebrate in Style with PDE Photography
Welcome to the world of PDE Photography, where we bring your special moments to life through our unrivaled visual arts and design expertise. In this captivating piece, we present to you a birthday celebration like no other - set in the enchanting Wild West. Prepare to be transported back in time to an era of cowboys, saloons, and endless adventure.
A Thrilling Wild West Experience
Picture yourself stepping into a sunlit town square filled with a sense of anticipation. Authentic wooden buildings line the streets, complete with swinging saloon doors and rustic storefronts. PDE Photography captures the magic in every frame, ensuring that no moment of this incredible celebration goes undocumented.
Unforgettable Moments
Immerse yourself in the excitement of a Wild West birthday party like no other. Witness the joy on the faces of children as they don their cowboy hats and bandanas, excitedly gathering around a beautifully decorated cake adorned with edible cacti and horseshoes. PDE Photography preserves these priceless moments, ensuring that they can be treasured for a lifetime.
Authentic Western Decor
No detail goes unnoticed at this Wild West extravaganza. From the carefully crafted saloon-style photo booth to the charming wooden barrel tables, every element contributes to an immersive experience that captures the essence of the Old West. PDE Photography's meticulous attention to detail guarantees that these exquisite decorations are forever immortalized in stunning visuals.
Adventure Awaits
Step into the boots of a cowboy or cowgirl as you join in on an array of exciting activities. From fun-filled horseback rides and exhilarating rodeo games to cowboy hat decorating workshops and lassoing competitions, there's never a dull moment at this Wild West extravaganza. PDE Photography is on hand to expertly capture the joy, laughter, and unforgettable memories that unfold throughout the day.
Breathtaking Set Pieces
In the heart of the Wild West, PDE Photography captures the stunning set pieces that transport you to a bygone era. From the breathtakingly realistic Main Street lined with dusty old-time shops to the sprawling Western-themed ranch complete with rolling hills and wooden fences, no stone is left unturned in this meticulously designed event. Allow our expert photographers to transport you back in time with their artistry.
Preserving Precious Memories
A Wild West birthday celebration is a memory worth cherishing forever. PDE Photography understands the importance of capturing every intricate detail, from the colorful hand-painted signage to the twinkle in a child's eye as they experience the wonder of the Wild West. We pride ourselves on our ability to deliver photographs that vividly evoke the spirit of the event, allowing you to relive the magic for years to come.
A Team of Visionaries
PDE Photography comprises a team of talented artists and photographers who are passionate about visual storytelling. With their exceptional attention to detail and unparalleled expertise in the arts and entertainment industry, they bring your event to life in a way that surpasses all expectations. Trust PDE Photography to capture your unforgettable moments with creativity, skill, and an artistic flair that is truly unmatched.
Contact PDE Photography for Your Wild West Adventure
If a Wild West-themed birthday celebration is what you desire, look no further than PDE Photography. Our dedication to excellence and commitment to preserving your special moments is what sets us apart. Contact us today to discuss how we can make your dream event a reality. Let PDE Photography turn your birthday into an unforgettable adventure that you and your loved ones will cherish for a lifetime.