Mara + Bryan's Wedding at The Riverhouse
Jan 2, 2021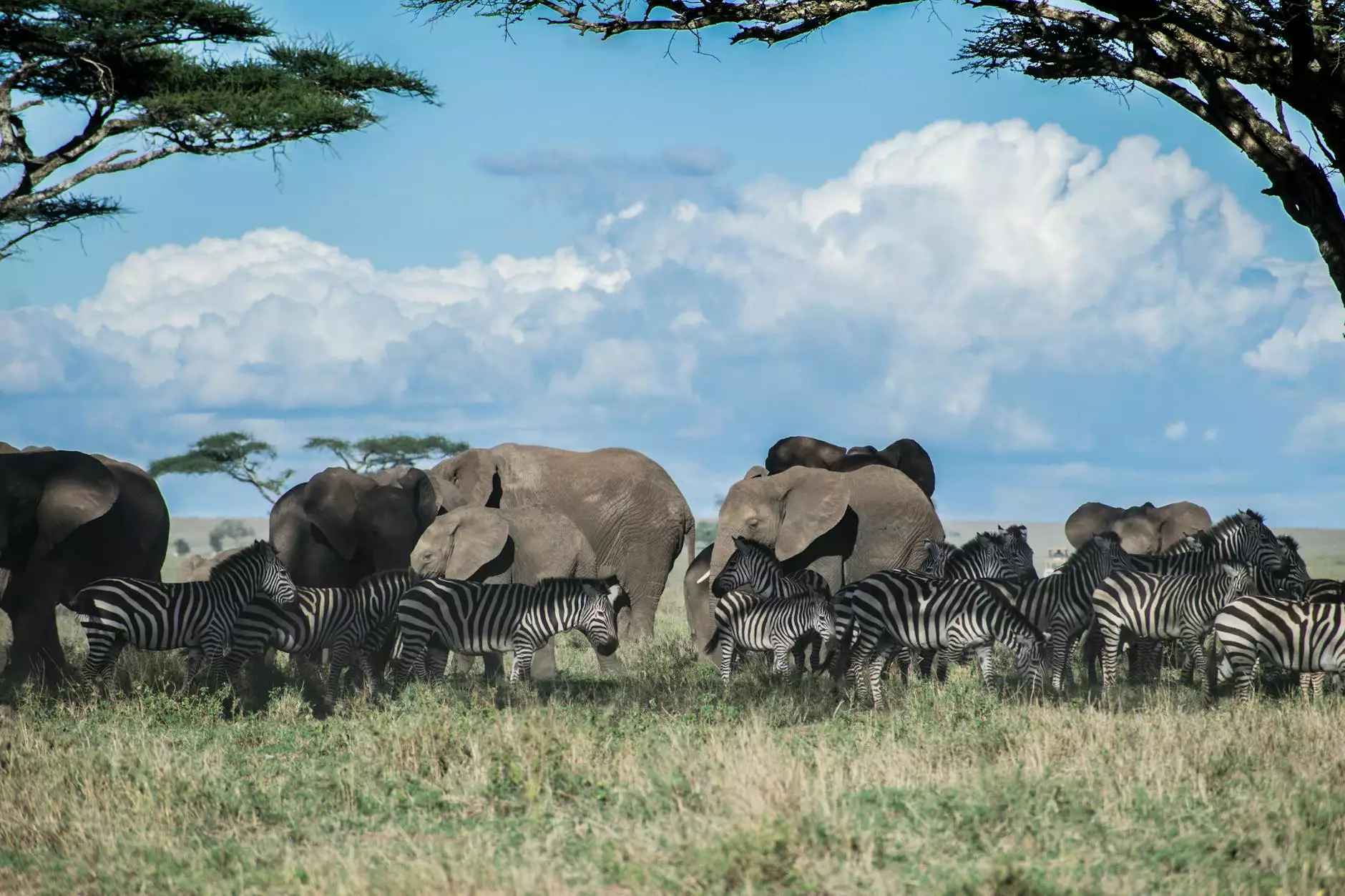 At PDE Photography, we specialize in capturing unforgettable moments, and Mara + Bryan's wedding at The Riverhouse was no exception. As a leading arts and entertainment - visual arts and design company, we take pride in providing exceptional services that go beyond simply snapping photographs. We believe that every couple deserves a unique and personalized experience, and that is exactly what we deliver.
Capturing Love and Emotion
Our team of highly skilled and experienced photographers knows how to capture the essence of love and emotion in every frame. From the joyous smiles to the heartfelt tears, we strive to create a visual narrative that tells the story of your special day. With an artistic eye and technical expertise, we ensure that every shot is beautifully composed, using the perfect combination of light, angles, and creative vision.
Unforgettable Moments
From the intimate exchange of vows to the lively celebration that follows, we make sure to capture every unforgettable moment of your wedding at The Riverhouse. Our goal is to provide you with a comprehensive collection of photographs that truly reflect the atmosphere, emotions, and details that make your wedding day unique. Whether it's a stolen glance, a heartfelt embrace, or a tear of joy, we believe in preserving those precious moments for you to cherish for a lifetime.
Attention to Detail
With a keen eye for detail, we pay close attention to every aspect of your wedding. From the exquisite floral arrangements to the intricate lace on the bridal gown, no detail is too small. We understand that each element contributes to the overall beauty and ambiance of your special day. By capturing these details in stunning clarity, we ensure that your wedding photographs are a true reflection of the care and thought that went into every aspect of your celebration.
Personalized Experience
At PDE Photography, we believe in providing a personalized and tailored experience for every couple. We take the time to get to know you, your unique story, and your vision for your wedding day. By understanding your preferences and expectations, we can curate a photography package that perfectly aligns with your style and desires. Our team is dedicated to going above and beyond to ensure that you are comfortable, relaxed, and confident in front of the camera, enabling us to capture the true essence of your love.
Choosing PDE Photography
When it comes to choosing a photographer for your wedding at The Riverhouse, PDE Photography stands out from the rest. Our commitment to unparalleled quality, artistic vision, and attention to detail sets us apart in the industry. With years of experience and a portfolio of stunning and timeless wedding photographs, we have earned a reputation for excellence.
Contact Us
If you are looking for an arts and entertainment - visual arts and design company to capture your special day at The Riverhouse, we would be honored to be a part of it. Contact us today to discuss your wedding photography needs and let us create lasting memories that you will cherish forever.