Elvira + Mike's Spring House Hotel Wedding
Jan 15, 2023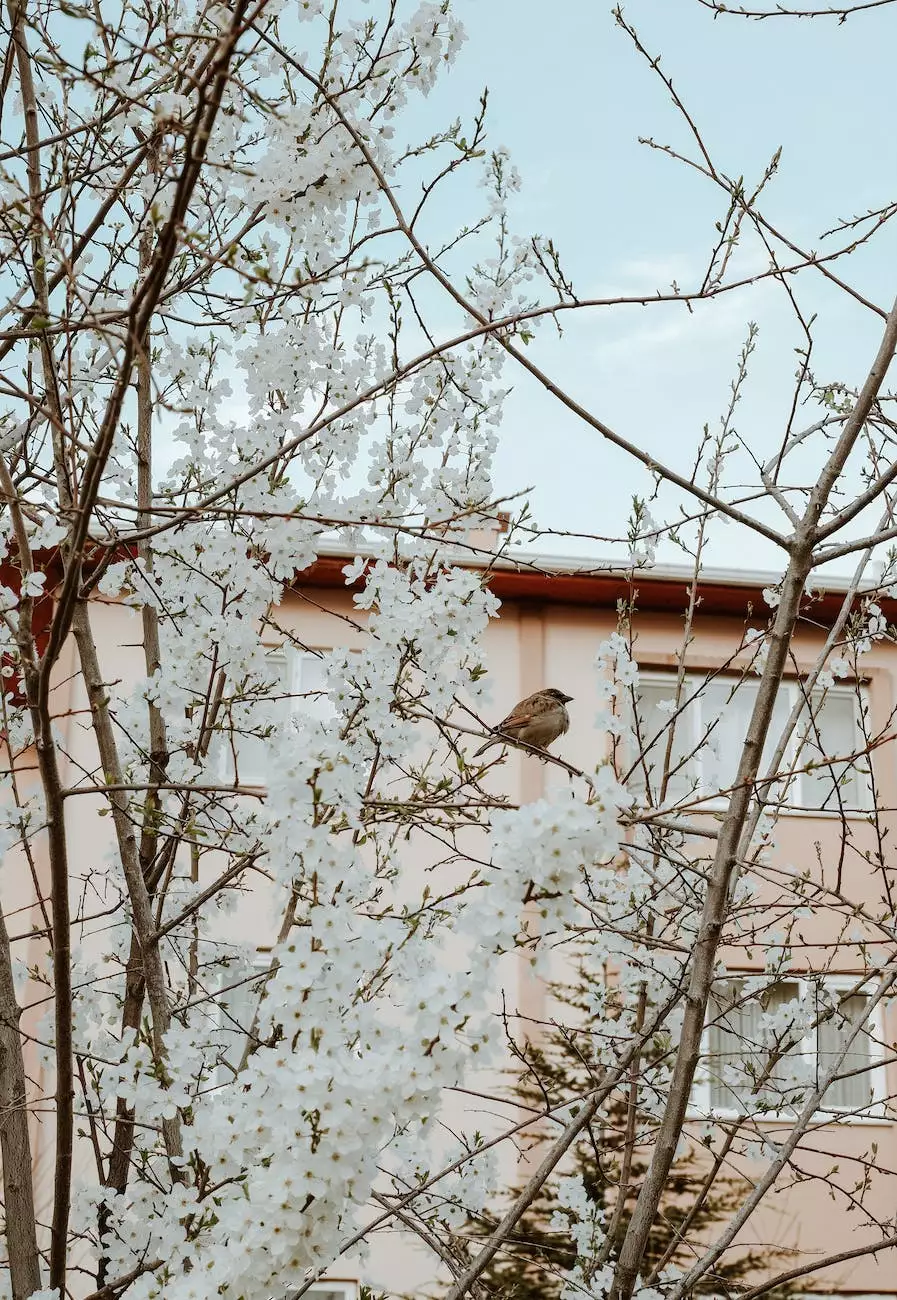 Capturing Magical Moments with PDE Photography
Welcome to the world of PDE Photography, where we specialize in capturing moments that last a lifetime. In this article, we take you on a visual journey through Elvira and Mike's enchanting Spring House Hotel wedding, a celebration of love and unity.
A Dreamy Destination: Spring House Hotel
The Spring House Hotel, located on the picturesque island of Block Island, served as the perfect backdrop for Elvira and Mike's wedding day. With its stunning coastal views, lush gardens, and historic charm, this venue provided an idyllic setting for their magical celebration.
A Celebration of Love and Togetherness
Elvira and Mike's wedding day was filled with an abundance of love, joy, and happiness. From the moment they exchanged vows, to their first dance as a married couple, every moment was infused with pure emotions that only strengthened their bond.
Artistic Expression Through Visual Arts and Design
As an arts and entertainment - visual arts and design company, PDE Photography understands the importance of capturing not just the moments, but also the essence of the event. Our team of skilled photographers worked tirelessly to document every detail, ensuring that Elvira and Mike's wedding day was immortalized in breathtaking photographs.
The Beauty of Blooming Blooms
One of the standout features of Elvira and Mike's wedding was the stunning floral arrangements that adorned the venue. From elegant bouquets and centerpieces to intricate floral installations, the blooms added a touch of natural beauty to the overall ambiance of the celebration.
A Culinary Delight
The Spring House Hotel's culinary team showcased their expertise by crafting an exquisite menu for Elvira and Mike's wedding reception. Guests were treated to a culinary delight of delectable dishes that tantalized their taste buds, creating a gastronomic experience to remember.
Making Memories on Block Island
Block Island offers a plethora of stunning locations for wedding photography. Elvira and Mike, accompanied by PDE Photography, explored the island's natural beauty, capturing intimate moments against breathtaking backdrops. From sandy beaches and majestic cliffs to charming lighthouses, these locations added an extra touch of magic to their wedding album.
Unforgettable Moments
Throughout the day, Elvira and Mike shared unforgettable moments with their loved ones. Laughter, tears of joy, and heartfelt speeches filled the air, creating memories that will be cherished for a lifetime. PDE Photography's team expertly captured these precious moments, allowing the couple to relive the magic whenever they look back at their wedding album.
Preserving Love and Happiness
PDE Photography understands the significance of preserving love and happiness through captivating imagery. We believe that every couple deserves a beautiful, timeless representation of their wedding day. Elvira and Mike's wedding stands as a testament to our commitment to providing exceptional visual storytelling for our clients.
Experience the Magic with PDE Photography
Whether it's an enchanting wedding like Elvira and Mike's or any other special occasion, PDE Photography is dedicated to capturing the essence of your story. Through our passionate team of photographers, we strive to provide unparalleled artistic vision and attention to detail, ensuring your memories are cherished for generations to come.
Contact PDE Photography Today
To learn more about our services or to book your own magical photo session, please contact PDE Photography. We look forward to creating exceptional visual art that tells your unique story.