Erin + Brett's Redding Country Club Wedding
Apr 10, 2021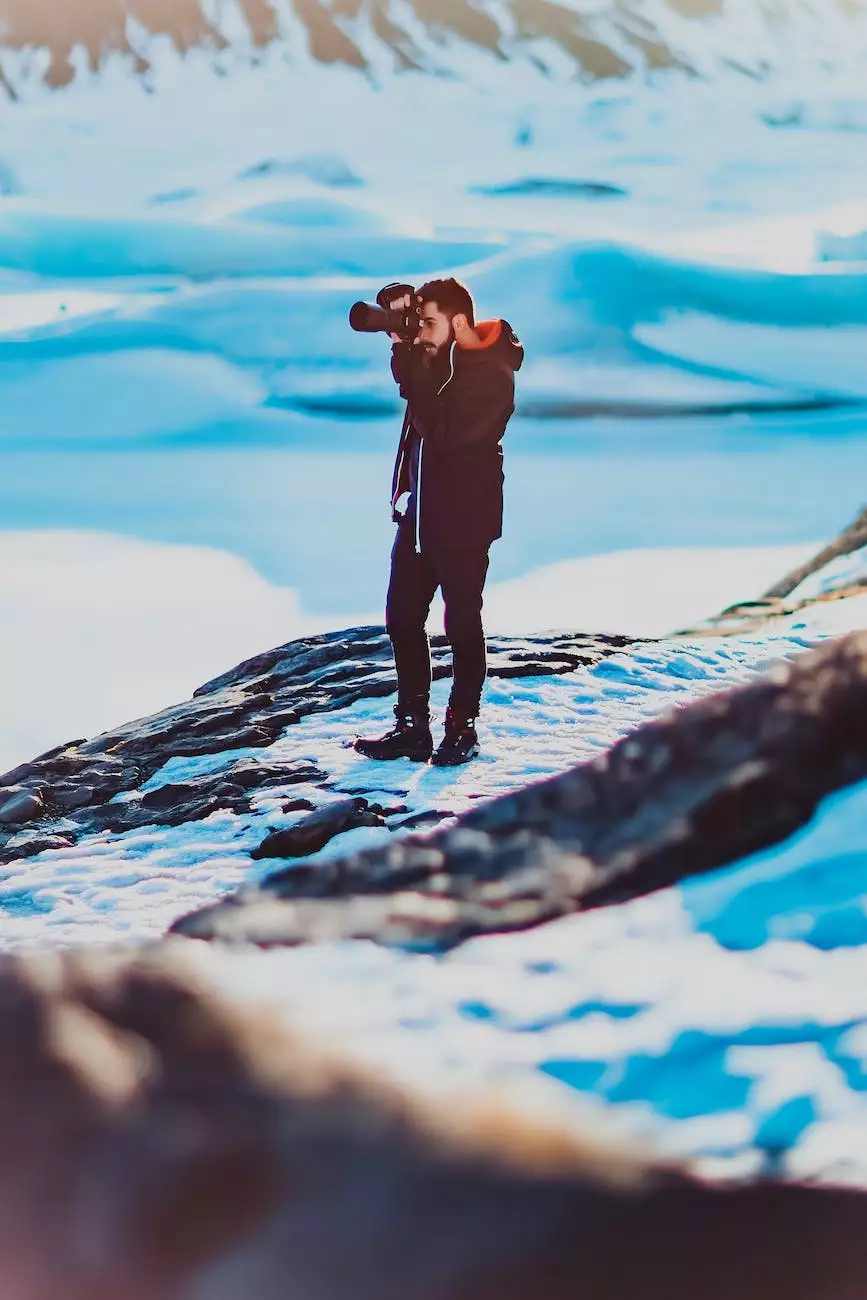 Congratulations on finding the perfect couple, Erin and Brett, and their unforgettable Redding Country Club Wedding! PDE Photography is honored to have been a part of this spectacular celebration, capturing every magical moment with our artistic expertise. Join us as we take you on a journey through this remarkable day filled with love, joy, and beauty.
Capturing Love and Happiness
At PDE Photography, we are passionate about visual arts and design, and it shines through in every photograph we capture. Our highly skilled team of professional photographers meticulously captures the essence of each wedding, and Erin + Brett's Redding Country Club Wedding was no exception.
From the initial consultation to the final delivery, we work closely with our clients to understand their vision and deliver images that not only surpass their expectations but truly reflect the emotions and ambiance of their special day. Our creative approach ensures that no detail is overlooked, guaranteeing a unique and personalized experience for every couple.
A Dreamy Redding Country Club Wedding
The Redding Country Club set the perfect stage for Erin + Brett's wedding, with its picturesque landscape and elegant facilities. Nestled amidst stunning greenery and boasting breathtaking views, this venue provided the ideal backdrop for an unforgettable wedding celebration.
The day began with a heartwarming outdoor ceremony, bathed in natural sunlight and surrounded by the loving presence of family and friends. As Erin walked down the aisle, excitement and joy filled the air, creating an electric atmosphere that we couldn't wait to capture.
Every detail of the reception was thoughtfully curated, from the beautifully adorned tables to the stunning floral arrangements. The Redding Country Club's impeccable attention to detail complemented Erin's and Brett's vision perfectly, creating an enchanting atmosphere that set the stage for an evening of celebration and romance.
Expert Photography for Lasting Memories
PDE Photography believes that the power of visual storytelling lies in capturing genuine moments and creating memories that will last a lifetime. Our photographers skillfully documented Erin + Brett's Redding Country Club Wedding, ensuring that every smile, tear, and dance move was expertly preserved.
With a keen eye for detail, our photographers seamlessly blended into the background, allowing you to relive the emotions and experiences of the day through our photographs. From candid shots that capture the spontaneity of the moment to carefully posed portraits that showcase the couple's love, our talented team created a comprehensive visual narrative of Erin + Brett's incredible wedding.
Contact PDE Photography for Your Special Day
Make your dream wedding a reality by entrusting PDE Photography with capturing your special day. Our expertise in visual arts and design, combined with our passion for storytelling, sets us apart as the go-to photographers for weddings in the Redding area.
Whether you're planning an intimate gathering or a lavish affair, our team is dedicated to delivering exceptional results that will exceed your expectations. Contact us today to discuss how we can preserve the magic of your wedding day and create timeless memories that you'll cherish forever.
Don't settle for ordinary photography when you can have extraordinary. Trust PDE Photography to capture the true essence of your love story.