Jessica + Ryan's Wedding at Wee Burn Beach Club
Jan 22, 2023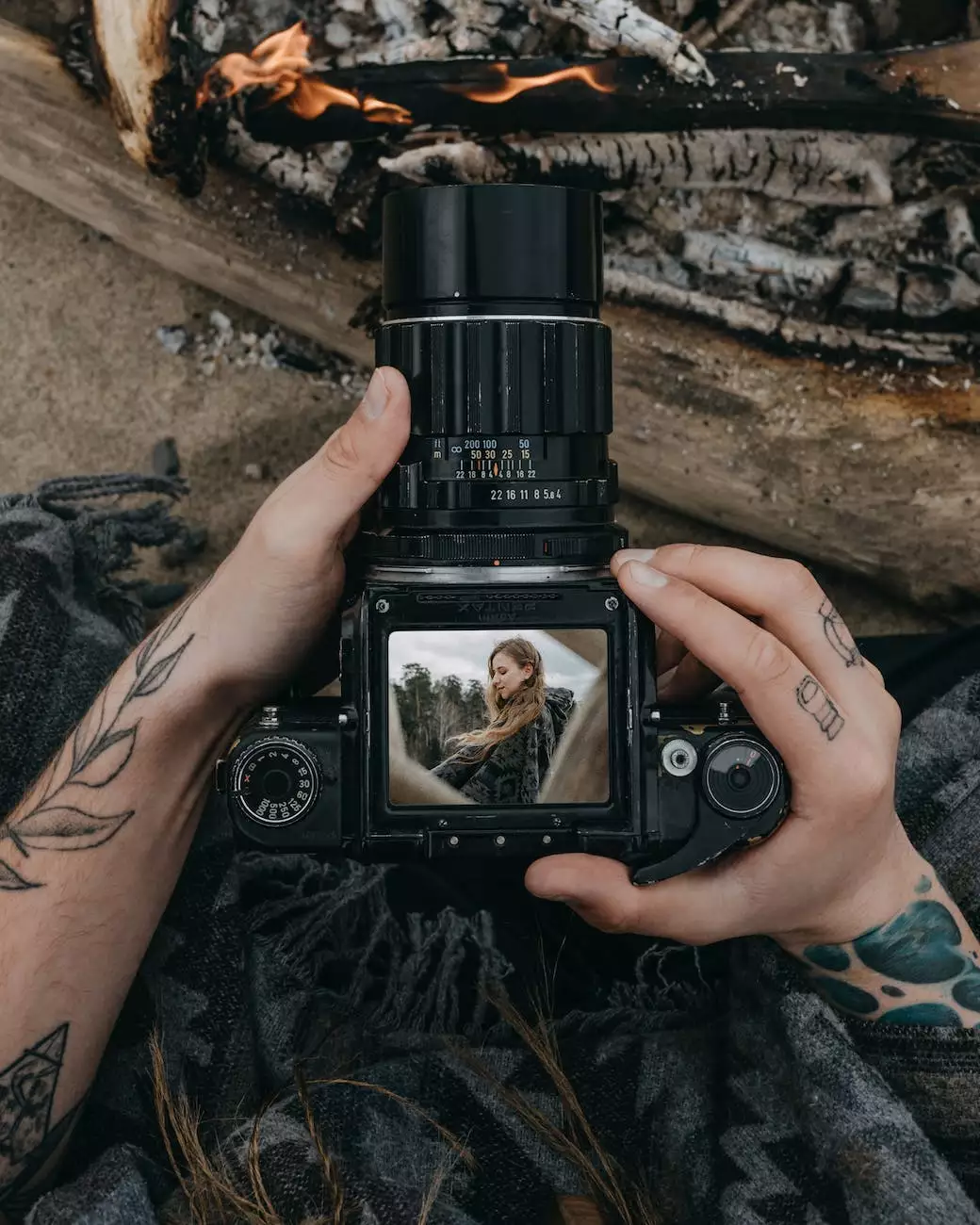 Celebrating Love and Memories with PDE Photography
Welcome to the mesmerizing world of Jessica and Ryan's wedding at the picturesque Wee Burn Beach Club. PDE Photography, an esteemed name in the field of visual arts and design, captures the essence of this extraordinary celebration where love, joy, and beauty intertwined. Through their exceptional photography skills and keen eye for detail, PDE Photography ensures that every cherished moment of this special day is forever preserved.
Unveiling the Breathtaking Wee Burn Beach Club Wedding Venue
Nestled along the scenic coastline, Wee Burn Beach Club offers a magical setting for Jessica and Ryan's wedding. Surrounded by serene beaches, lush greenery, and picturesque views, this venue embodies nature's beauty and provides a dreamlike ambiance. PDE Photography skillfully enhances the enchanting landscape with their artistic touch, crafting visually captivating images that tell the story of this unforgettable day.
Capturing the Essence of Love, Laughter, and Happiness
At PDE Photography, we understand that a wedding is not just a union of two individuals but a celebration of love, commitment, and togetherness. Our team of highly skilled photographers is adept at capturing candid moments, genuine emotions, and heartfelt interactions. Through our lens, we document the pure joy, infectious laughter, and overwhelming happiness that radiated through Jessica and Ryan's wedding day.
Exquisite Details and Decorations
The devil is in the details, they say, and Jessica and Ryan's wedding epitomized this perfectly. PDE Photography went above and beyond to highlight the meticulous details and stunning decorations that adorned the venue. From the meticulously arranged floral arrangements to the beautifully coordinated color palette, every aspect of this wedding exuded elegance and sophistication. Our photographers skillfully captured these intricate details, ensuring that no element goes unnoticed.
Reliving Precious Moments
One of our specialties at PDE Photography is capturing the intimate and fleeting moments that make a wedding truly magical. From the tender exchange of vows to the tearful speeches and the energetic dance floor, our experienced photographers were present at every turn to immortalize the precious moments shared between Jessica, Ryan, and their loved ones. These timeless photographs will allow the couple to relive the emotions and memories of their special day for years to come.
A Reflection of Personal Style
Every wedding is unique, mirroring the personalities and style of the couple. Jessica and Ryan's wedding was no exception. PDE Photography worked closely with the couple to understand their vision and preferences, ensuring that their individuality shined through in each photograph. From the carefully curated wedding album to the personalized shots, our photographers paid attention to every detail to create a collection of images that truly reflected the couple's personal style.
Captivated by Love's Embrace
Love is a powerful force, and PDE Photography aims to capture its beauty in its most raw and genuine form. Jessica and Ryan's undeniable connection was evident throughout their wedding day, and our photographers expertly froze those timeless moments when they were locked in each other's embrace. From stolen glances to stolen kisses, each photograph encapsulates the tenderness and affection shared between the couple, allowing viewers to feel the love that filled the air that day.
A Lasting Legacy
For Jessica, Ryan, and their families, this wedding at Wee Burn Beach Club marked the beginning of a beautiful journey together. PDE Photography takes great pride in delivering a collection of photographs that will be cherished for generations to come. Our commitment to creativity, professionalism, and attention to detail ensures that every client receives the highest quality service. We strive to surpass expectations and leave a lasting legacy through our exceptional visual arts and design.
Redefining Wedding Photography with PDE Photography
PDE Photography stands at the forefront of wedding photography, pushing boundaries and creating evocative images that truly showcase the magic of each couple's special day. With an unwavering commitment to quality and a passion for capturing love stories, we continue to redefine visual arts and design in the realm of wedding photography. Jessica and Ryan's wedding at Wee Burn Beach Club serves as testament to our ability to capture moments that transcend time and touch hearts.
Relive the Magic
Step into the enchanting world of Jessica and Ryan's wedding at Wee Burn Beach Club through the lens of PDE Photography. Browse through our rich collection of photographs, meticulously curated to showcase the love, joy, and beauty that unfolded on this special day. Allow yourself to be transported back to the magical atmosphere, reliving each precious moment captured forever in time.
Preserving Memories with PDE Photography
At PDE Photography, we believe that photographs are not just images; they are memories etched in time. Trust us to capture the cherished moments of your wedding day, preserving them for you to treasure for a lifetime. Contact us today to learn more about our services and how we can bring your wedding day to life through our high-end visual arts and design.