Jennifer + Xavier's Wedding at Lord Thompson Manor
Sep 30, 2021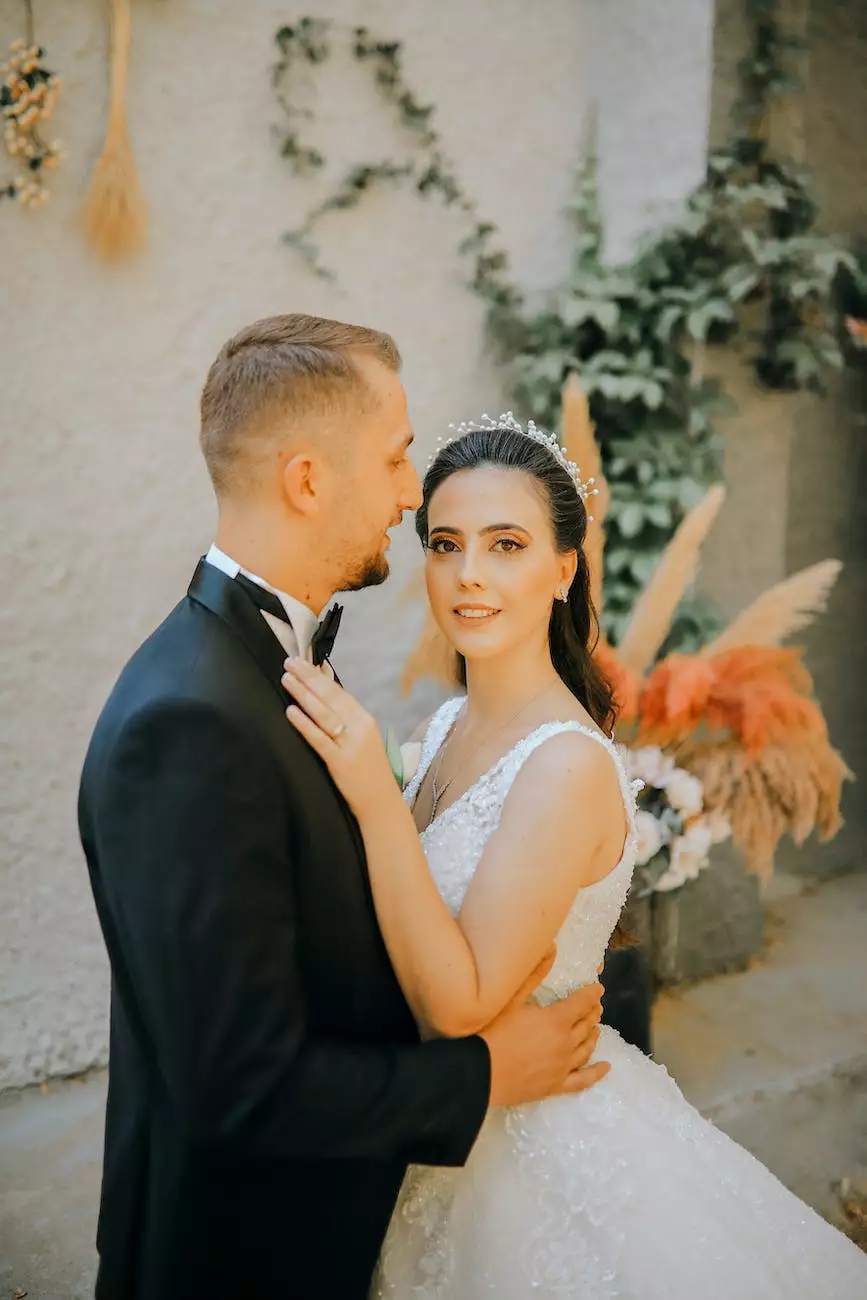 Capturing Timeless Beauty with PDE Photography
Welcome to the enchanting world of Jennifer and Xavier's wedding at Lord Thompson Manor, beautifully documented by PDE Photography. Our talented team specializes in capturing the magic and romance of your special day, ensuring that your memories last a lifetime.
Unforgettable Moments at Lord Thompson Manor
Located in picturesque Thompson, Connecticut, Lord Thompson Manor serves as the perfect backdrop for your dream wedding. Its lush gardens, elegant architecture, and historic charm create an ambiance that is truly unmatched. PDE Photography was privileged to be part of Jennifer and Xavier's celebration, capturing the essence of their love story amidst the enchanting landscapes of this remarkable estate.
Exquisite Visuals and Attention to Detail
At PDE Photography, we understand that your wedding day is a once-in-a-lifetime experience. Our team of skilled photographers is dedicated to preserving every precious moment, from the anticipation of the bride getting ready to the heartfelt exchange of vows and the joyful festivities that follow.
A Celebration of Love and Happiness
As Jennifer and Xavier embarked on their journey together, PDE Photography was there to capture the purest expressions of joy, love, and happiness. Our expertly composed photographs tell the story of their wedding day, portraying the genuine emotions shared by the couple, their families, and friends.
Preparation: The Bride's Journey
As the sunlight filtered through the floor-to-ceiling windows of the opulent bridal suite at Lord Thompson Manor, Jennifer's radiant smile illuminated the room. Our photographers captured the precious moments as she slipped into her exquisite gown, the intricate lace delicately hugging her figure. Every detail, from the sparkling tiara resting atop her perfectly styled hair to the dainty pearl necklace adorning her neck, reflected her elegance and grace.
Magical Ceremony: A Love Beyond Words
The ceremony unfolded in a fairytale-like setting, surrounded by blooming gardens and the nostalgic melodies of a string quartet. Xavier awaited Jennifer under the beautifully adorned arch, his eyes shimmering with anticipation. The beaming couple exchanged heartfelt vows, their promises of eternal love resonating throughout the venue. With each click of the camera, PDE Photography immortalized these cherished moments of pure devotion.
Idyllic Reception: Celebrating in Style
As twilight gracefully descended upon Lord Thompson Manor, the reception area transformed into a symphony of elegance and joyous celebration. The grand ballroom, adorned with cascading flowers and soft candlelight, emanated an atmosphere of enchantment. Jennifer and Xavier floated across the dance floor, their first dance illuminated by the glow of a magnificent chandelier. PDE Photography encapsulated the laughter, tears of joy, and heartfelt toasts, ensuring that every memory was forever cherished.
Your Vision, Our Expertise
At PDE Photography, we believe that every love story is unique and should be told with artistry and sensitivity. Our dedicated team of photographers understands the significance of your big day and strives to capture the emotions and essence of your celebration. From candid moments to artistic compositions, we go above and beyond to deliver a truly tailored experience, ensuring your photographs reflect your style and vision.
Contact PDE Photography for Your Dream Wedding
Are you planning your own unforgettable wedding at Lord Thompson Manor? Contact PDE Photography today to discuss your vision and allow us to be part of your special day. Trust us to create stunning visuals that encapsulate the timeless beauty of your love story. PDE Photography, your premier choice for arts & entertainment in visual arts and design.