Meet Kara + Joe | Harkness Memorial park Engagement
Jan 19, 2020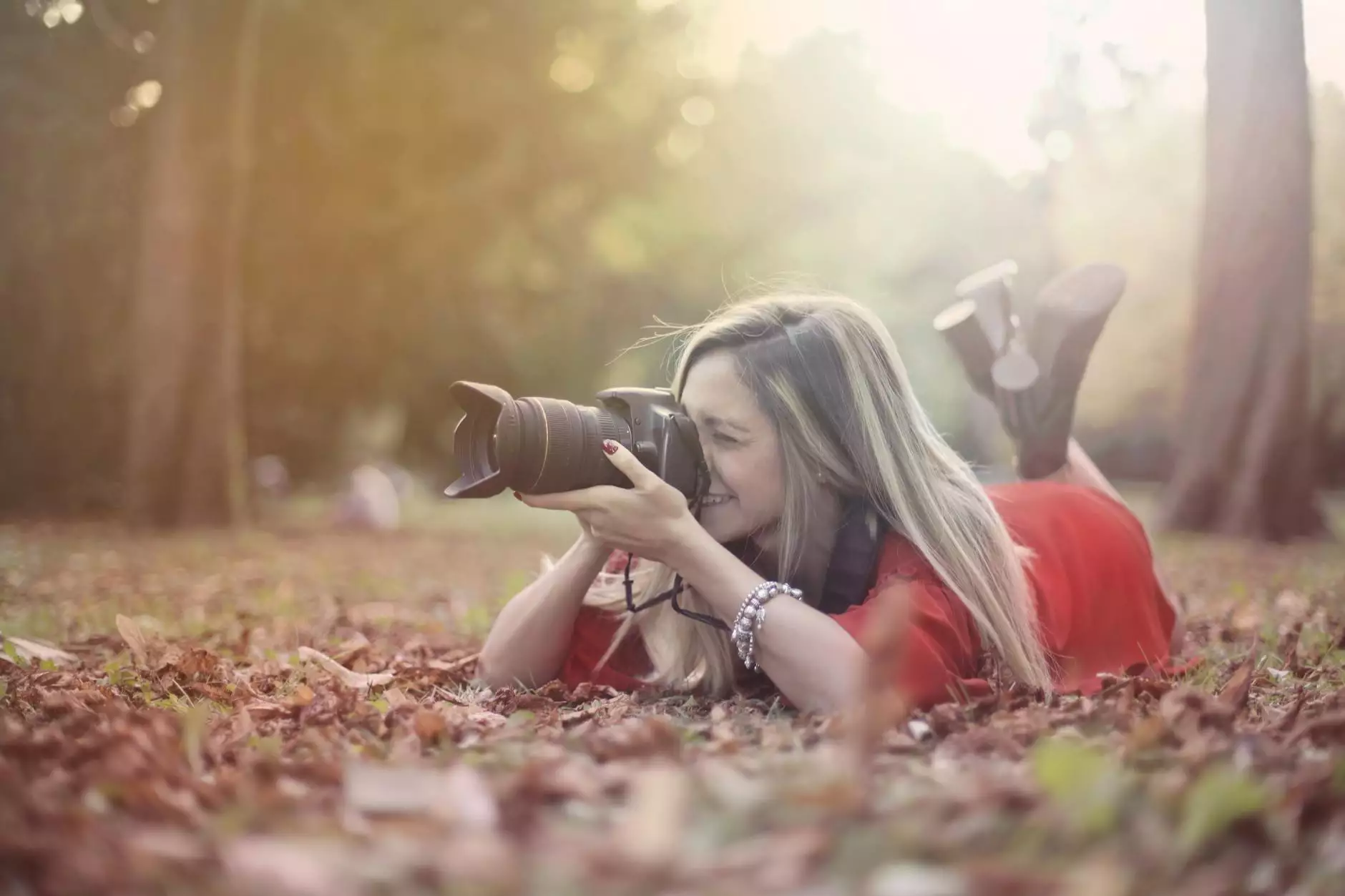 Documenting Love at Harkness Memorial Park
Welcome to the engagement shoot of Kara and Joe at Harkness Memorial Park. PDE Photography is excited to capture and preserve the beautiful moments shared between this lovely couple in this scenic location.
A Story of Love and Connection
Kara and Joe's love story is one filled with laughter, adventure, and a deep connection. They first met at a mutual friend's party, and instantly, sparks flew. Over time, their bond grew stronger, and they knew that they wanted to spend the rest of their lives together.
The Perfect Choice: Harkness Memorial Park
When it came to choosing a location for their engagement shoot, Kara and Joe wanted a place that reflected their love for nature and showcased their vibrant personalities. Harkness Memorial Park in Connecticut turned out to be the perfect choice.
Exploring Harkness Memorial Park
Harkness Memorial Park, located in Waterford, Connecticut, is a hidden gem that offers breathtaking scenery and a serene ambiance. Its sprawling gardens, picturesque beach, and stunning mansion provide an enchanting backdrop for capturing unforgettable memories.
Capturing Love through the Lens
PDE Photography believes in capturing genuine emotions and telling unique love stories through their lens. With their meticulous attention to detail and creative approach, Kara and Joe's engagement shoot at Harkness Memorial Park was bound to be nothing short of extraordinary.
A Walk Amongst Nature's Beauty
As Kara and Joe strolled hand in hand through the park, the vibrant colors of the blooming flowers and the gentle breeze added a touch of romance to their photos. Every click of the camera captured their love and happiness, freezing those precious moments in time.
An Ocean of Love
The beach at Harkness Memorial Park provided an idyllic setting for some intimate moments between Kara and Joe. The sound of crashing waves and the warm sand beneath their feet created a sense of tranquility, allowing them to create memories that will last a lifetime.
Creating Lasting Memories
PDE Photography's expertise lies not only in capturing beautiful images but also in curating meaningful experiences for couples. Kara and Joe's engagement shoot at Harkness Memorial Park was an unforgettable day filled with laughter, joy, and shared affection.
Preserving the Essence of Love
Through PDE Photography's lens, Kara and Joe's engagement shoot became a timeless representation of their love story. Every photograph encapsulated their connection, vulnerability, and the promise of a lifetime together.
Choosing PDE Photography
PDE Photography is renowned for their exceptional artistry, attention to detail, and the ability to create stunning visuals that resonate with their clients. By choosing PDE Photography, Kara and Joe ensured that their engagement shoot would be an experience they would cherish forever.
Ready to Capture Your Love Story?
Whether it's an engagement, wedding, or any other significant milestone in your life, PDE Photography is here to capture the essence of your journey. Contact us now to start planning a photoshoot that celebrates your unique love story, just like Kara and Joe's engagement shoot at Harkness Memorial Park.
Book PDE Photography
Contact PDE Photography today to schedule your personalized photoshoot. Let us capture your love in a way that tells your story, creating cherished memories that will last a lifetime.