Denver Boudoir Photography by PDE Photography
May 18, 2023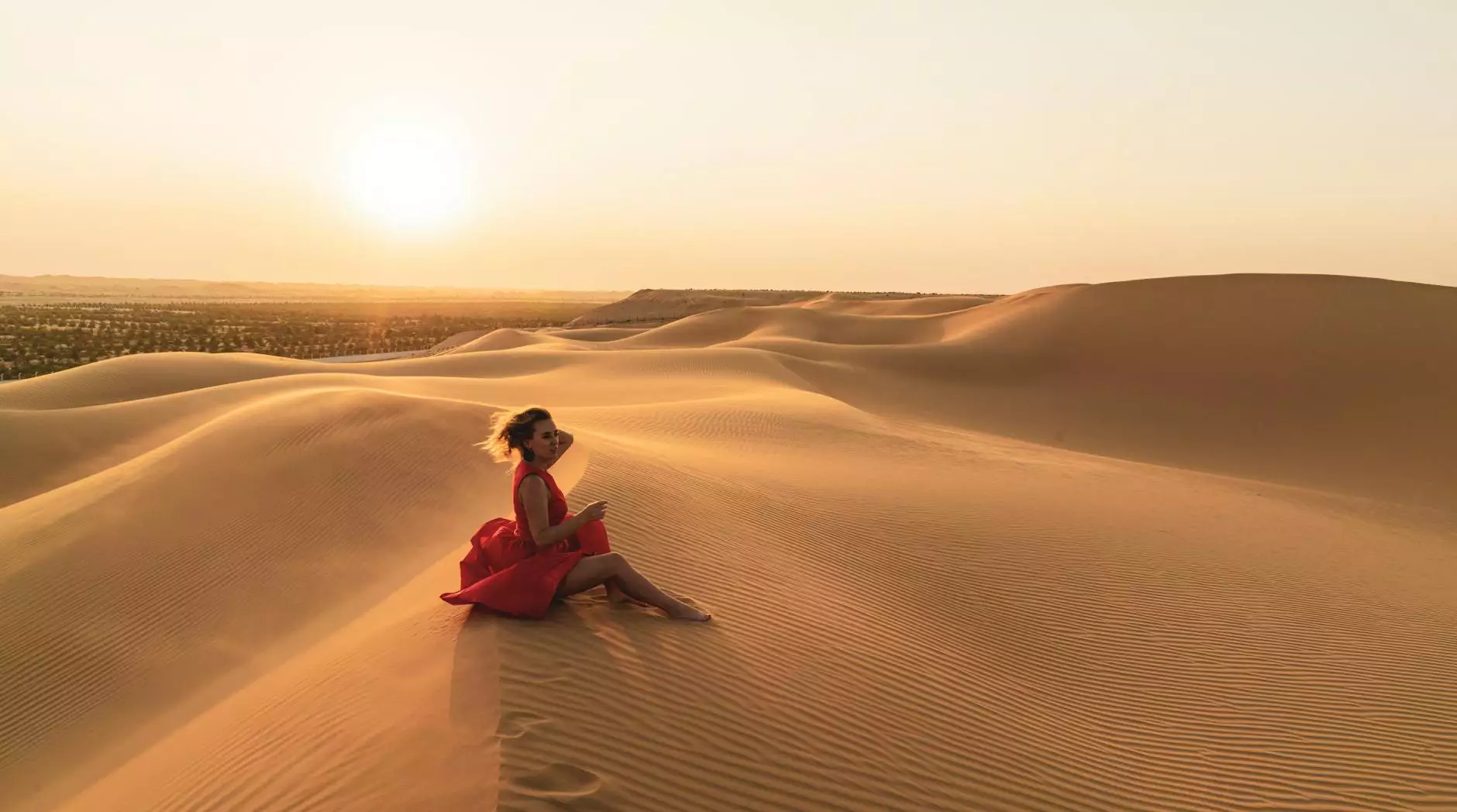 Experience the Art of Boudoir Photography in Colorado Springs and Denver
Welcome to PDE Photography, your premier destination for exquisite boudoir photography in the vibrant cities of Colorado Springs and Denver. Allow us to capture your unique beauty and empower you through the art of boudoir photography.
Unlock Your Inner Confidence
Our team of talented photographers specializes in boudoir sessions, creating a safe and comfortable environment where you can unleash your confidence and express your individuality. Whether you're a bride-to-be, celebrating a milestone, or simply embracing self-love, our boudoir photography will capture the essence of your beauty, inside and out.
Intimate Settings, Breathtaking Results
At PDE Photography, we understand the importance of setting the right atmosphere. Our carefully selected collection of intimate locations, coupled with our expertise in lighting and composition, ensures that every photograph reflects the mood and emotions unique to you. From luxurious hotel suites to serene outdoor spaces, we aim to create captivating visuals that will leave you breathless.
Professionalism and Trust
When it comes to boudoir photography, trust is paramount. We prioritize open communication and collaboration to ensure that your vision is fully realized. Our team of experienced photographers will guide you through the entire process, from wardrobe selection to posing, allowing you to feel comfortable and relaxed during your session.
Customized Experiences to Suit Your Style
At PDE Photography, we understand that every client is unique. Our customized boudoir sessions are tailored to your preferences, ensuring that your personality and style shine through. We offer a range of themes and styles, from classic vintage to contemporary elegance, to create a truly personalized experience that speaks to your vision.
Your Journey with PDE Photography
Your journey with PDE Photography begins with a consultation where we get to know you, your interests, and your desired outcomes. We believe in building meaningful connections with our clients, as this allows us to capture the true essence of your story. Our talented photographers will work closely with you throughout the process, bringing your aspirations to life.
On the day of your boudoir session, our dedicated team will ensure that every detail is taken care of. From professional hair and makeup services to expert styling and guidance, we strive for perfection in every aspect. We want you to feel pampered and confident, so you can fully embrace the transformative experience of boudoir photography.
Preserving Memories, Celebrating You
Once your boudoir session is complete, our meticulous editing process begins. We carefully retouch and enhance each photograph, ensuring that the final images are a stunning representation of your beauty. Your privacy and comfort are of utmost importance to us, and we adhere to strict confidentiality standards to ensure your images are protected.
At PDE Photography, we believe that every woman deserves to feel empowered, confident, and celebrated. Through our exceptional boudoir photography services, we aim to capture your unique essence and help you embrace your beauty in a way that transcends time.
Contact Us Today
Discover the transformative power of boudoir photography with PDE Photography. Contact us today to book your session or inquire about our packages and availability. We can't wait to embark on this empowering journey with you.