Yale University Engagement Session
Jul 2, 2022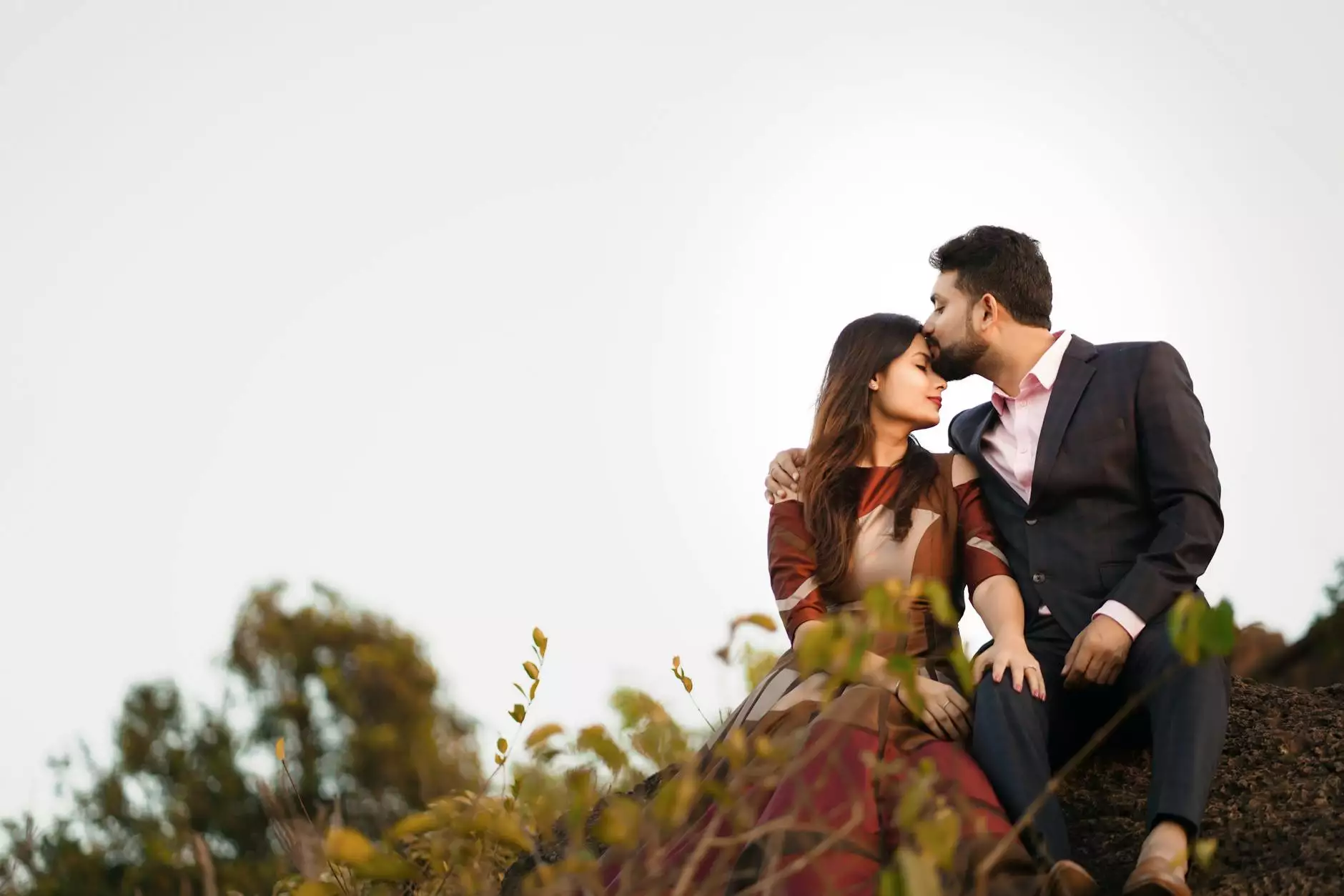 Capturing Love and Joy at Yale
Are you ready to embark on a magical journey through love and adventure? Look no further than PDE Photography's Yale University engagement session. Our talented team is dedicated to capturing the true essence of your relationship, showcasing the special moments and creating stunning visuals that will last a lifetime.
Meet Jocelyn and Harrison
Allow us to introduce you to Jocelyn and Harrison, a couple deeply in love and excited to start their journey together. Jocelyn, with her radiant smile and elegant grace, perfectly complements Harrison's magnetic personality and charm. Together, they form a picture-perfect couple, destined to create beautiful memories at Yale University.
Experience the Beauty of Yale University
Yale University, nestled in the heart of New Haven, Connecticut, provides a breathtaking backdrop for your engagement session. Its iconic architecture, lush green spaces, and vibrant atmosphere create a truly enchanting setting for capturing your love story. With its rich history and timeless charm, Yale University offers endless possibilities for unique and memorable photographs.
Our Approach to Engagement Photography
At PDE Photography, we understand that your love story is unique and deserves to be told authentically. We take pride in our ability to create a comfortable and relaxed atmosphere during our engagement sessions, allowing your true personalities to shine through. Our expert photographers have an impeccable eye for detail and will guide you through every pose and setting, ensuring that every image showcases the genuine love and connection you share.
Capturing Moments, Creating Memories
Our goal is not only to capture beautiful visuals but also to evoke emotions and create lasting memories. We believe that your engagement session should be an experience filled with laughter, joy, and pure love. Through our lens, we freeze those precious moments in time, allowing you to relive them whenever you desire.
Unforgettable and Unique
At PDE Photography, we strive to make every engagement session truly unforgettable. Our team goes above and beyond to tailor each session to suit your vision, incorporating your personalities and interests into every shot. From candid moments of laughter to romantic embraces, we seamlessly blend artistry and authenticity, resulting in images that are truly one-of-a-kind.
View Our Portfolio
Curious to see our work? Browse through our portfolio and be inspired by the love stories we have captured at Yale University and beyond. Each image reflects our dedication to creating stunning visuals that showcase the unique bond between couples, the timeless beauty of their surroundings, and the magic of true love.
As you explore our portfolio, you will notice the diversity in our engagement sessions. We understand that love comes in many forms, and we celebrate all couples, regardless of their background, gender, or orientation. Love is universal, and we are honored to be part of your journey.
Contact Us Today
Ready to book your own unforgettable Yale University engagement session? Contact us today and let's start planning this enchanting experience together. Our team at PDE Photography is excited to capture your love and create memories that will be treasured for a lifetime.
Remember, love stories deserve to be told through art. Let us tell yours.