Sarah & Brendan : Hartford Golf Club Wedding : CT Fine Art Wedding Photographer
Jun 4, 2020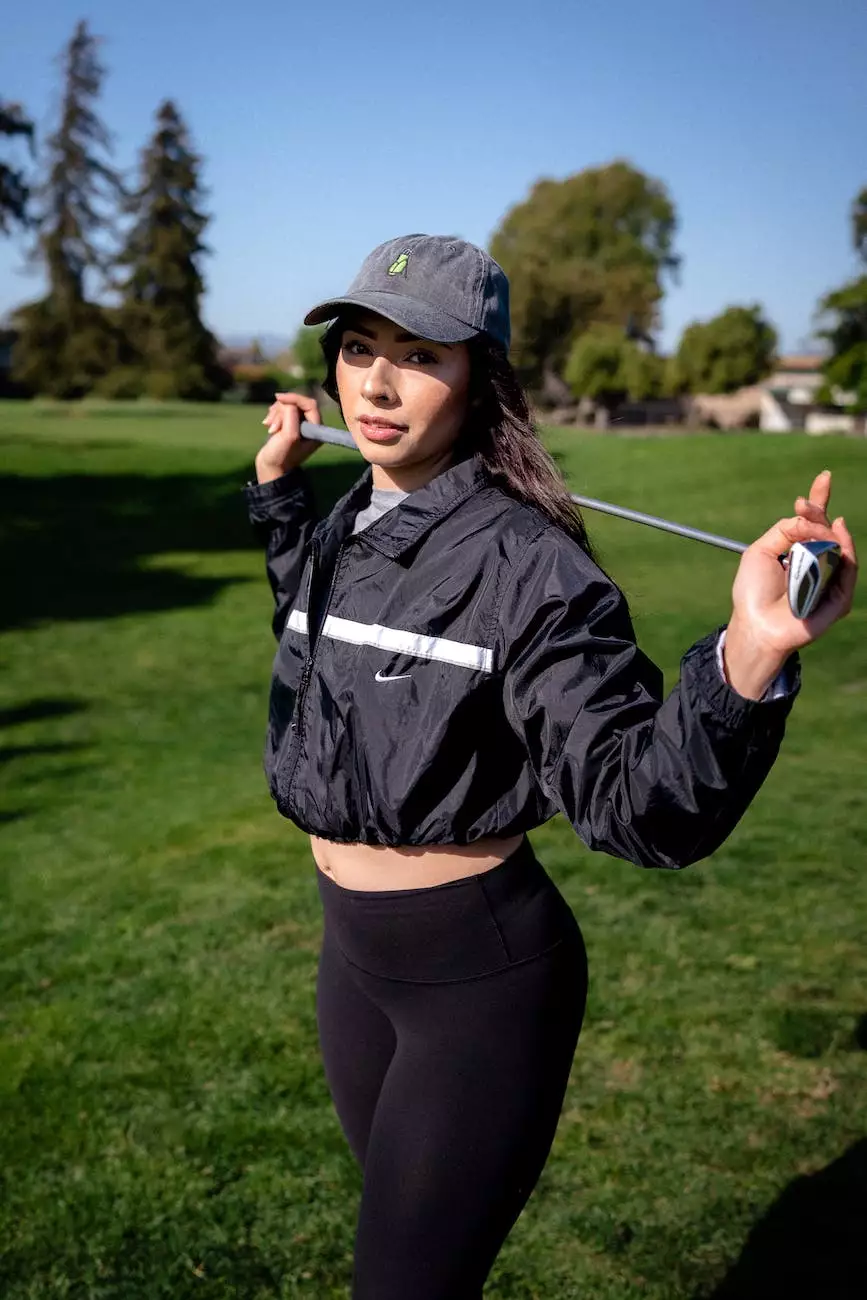 About PDE Photography
Welcome to PDE Photography, your premier destination for fine art wedding photography in CT. With over 10 years of experience, we specialize in capturing the magical moments and emotions of your special day. Our team is dedicated to providing you with timeless images that will be cherished for generations to come.
Hartford Golf Club Wedding - A Love Story
Join us on a journey through Sarah and Brendan's unforgettable wedding day at the stunning Hartford Golf Club. From the moment they exchanged vows to their first dance as a married couple, every detail was meticulously planned to perfection.
A Picturesque Venue
The Hartford Golf Club, with its lush greens and elegant architecture, provided the perfect backdrop for Sarah and Brendan's wedding. The sweeping views, manicured gardens, and grand ballroom created an ambiance of luxury and romance.
Capturing the Emotions
At PDE Photography, we understand the significance of every heartfelt moment during a wedding. Our team of skilled photographers were there to ensure that every smile, tear, and laughter was immortalized in stunning detail. From the anticipation of getting ready to the emotional exchange of vows, we were there every step of the way.
Creating Timeless Memories
Our mission is to create timeless memories that evoke emotions and transport you back to your wedding day. We believe that every couple deserves photographs that reflect their unique love story. With our fine art approach, we capture the beauty, elegance, and joy of each moment, creating images that can be treasured for a lifetime.
Why Choose PDE Photography?
Experience: With over a decade of experience, we have honed our skills to create exquisite images that capture the essence of your wedding.
Passion: We are passionate about what we do and strive to exceed your expectations every step of the way.
Attention to Detail: We understand that it's the little things that make all the difference. From the lighting to the composition, we pay meticulous attention to every detail to ensure the highest quality photographs.
Personalized Service: Your wedding is unique, and we believe your photography experience should be too. We work closely with you to understand your vision and ensure that every shot reflects your style and personality.
Artistic Approach: We take a fine art approach to wedding photography, creating images that are not only beautiful but also artistic and timeless.
Contact Us for Your Hartford Golf Club Wedding
If you're planning a wedding at the Hartford Golf Club or any other venue in CT, we would be honored to be a part of your special day. Contact PDE Photography today to discuss your wedding photography needs and let us capture the magic of your love story.