Married: Courtney & Matt - Wadsworth Mansion Wedding
Mar 8, 2020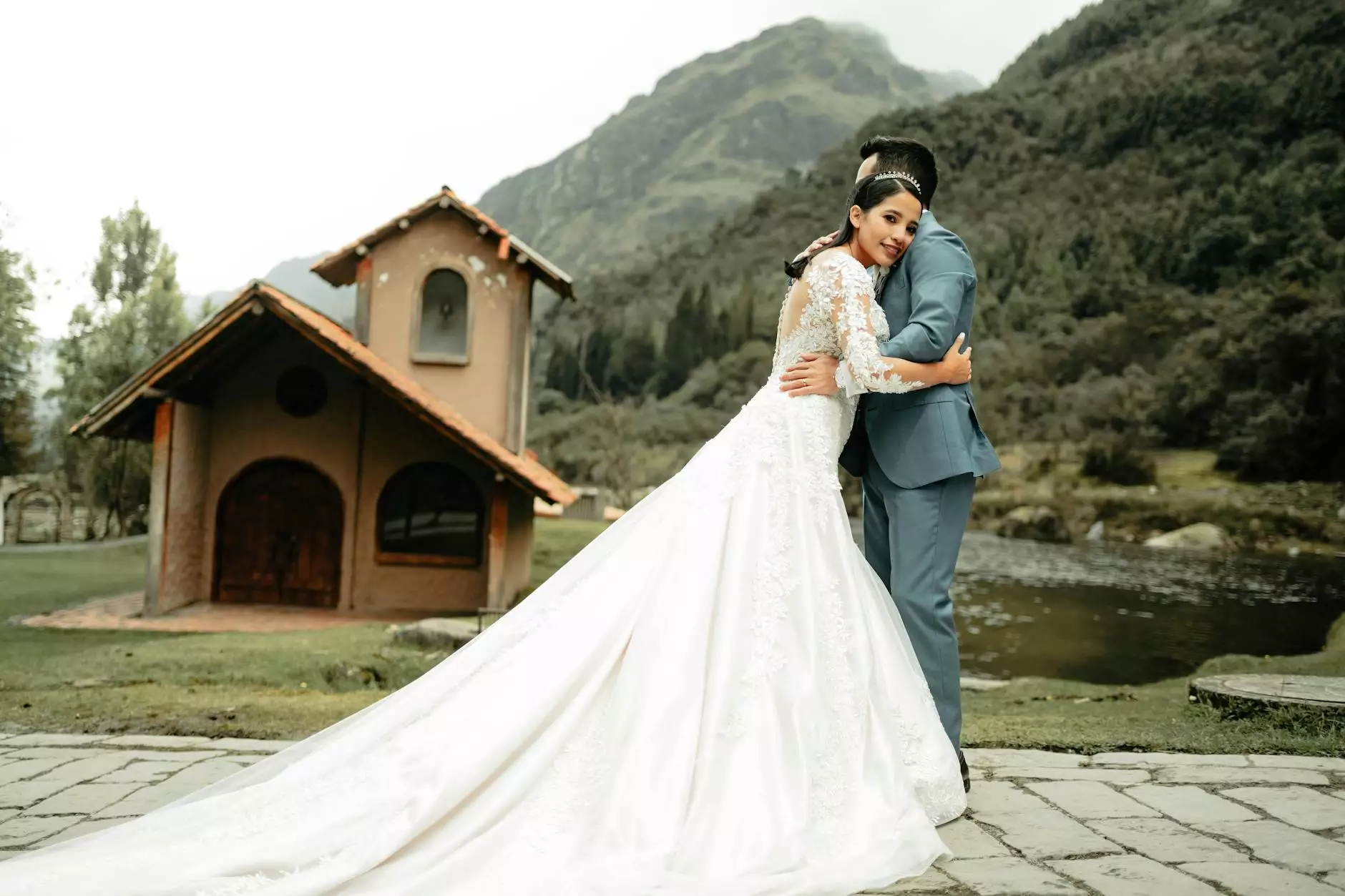 Introduction
Welcome to PDE Photography, where we bring the art of visual storytelling to life. We are thrilled to present the timeless elegance and love captured in Courtney and Matt's Wadsworth Mansion wedding. As one of the leading photographers in the industry, we strive to showcase the beauty, emotions, and unique moments that make every couple's special day truly unforgettable.
Unveiling the Elegance: Wadsworth Mansion Wedding
Courtney and Matt's wedding at the breathtaking Wadsworth Mansion in Connecticut was nothing short of extraordinary. Nestled amidst 103 acres of picturesque landscape, this historic venue served as the perfect backdrop for their love-filled celebration. From the stunning architecture to the meticulously landscaped gardens, every detail contributed to the overall charm and romance of their special day.
Exquisite Moments Captured
Our team of highly skilled photographers expertly documented every precious moment of Courtney and Matt's wedding. With their keen eye for detail and artistic vision, we ensured that each photograph reflects the couple's unique story and the emotions they experienced throughout the day.
From the bride getting ready and the exchange of vows to the heartfelt speeches and lively reception, our photographers were there to capture it all. We understand the significance of these once-in-a-lifetime moments and strive to immortalize them in breathtaking images that you can cherish for generations to come.
Creating Lasting Memories
At PDE Photography, we believe that your wedding day is not just an event; it's a culmination of love, dreams, and memories. We are dedicated to going beyond expectations and providing you with an exceptional experience from start to finish. Our team will work closely with you to understand your vision, ensuring that every photograph reflects your unique story and individuality.
We approach every wedding with a combination of creativity and professionalism, ensuring that we capture the essence of your love and the genuine moments shared on your special day. Our goal is to deliver a final product that exceeds your expectations and allows you to relive the magic time and time again.
Turning Your Vision into Art
Our portfolio encompasses a diverse range of visual arts and design, with a particular focus on weddings and celebrations. We pride ourselves on our ability to transform ordinary moments into extraordinary pieces of art that evoke emotions and capture the essence of your unique love story.
Our talented team of photographers and designers work hand-in-hand to create visually stunning albums that tell a compelling narrative. Through the use of innovative techniques, impeccable composition, and meticulous attention to detail, we ensure that your wedding album becomes a cherished piece of artwork that stands the test of time.
Award-winning Excellence
PDE Photography's commitment to excellence has not gone unnoticed. We are proud recipients of numerous industry awards and accolades, which highlight our unparalleled creativity and unwavering dedication to capturing unforgettable moments. Our passion for visual arts and design drives us to continually push the boundaries and deliver exceptional quality.
Contact Us
If you are searching for a photographer who can perfectly encapsulate the essence of your wedding day, we would be honored to speak with you. Contact PDE Photography today to schedule a consultation and learn more about how we can turn your vision into an extraordinary work of art.
Witness the magic of Courtney and Matt's Wadsworth Mansion wedding through our stunning visual arts and design portfolio. Let us capture the intimate moments, the laughter, and the love that make your celebration truly special.