Tag Archives: Quinnipiack Club New Haven CT
Dec 3, 2020
Sports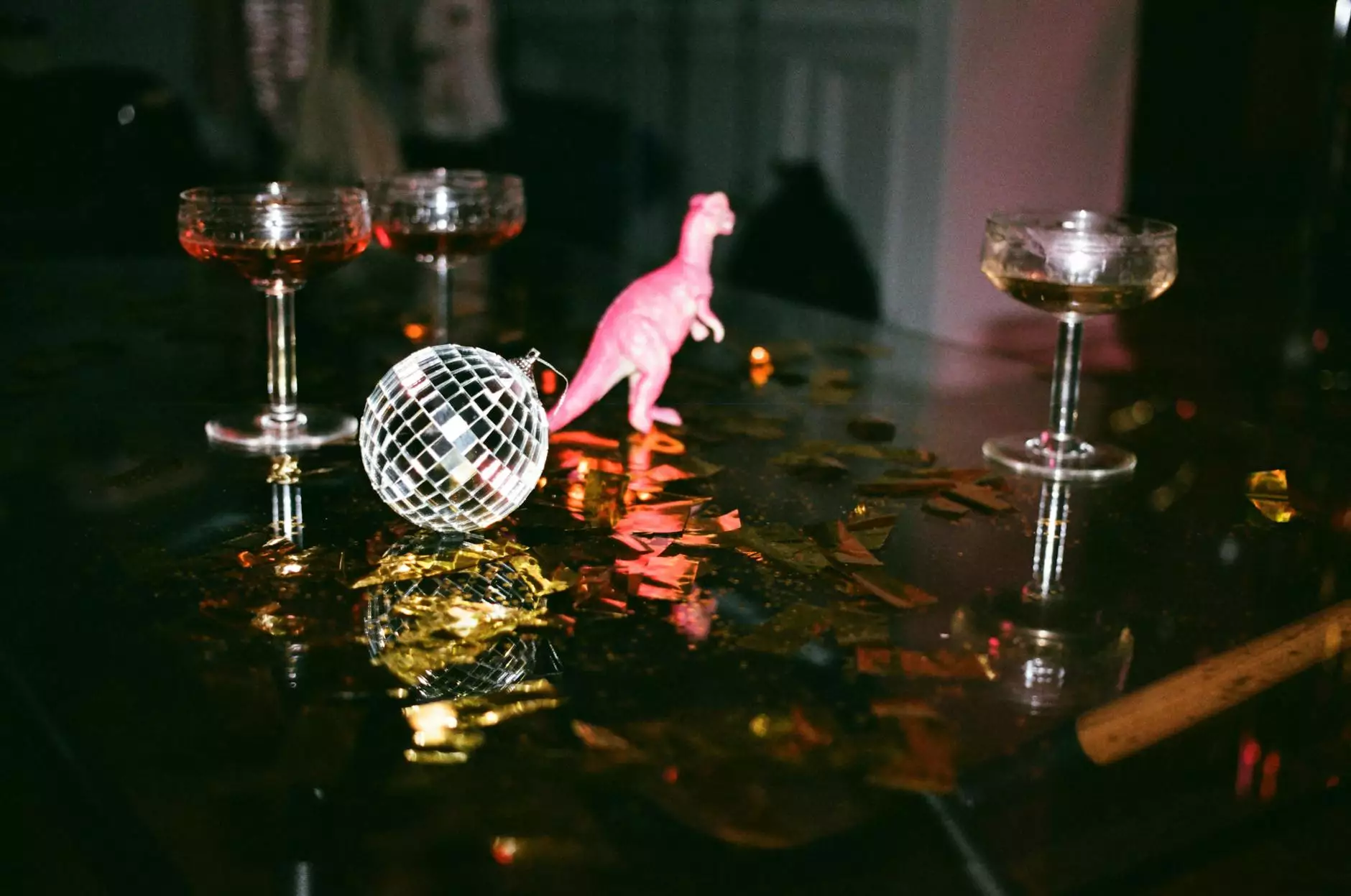 Introduction to the Quinnipiack Club
Welcome to the world of Quinnipiack Club, nestled in the heart of New Haven, CT. As PDE Photography, we are thrilled to invite you to discover the remarkable splendor and elegance of this renowned venue through the lens of our expert photographers.
Unveiling Visual Arts and Design
Quinnipiack Club is more than just a prestigious club – it is an epitome of artistic brilliance. From the grand architecture to the meticulous interior design, every detail has been carefully curated to create an enchanting ambiance for various events.
The Allure of Surroundings
Situated in New Haven, CT, Quinnipiack Club enjoys a picturesque location. Nestled alongside a river, the club showcases mesmerizing views that photographers, including PDE Photography, aim to capture and immortalize through their lenses.
Exquisite Event Spaces
Quinnipiack Club boasts an array of stunning event spaces, each with its own distinct charm and character. From intimate rooms perfect for private gatherings to grand ballrooms suitable for lavish weddings and corporate functions, the club has it all.
The Grand Ballroom
The crown jewel of Quinnipiack Club is undoubtedly the magnificent Grand Ballroom. With its high ceilings, sparkling chandeliers, and exquisite architectural details, this opulent space creates a splendid backdrop for unforgettable celebrations.
The Riverside Terrace
Imagine hosting an outdoor event on the Riverside Terrace, surrounded by lush greenery and the gentle flow of the river. It's an outdoor oasis within the club's grounds, providing a tranquil space to enjoy social gatherings while basking in nature's beauty.
The Library Lounge
The Library Lounge offers a cozy and intimate atmosphere, perfect for small-scale events and gatherings. It exudes an air of sophistication, with its rich wooden décor, plush furnishings, and shelves lined with literary classics.
The Art Gallery
In the heart of Quinnipiack Club, you'll find the mesmerizing Art Gallery. Showcasing a rotating collection of captivating artworks from renowned artists, it effortlessly combines the world of visual arts with the club's enchanting ambiance.
Capturing Unforgettable Moments
At PDE Photography, we pride ourselves on our ability to capture the essence of your special moments at Quinnipiack Club. Whether it's a wedding, corporate event, or private gathering, our team of skilled photographers will immortalize your cherished memories in the most breathtaking manner.
Award-Winning Photography
PDE Photography has received numerous accolades for our exceptional work. We are committed to delivering high-quality imagery that beautifully represents the uniqueness and splendor of Quinnipiack Club, ensuring that your photographs stand the test of time.
Attention to Detail
We understand that every event at Quinnipiack Club is unique, and we strive to capture the smallest details that make your occasion truly special. From the décor and lighting to the emotions on your guests' faces, our photographers have an eye for capturing every candid moment.
A World of Possibilities
Immerse yourself in the Quinnipiack Club experience and unlock a world of possibilities. From elegant weddings and corporate events to intimate family gatherings and cultural celebrations, the club offers a versatile range of services to cater to your specific needs.
Weddings at Quinnipiack Club
Quinnipiack Club provides an unparalleled setting for weddings, where every detail is meticulously handled to ensure a seamless experience. From personalized menus and stunning floral arrangements to an array of event spaces, your dream wedding becomes a reality.
Corporate Functions and Conferences
Impress your clients and colleagues by hosting your next corporate function or conference at Quinnipiack Club. With state-of-the-art facilities, tailored services, and a team of professionals dedicated to the success of your event, you can elevate your corporate gatherings to new heights.
Contact PDE Photography for Unforgettable Memories
Ready to capture your unforgettable memories at Quinnipiack Club? Contact PDE Photography today and let our talented photographers create visual masterpieces that will stand the test of time. We are passionate about our craft and committed to providing you with exceptional service.
Book Your Event
For event inquiries and bookings, please reach out to our team at PDE Photography. We are here to guide you through the process, ensuring that your event at Quinnipiack Club surpasses all expectations.
Visit Quinnipiack Club
If you wish to personally explore the breathtaking beauty and artistic splendor of Quinnipiack Club, we highly recommend visiting in person. Contact the venue directly to schedule a guided tour and see for yourself why Quinnipiack Club is the perfect choice for your upcoming event.
Immerse Yourself in Visual Arts and Design
Quinnipiack Club offers a unique visual experience that seamlessly blends visual arts and design. From the grand architecture and captivating interior spaces to the rotating art displays, the club provides an immersive environment that will leave a lasting impression.
Conclusion
Discover the allure of Quinnipiack Club in New Haven, CT, through the lens of PDE Photography. Immerse yourself in the captivating visual arts and design, unrivaled event spaces, and unforgettable moments that await you. Begin your journey today and make Quinnipiack Club the backdrop for your next extraordinary event.