Meet Hannah + Bryan | Gouveia Vineyard Engagement Session
Nov 13, 2021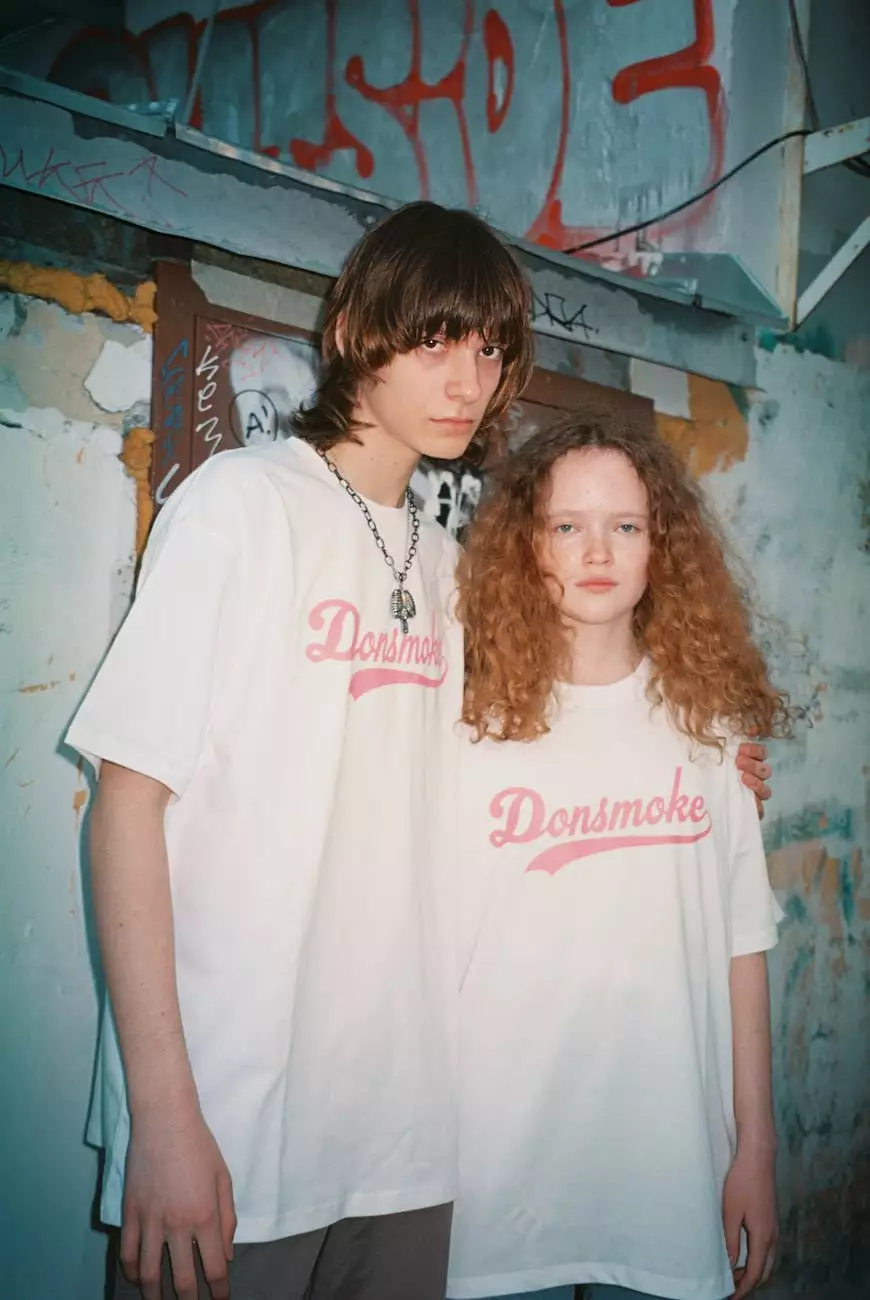 Introduction
Welcome to the enchanting world of PDE Photography! We are thrilled to present you with the breathtaking Gouveia Vineyard Engagement Session of Hannah and Bryan. As a premier provider of visual arts and design services in the realm of arts and entertainment, we pride ourselves on capturing timeless moments that accurately depict the essence of our clients' special occasions.
Setting the Scene: Gouveia Vineyard
Picture-perfect surroundings, rolling hills, and flourishing vineyards await you at the idyllic Gouveia Vineyard, situated in Wallingford, Connecticut. This picturesque location offers a romantic and intimate setting that provided the ideal backdrop for Hannah and Bryan's engagement session.
The Love Story: Hannah and Bryan
Hannah and Bryan's journey began years ago when they first crossed paths at a local charity event. Since then, their bond has blossomed into a deep and unwavering love. Their commitment to one another is evident through the way they light up each other's lives.
A Visual Symphony: The Engagement Session
Capturing the authenticity and connection between Hannah and Bryan was our utmost priority during their Gouveia Vineyard engagement session. Using our expertise in high-end photography, we meticulously curated a collection of images that tenderly reflects their love story.
Stunning Visuals
Every image captured during Hannah and Bryan's Gouveia Vineyard engagement session is a testament to the mesmerizing beauty and atmosphere that this location exudes. From breathtaking sunsets to the rolling vineyards that stretch as far as the eye can see, our team of skilled photographers immortalized each moment with unparalleled precision.
Expertly Crafted Moments
At PDE Photography, we pride ourselves on our ability to capture the raw and genuine emotions shared between couples. Hannah and Bryan's engagement session is a testament to our commitment to encapsulating the true essence of their relationship. Each frame tells a unique story, illustrating the love, joy, and excitement that radiate from this beautiful couple.
A Timeless Keepsake
Our comprehensive documentation of Hannah and Bryan's engagement session not only serves as a visual feast for the eyes but also as a cherished keepsake that will be passed down through generations. Every image carries the weight of shared memories and serves as a timeless reminder of the love that binds them.
Conclusion
Thank you for joining us on this virtual journey through Hannah and Bryan's Gouveia Vineyard engagement session. At PDE Photography, we strive to create soul-stirring visuals that encapsulate the true essence of joy, love, and commitment between couples. If you are seeking a visual arts and design experience that surpasses your expectations, we invite you to connect with us to capture your own unforgettable moments.