Meet Gina + Kurt | New Haven Engagement Photographer
Oct 4, 2017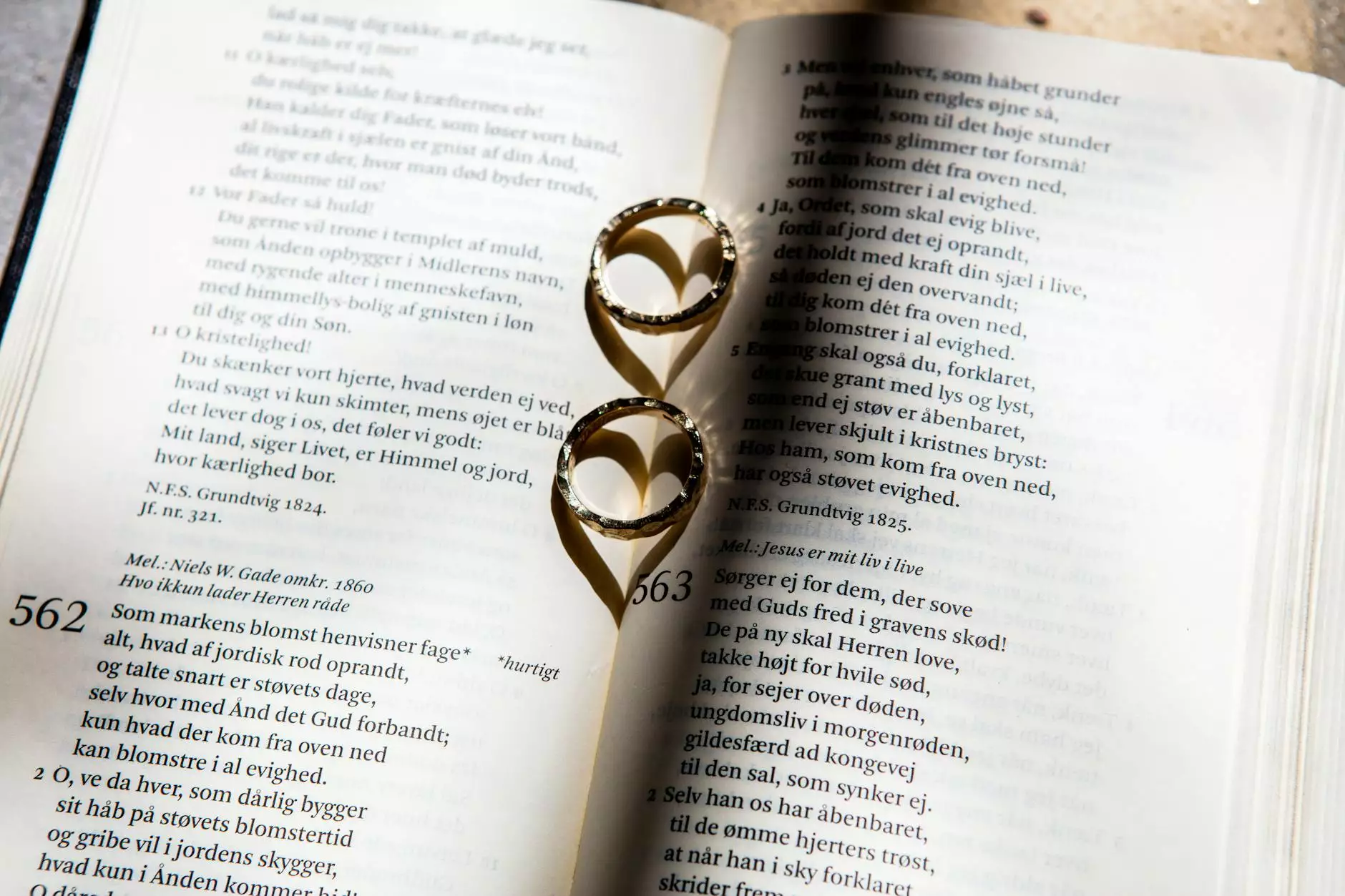 Capturing Unforgettable Moments of Love and Joy
Welcome to PDE Photography, your go-to destination for capturing the most precious moments of your life. We specialize in engagement photography in the beautiful city of New Haven. Our passionate team of photographers are dedicated to creating visually stunning images that tell the unique love story of each couple we work with.
Why Choose PDE Photography?
At PDE Photography, we understand that your engagement is a once-in-a-lifetime experience, and we aim to make it a truly memorable one. Our photographers have years of experience in the industry, and their expertise allows them to capture the love, emotions, and essence of your relationship in every shot.
Capturing the Essence of Your Love Story
We believe that every couple has a unique story to tell, and our goal is to showcase that story through our photography. We take the time to get to know you and understand your relationship, allowing us to capture the most authentic and meaningful moments during your engagement session.
A Dreamy New Haven Location
New Haven offers a plethora of breathtaking locations for engagement sessions, and we know all the hidden gems that will provide the perfect backdrop for your photos. Whether you're looking for a picturesque park, an urban setting, or a serene beach, we'll work together to find the ideal location that reflects your style and personalities.
A Tailored Experience Just for You
At PDE Photography, we believe that every couple is unique, and your engagement session should reflect that. We offer personalized packages designed to suit your specific needs and preferences. From the initial consultation to the final delivery of your photos, we ensure a seamless and enjoyable experience.
Capturing Those Candid and Intimate Moments
We pride ourselves on capturing the raw and genuine emotions that unfold during your engagement session. From stolen glances to laughter-filled moments, we go above and beyond to ensure that every shot captures the essence of your relationship.
Professionalism and Dedication
With PDE Photography, you can rest assured that you're working with a team of professionals who are committed to delivering exceptional results. We strive for perfection in every aspect of our work, from the composition and lighting to the final editing, ensuring that each image is a true masterpiece.
Contact us today for an unforgettable engagement session
If you're ready to embark on a magical journey to capture your love story, don't hesitate to get in touch with us. We would be delighted to discuss your ideas, answer any questions you may have, and schedule your engagement session with Gina + Kurt, your New Haven Engagement Photographer.
Remember, your engagement is a once-in-a-lifetime moment, and it deserves to be documented in the most beautiful and authentic way possible. Let PDE Photography be a part of your love story and capture the joy, laughter, and love that fills your relationship.
Experience the Magic of PDE Photography
With our expertise, dedication, and passion, we are confident that we can surpass your expectations. Contact us today to book your engagement session and let us create timeless memories that you will cherish for a lifetime.