About PDE Photography
Apr 14, 2019
Sports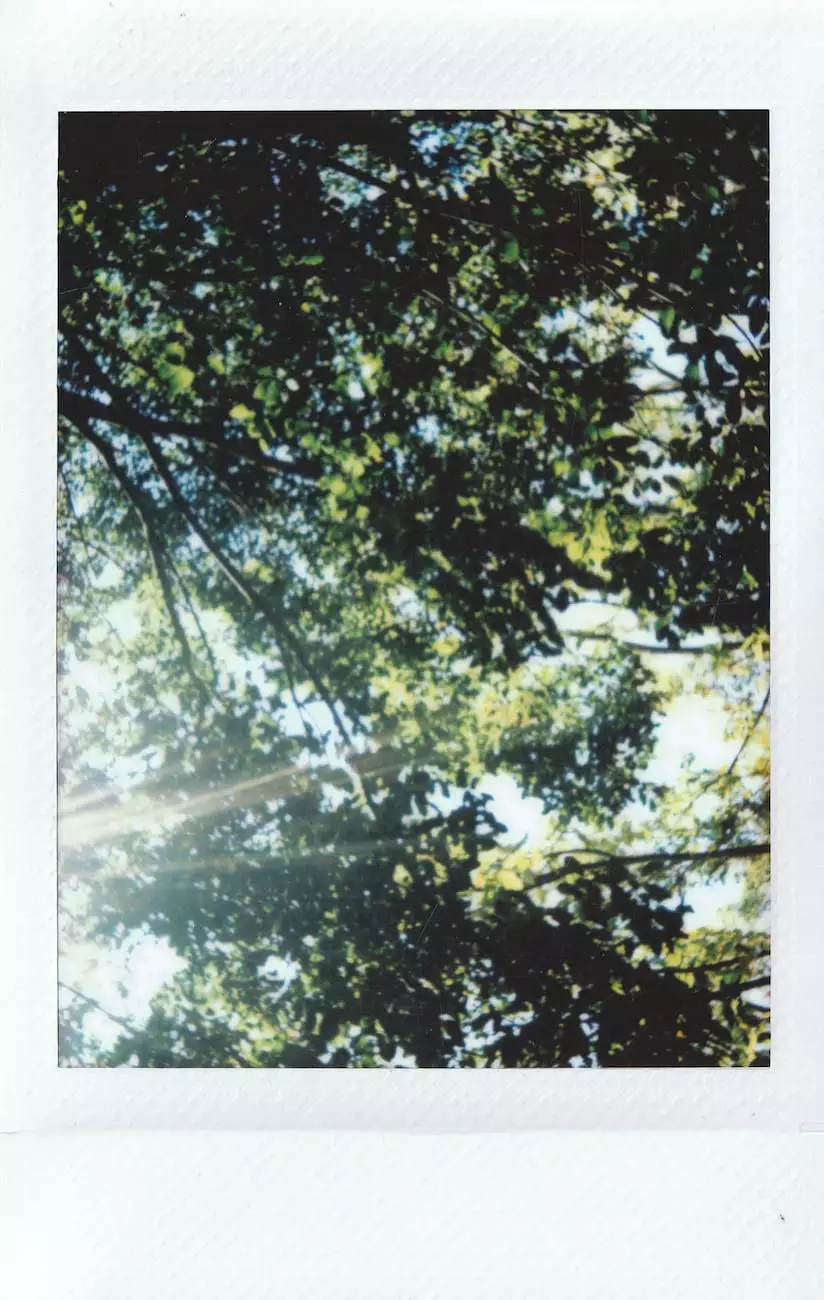 Passionate Visual Arts and Design
Welcome to the captivating world of PDE Photography, your ultimate destination for exceptional visual arts and design. With our extensive experience, artistic vision, and unwavering commitment to capturing authentic moments, we stand out as a leading brand in the field, celebrated for our exceptional photography services.
At PDE Photography, we believe in the power of images to tell stories, evoke emotions, and preserve precious memories. Our team of skilled photographers blends technical expertise with creative intuition, ensuring that each photograph captures the essence of the moment in a visually striking and meaningful way.
Unmatched Expertise
With years of experience in the arts and entertainment industry, specializing in visual arts and design, PDE Photography has honed its skills to perfection. Our photographers possess an innate ability to see beauty where others may overlook, transforming ordinary scenes into extraordinary works of art.
Whether it's a wedding, a corporate event, a family portrait, or any other occasion, we approach each project with meticulous attention to detail, ensuring that every shot reflects the unique atmosphere and emotions of the moment.
Comprehensive Services
As a full-service photography provider, PDE Photography offers a wide range of tailored solutions to meet your specific needs. From conceptualization to post-production, we are with you every step of the way, ensuring a seamless and unforgettable experience.
Our services include:
Wedding photography: We capture the love, joy, and special moments of your wedding day, creating timeless memories that you'll cherish forever.
Corporate event photography: We document your corporate events with professionalism and precision, helping you showcase your company's achievements and brand identity.
Portrait photography: Our skilled photographers bring out your unique personality and create striking portraits that reflect your individuality.
Product photography: We present your products in the best light, highlighting their features and capturing attention to aid your marketing efforts.
Commercial photography: Whether it's interior design, architectural projects, or promotional campaigns, we capture visually stunning images that convey your brand message.
Client Satisfaction at its Core
At PDE Photography, your satisfaction is our top priority. We strive to exceed your expectations, delivering outstanding results that celebrate your vision and leave a lasting impression.
Our team not only possesses technical prowess but also exceptional interpersonal skills, allowing us to establish a rapport with our clients, making them feel comfortable, relaxed, and confident throughout the process. We believe that a positive and collaborative environment is essential to produce exceptional work.
Contact PDE Photography Today
If you're looking for exceptional visual arts and design services, PDE Photography is the perfect choice. Explore our portfolio, testimonials, and our passion for capturing beauty in every frame. Contact us today to discuss your photography needs. Let's create something extraordinary together!