Cherry Creek Family Photography: The Mielke Family!
May 9, 2022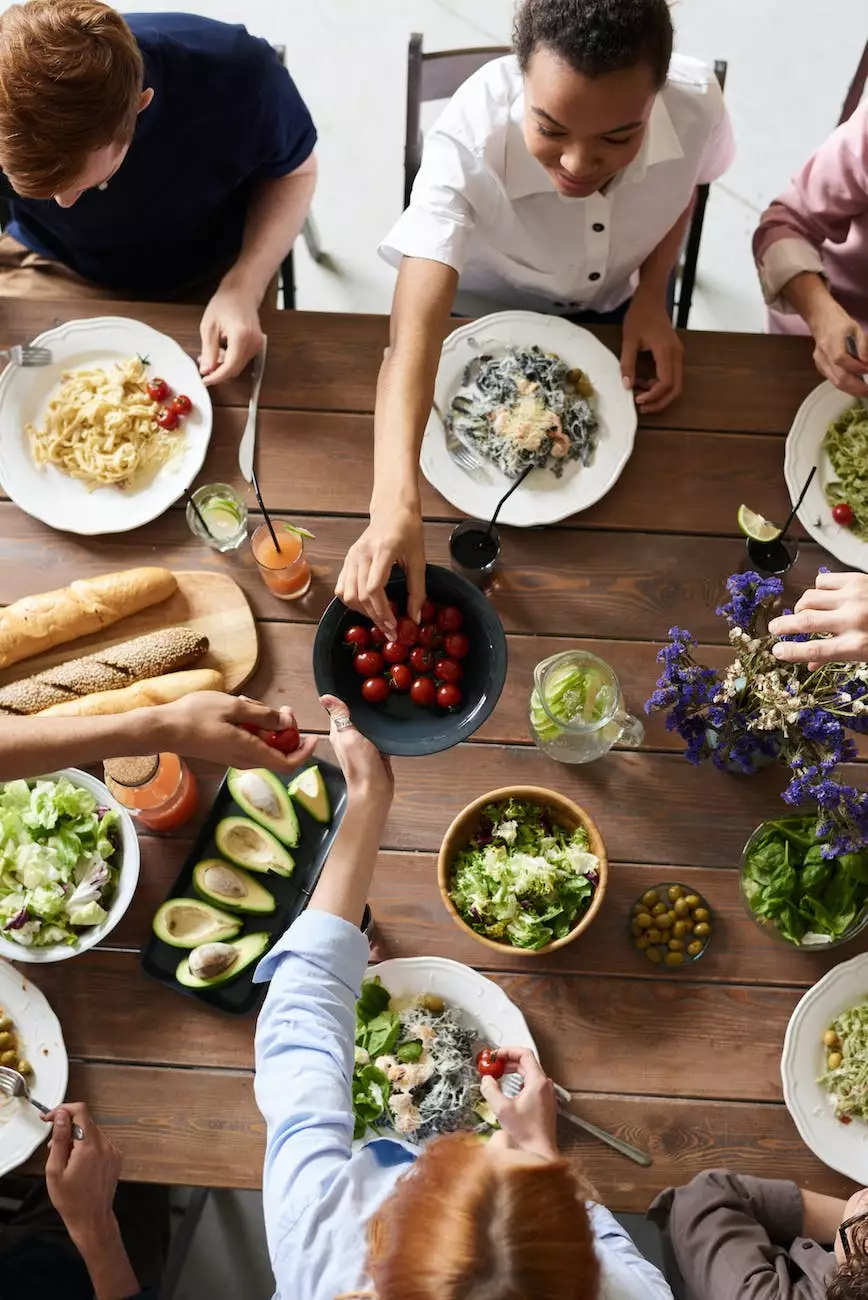 Introduction
Welcome to PDE Photography, your leading provider of family and kids photography services in Connecticut. In this page, we are excited to showcase our work with the Mielke Family, capturing their beautiful and cherished moments. Our dedication to capturing the essence of family bonds combined with our artistic vision sets us apart in the world of visual arts and design.
Creating Unforgettable Memories
At PDE Photography, we understand the importance of preserving your family's most special moments. Our highly skilled and passionate team is committed to capturing the unique dynamics and emotions that make your family bond so special. With our expertise and attention to detail, we create stunning photographs that will be treasured for generations to come.
About the Mielke Family
The Mielke Family, consisting of parents John and Sarah, along with their three adorable children, Emily, Jacob, and Lily, approached us to create a timeless portrait of their family. They wanted to capture the playful energy, love, and connection they share in a natural and heartfelt way. Our goal was to create images that truly represent their unique family story.
A Customized Experience
At PDE Photography, we believe that every family is unique, and that's why we approach each photoshoot with a fresh perspective. We take the time to understand your family's dynamics, interests, and style, ensuring that every photograph we capture is a true reflection of who you are. Our personal touch and attention to detail shine through in every image we produce.
Capturing Authentic Moments
Our approach to family photography is candid and organic. We focus on capturing genuine moments and emotions, rather than staged poses. This creates photographs that tell a story and evoke powerful memories every time you look at them. Our ability to make you feel comfortable and at ease during the shoot enables us to capture the essence of your family connection effortlessly.
Choosing the Perfect Location
For the Mielke Family's photoshoot, we collaborated with them to select a picturesque and meaningful location. We decided on Cherry Creek, a serene and beautiful spot that holds sentimental value for the family. By incorporating locations that hold significance to your family, we create a more personalized and memorable experience.
Professionalism and Expertise
With years of experience in family and kids photography, PDE Photography has honed the skills necessary to produce exceptional results. Our team utilizes high-end equipment and stays up-to-date with the latest trends and techniques in the industry. We know how to capture the perfect lighting, expressions, and compositions that make for breathtaking family portraits.
Client Testimonials
Don't just take our word for it! Here's what some of our valued clients have to say about their experience with PDE Photography:
"PDE Photography captured the essence of our family beautifully. The photographs are not only stunning but also filled with emotions. Highly recommended!" - Laura T.
"We couldn't be happier with the photographs PDE Photography captured. They truly captured the love and joy in our family. Thank you!" - Michael S.
"PDE Photography made us feel at ease throughout the entire process. They have an incredible eye for details, and the results exceeded our expectations." - Amy L.
Contact PDE Photography Today
If you're looking for a skilled and talented family and kids photographer in Connecticut, look no further than PDE Photography. We would love to help you capture your family's special moments, just like we did for the Mielke Family. Contact us now to discuss your photography needs and book your session. We can't wait to create stunning images that will be cherished forever.