Rachelle + David's Wedding at St. Clements Marina
Oct 4, 2021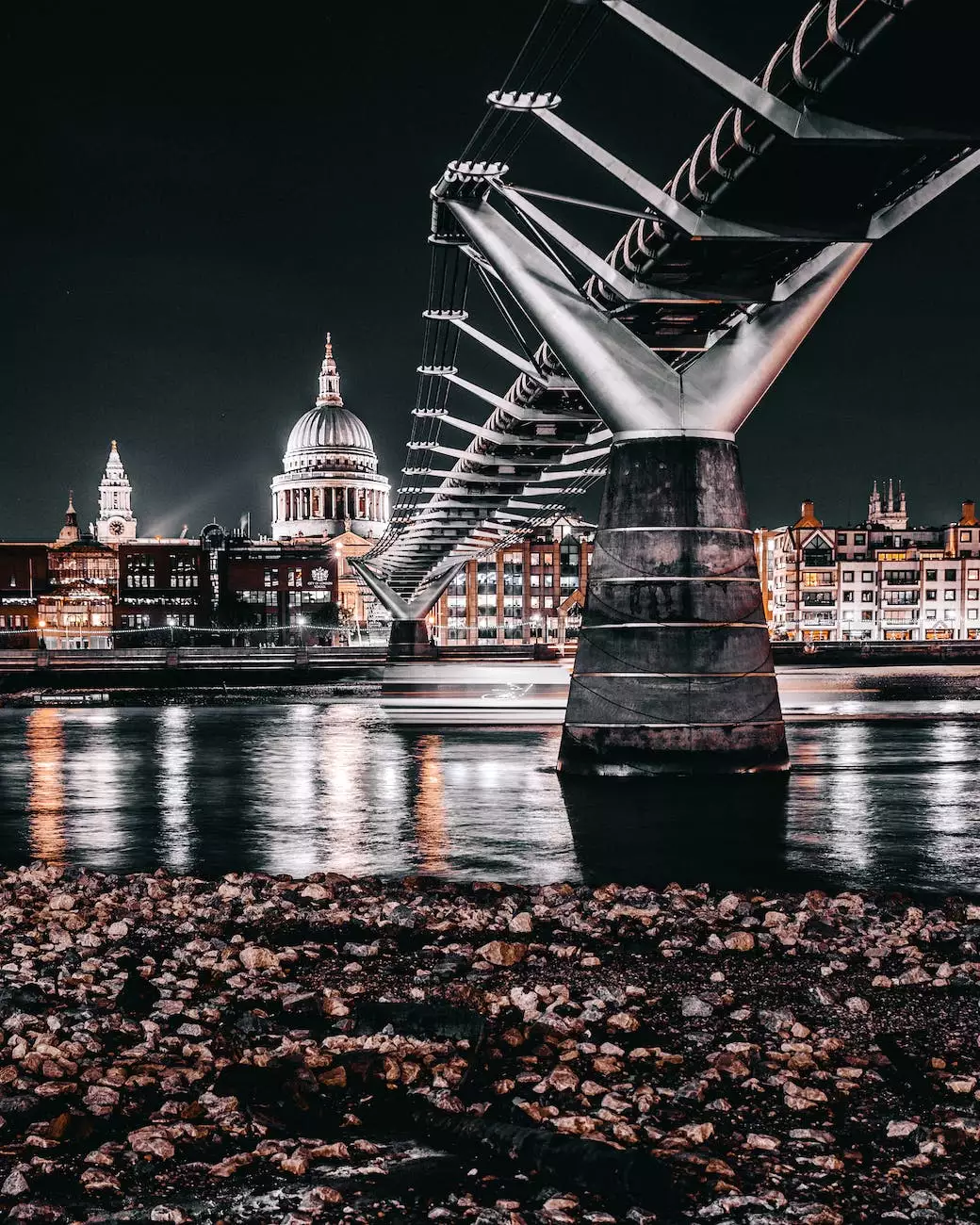 Celebrating Love and Romance at St. Clements Marina
Congratulations on your upcoming wedding! At PDE Photography, we understand the importance of capturing the once-in-a-lifetime moments of your special day. Our dedicated team of photographers is thrilled to have the opportunity to document Rachelle and David's wedding at the breathtaking St. Clements Marina.
Preserving Precious Memories
At PDE Photography, we believe that every wedding tells a unique story. Our goal is to capture the essence of your love and the joy of your celebration in stunning photographs that will be cherished for generations to come. From the bride's radiant smile to the tender moments shared between loved ones, our skilled photographers have an impeccable eye for detail, ensuring that no precious moment goes unnoticed.
A Venue of Natural Beauty - St. Clements Marina
St. Clements Marina offers a picturesque backdrop for weddings, with its stunning waterfront views and serene surroundings. Nestled amidst nature's beauty, this enchanting venue provides the perfect setting for Rachelle and David's romantic celebration.
Your Dream Wedding Captured with Precision
At PDE Photography, we understand that your wedding day is a culmination of months, even years, of planning. Our team takes great pride in capturing the unique elements that make your day so special, from the meticulously designed floral arrangements to the exquisite wedding attire.
Our photographers have an innate ability to capture the ambiance and emotions that fill the air on your wedding day. From the nervous excitement during the pre-wedding preparations to the breathtaking walk down the aisle and the heartfelt speeches, we are dedicated to documenting every unforgettable moment.
The PDE Photography Difference
Choosing the right photographer for your wedding is crucial, as these photographs will serve as a lasting reminder of the love and joy that filled the air on your special day. Here at PDE Photography, we take great pride in our meticulous attention to detail, our commitment to delivering exceptional quality, and our ability to capture the raw emotions that make each wedding unique.
Our team of photographers possesses not only technical expertise but also a deep understanding of the nuances of wedding photography. We know the best angles, lighting techniques, and composition elements to create mesmerizing images that reflect your love story.
Experience the Magic of Rachelle + David's Wedding at St. Clements Marina
As you embark on this beautiful journey together, allow PDE Photography to be your guide in capturing the magic of your wedding day. Our photographers are committed to going above and beyond to ensure that every moment, big or small, is preserved in stunning detail.
Visit our website to explore more of our wedding photography portfolio and discover how PDE Photography can turn your dream wedding into a timeless work of art.