Abigail + David's Ocean House Wedding in Watch Hill RI
Jun 3, 2020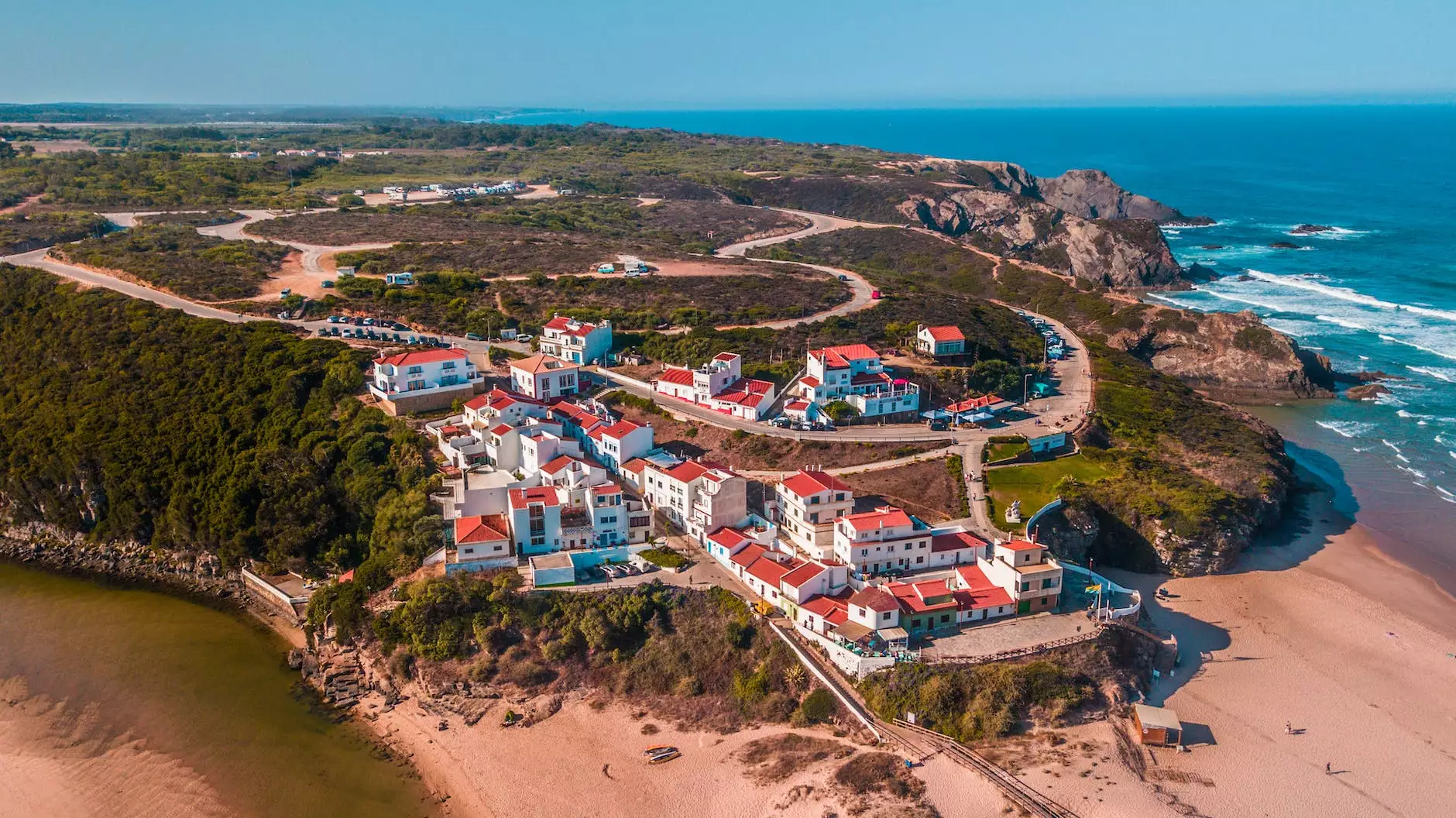 Celebrating Love at Ocean House
Welcome to the enchanting world of Abigail and David's Ocean House wedding in Watch Hill, RI. PDE Photography, the leading name in visual arts and design, was honored to capture the timeless moments and exquisite details of this truly magical celebration.
A Captivating Venue
Ocean House, nestled along the beautiful coastline of Watch Hill, RI, provided the perfect backdrop for Abigail and David's special day. The grandeur of this coastal resort, with its sweeping ocean views and elegant architecture, created a romantic and idyllic atmosphere that left everyone in awe.
A Journey of Love
Abigail and David's love story is one filled with adventure, laughter, and unwavering commitment. From the moment they met, their connection was undeniable, and it was evident to all that their wedding day would be nothing short of extraordinary.
Preparation and Anticipation
The day began with Abigail and her closest friends and family preparing for the momentous occasion. Laughter filled the air as hair was styled, makeup was applied, and the stunning bride-to-be slipped into her breathtaking gown. Meanwhile, David looked dapper in his tailored suit as he eagerly awaited the first glimpse of his soon-to-be wife.
A Dreamlike Ceremony
The ceremony took place on the sun-kissed beach, where a beautifully adorned archway created a captivating focal point. As the gentle breeze blew, the melodious sound of waves crashing provided a serene soundtrack to their heartfelt vows. Surrounded by loved ones, Abigail and David sealed their love with a kiss, marking the beginning of their lifelong journey together.
A Tapestry of Emotions
The reception, held in Ocean House's elegant ballroom, was a celebration of love, joy, and shared memories. The atmosphere was alive with music, laughter, and heartfelt speeches that moved everyone present. The carefully curated decorations, from the elegant table settings to the stunning floral arrangements, added an extra touch of sophistication to the evening.
A Culinary Delight
The Ocean House culinary team, renowned for their expertise in creating exceptional dining experiences, crafted a menu that delighted the palate of every guest. From exquisite appetizers to delectable entrées and decadent desserts, the fusion of flavors and artistic presentation elevated the celebration to new heights.
Capturing Timeless Memories
PDE Photography's skilled team of photographers and cinematographers beautifully documented every candid smile, tender embrace, and magical moment. With an eye for detail and a passion for storytelling, they captured the essence of Abigail and David's love, ensuring that their cherished memories will be preserved for a lifetime.
Preserving the Magic
Beyond the wedding day itself, PDE Photography provides a range of services to ensure that the magic of this special occasion endures. From beautifully crafted wedding albums to stunning wall art, each piece is meticulously designed to showcase and celebrate the love shared on this extraordinary day.
A Lasting Impression
Abigail and David's Ocean House wedding in Watch Hill, RI, will forever hold a special place in our hearts. The beauty, love, and joy that permeated every moment left an indelible mark on all who attended. We are eternally grateful to have been a part of their remarkable journey.
Contact PDE Photography Today
If you're dreaming of a wedding celebration that captures the essence of your love story, contact PDE Photography today. Our team of experts is dedicated to creating breathtaking memories that stand the test of time. Let us tell your unique story through our lens, ensuring your special day is forever etched in your heart and the hearts of those you hold dear.
Conclusion
With its picturesque coastal setting, heartfelt moments, and meticulous attention to detail, Abigail and David's Ocean House wedding in Watch Hill, RI, exemplified the beauty of true love. PDE Photography, the premier name in visual arts and design, bestowed their remarkable talents to immortalize every precious memory of this extraordinary day. Contact us now to begin your own journey towards an unforgettable celebration of love.