Horse Drawn Carriage Wedding at Wood Acres Farm CT
Mar 26, 2020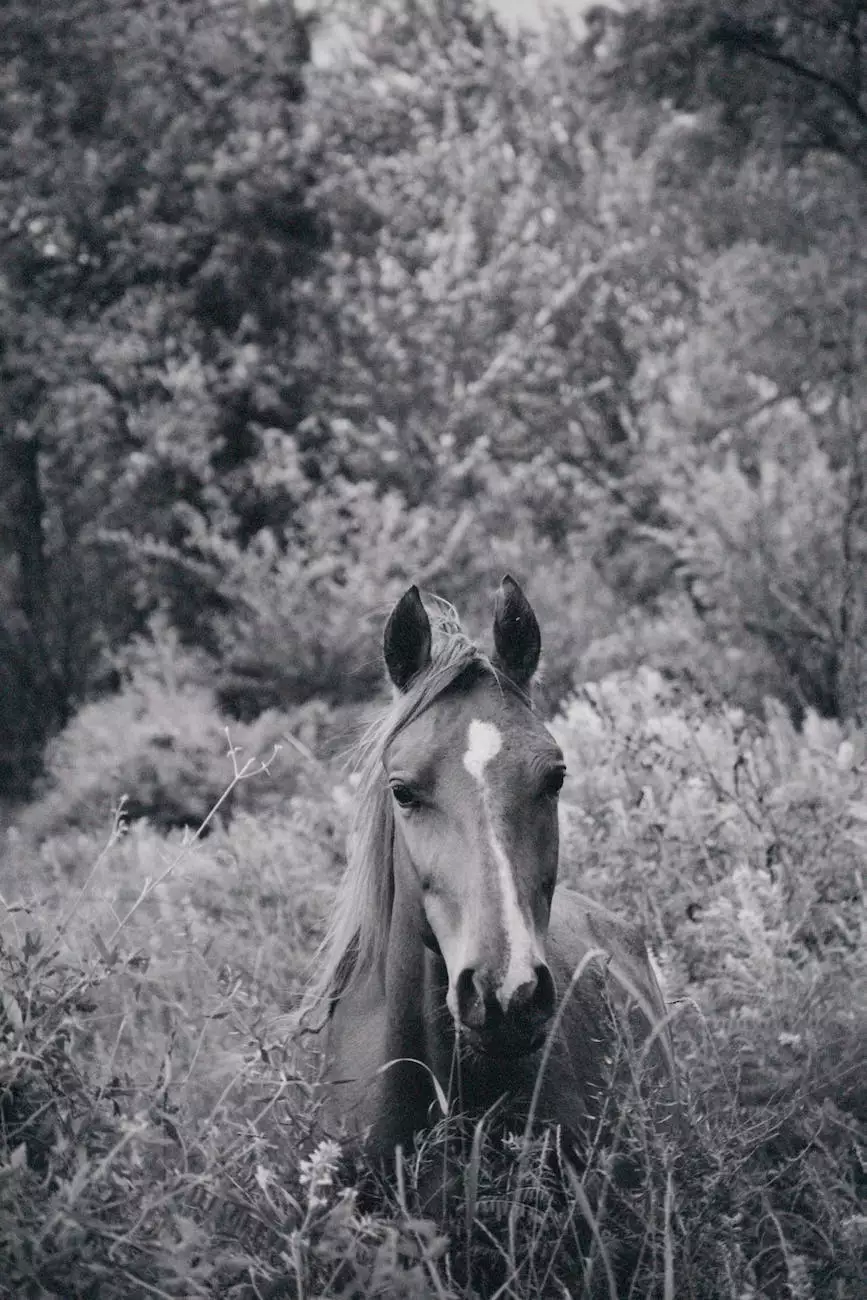 Celebrate the enchantment of Adam and Jenna's picturesque horse-drawn carriage wedding, set amidst the stunning landscapes of Wood Acres Farm in CT. PDE Photography, your trusted partner in capturing extraordinary moments, invites you to experience the magic of this unforgettable visual arts and design event.
Embrace the Charms of Wood Acres Farm
Nestled in the heart of Connecticut, Wood Acres Farm serves as the idyllic backdrop for Adam and Jenna's fairytale wedding. With its sprawling green fields, elegant barn, and breathtaking countryside views, this picturesque venue sets the stage for an enchanting celebration like no other.
Immerse yourself in the rustic charm and natural beauty of Wood Acres Farm as the gentle sounds of horses hooves echo throughout the air. The serene atmosphere of this venue creates a truly magical ambiance, transporting you and your guests into a world reminiscent of storybooks.
Capturing Every Moment with PDE Photography
At PDE Photography, we specialize in immortalizing your most precious moments through our lens. Our experienced team of visual arts and design professionals has a deep passion for capturing the essence of your unique love story. With meticulous attention to detail, we strive to provide you with an unforgettable visual experience that surpasses all expectations.
Adam and Jenna's horse-drawn carriage wedding at Wood Acres Farm was a true testament to our dedication and craft. We diligently worked to encapsulate every heartfelt emotion, every stolen glance, and every joyous celebration, resulting in a collection of stunning photographs that freeze these remarkable memories in time.
Unforgettable Moments, Unparalleled Expertise
Our team understands that each wedding is a unique expression of love and commitment. We take pride in our ability to adapt to your individual style, ensuring that every photograph captures the essence of your special day. From the dramatic entrance in a horse-drawn carriage to the tender exchanges of vows, our expertise lies in preserving the raw emotions that make your wedding truly extraordinary.
We believe that the small details matter just as much as the grand gestures. Our keen eye for those fleeting moments that often go unnoticed allows us to weave together a visual narrative that tells your love story in its purest form. Every smile, every tear, and every embrace is meticulously captured, allowing you to relive every cherished memory for years to come.
A Visual Arts and Design Masterpiece
Adam and Jenna's horse-drawn carriage wedding at Wood Acres Farm is a testament to the power of visual arts and design. From the meticulously chosen floral arrangements to the carefully crafted table settings, every element harmoniously came together to create a masterpiece. Our team at PDE Photography takes pride in capturing the finer details that make your wedding a truly immersive visual experience.
We understand that your wedding day is a reflection of your personal style and taste. Our photographers work closely with you to ensure that your vision is realized. From candid shots that capture the energy of the dance floor to artfully posed portraits that showcase your elegance, we are committed to creating a visual narrative that encapsulates your unique love story.
Your Dream Horse Drawn Carriage Wedding
Whether you've imagined a romantic outdoor ceremony or an intimate celebration surrounded by loved ones, Adam and Jenna's horse-drawn carriage wedding at Wood Acres Farm serves as the perfect inspiration. Let their enchanting day ignite your imagination and guide you as you plan your own dream wedding.
At PDE Photography, we are honored to be a part of your journey. Our commitment to excellence, passion for visual storytelling, and unparalleled expertise in capturing your most cherished moments make us the ideal choice for your wedding photography needs. Let us help you bring your dream wedding to life through the art of photography.