Courtney & Matt: Wadsworth Mansion Wedding: Elegant CT Wedding Venues
Nov 2, 2022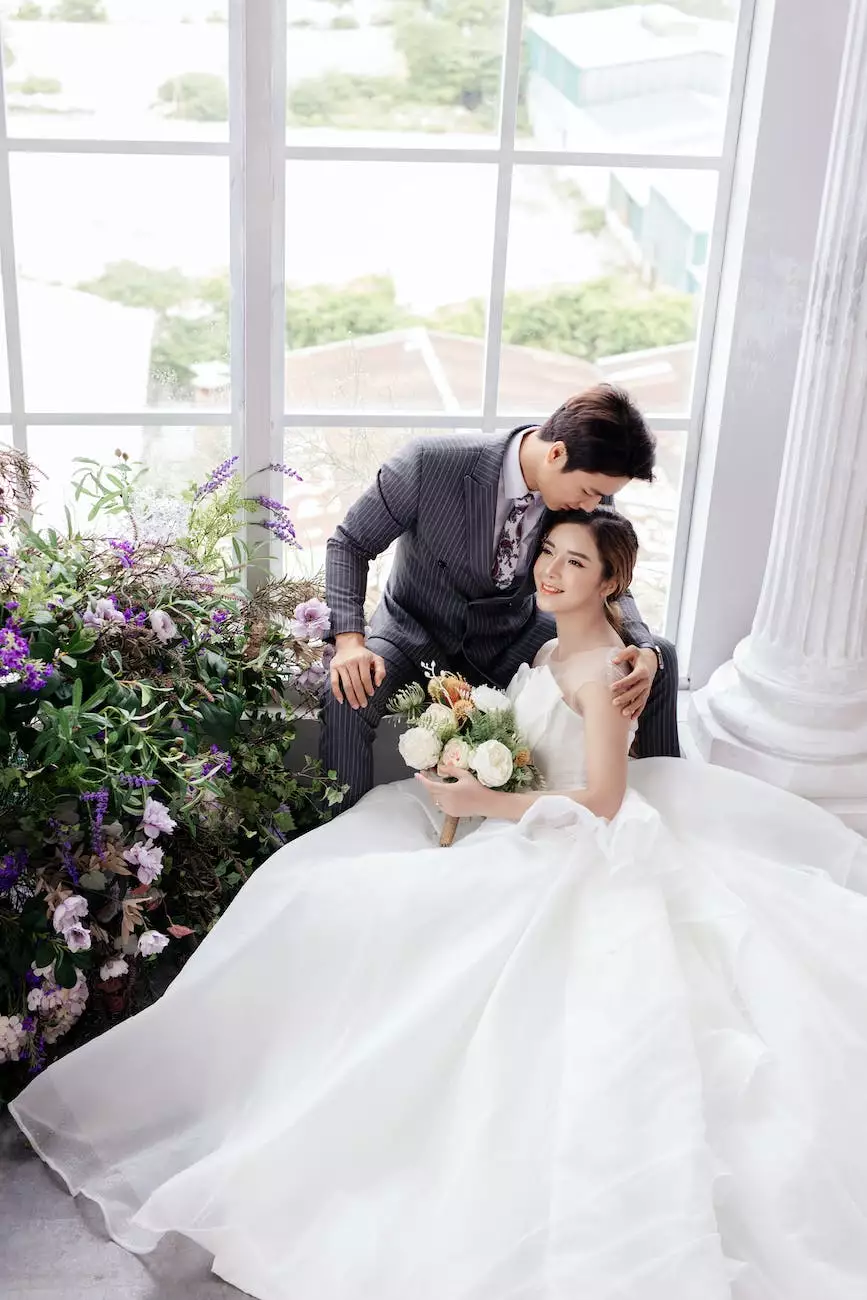 Capture the Beauty and Elegance of Your Wedding Day
At PDE Photography, we specialize in capturing the unique and unforgettable moments of your wedding day. We understand the importance of finding the perfect venue that reflects your style and vision. If you're looking for an elegant CT wedding venue, look no further than Wadsworth Mansion.
Wadsworth Mansion: A Timeless Venue
Located in the heart of Connecticut, Wadsworth Mansion is renowned for its timeless beauty and stunning architecture. As one of the most sought-after CT wedding venues in the category of Arts & Entertainment - Visual Arts and Design, it provides the perfect backdrop for your special day.
Wadsworth Mansion offers both indoor and outdoor spaces, allowing you to customize your wedding to your preferences. Whether you envision an intimate ceremony in the enchanting Rose Garden or a grand celebration in the breathtaking Atrium, this venue offers endless possibilities.
Unforgettable Moments, Captured with Excellence
At PDE Photography, we understand that your wedding day is filled with precious moments that deserve to be immortalized. Our team of experienced photographers combines their expertise with a keen eye for detail to capture every emotion, every smile, and every tear.
With our high-end equipment, we ensure that every photograph reflects the beauty and elegance of your special day at Wadsworth Mansion. From the stunning bridal portraits to the heartfelt exchange of vows, we strive to create a visual story that you can cherish for a lifetime.
A Visual Feast: Showcasing Your Unforgettable Day
Our goal is not only to provide timeless photographs but also to deliver a visual feast that truly captures the essence of your Wadsworth Mansion wedding. Each image is carefully selected and edited to emphasize the unique moments that make your celebration extraordinary.
From the enchanting décor to the mesmerizing dance floor, we ensure that every detail is depicted with the utmost precision and artistry. Our team understands how important it is to capture the ambiance and atmosphere of your wedding, allowing you to relive those magical moments for years to come.
Why Choose PDE Photography?
When it comes to documenting your Wadsworth Mansion wedding, choosing the right photographer is crucial. Here's why PDE Photography is your ideal choice:
Experience: With years of experience in the industry, we have perfected our craft, delivering exceptional results to countless couples.
Passion: We are passionate about what we do and genuinely care about capturing the heart and soul of your wedding day.
Attention to Detail: We go above and beyond to ensure that every detail is captured, from the delicate lace on your wedding gown to the joyful tears of your loved ones.
Professionalism: Our team is dedicated to providing a seamless experience, from the initial consultation to the delivery of your stunning wedding photographs.
Contact Us for Your Wadsworth Mansion Wedding
If you're ready to have your dream wedding at Wadsworth Mansion and want to work with a team of talented photographers who can capture every beautiful moment, contact PDE Photography today. Let us create a visual masterpiece that will tell the story of your elegant CT wedding for generations to come.